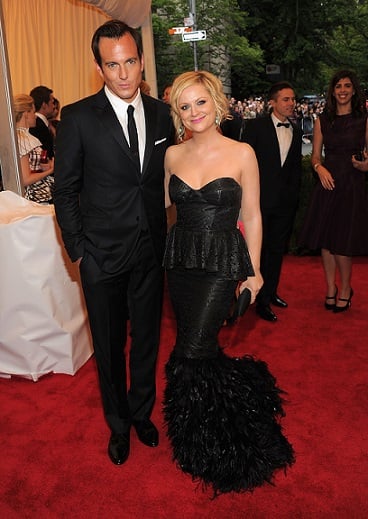 She has been silent for two years…
Following her two year silence, Amy Poehler has finally spoken out about her shocking split from husband Will Arnett.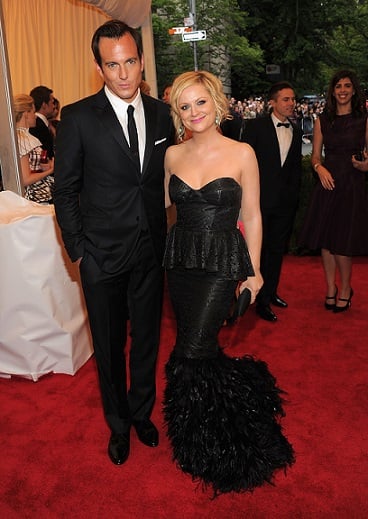 In her new book Yes Please, the 43-year-old comedian reveals how she felt in the wake of her split back in September 2012, after 10 years of marriage.
"Imagine spreading everything you care about on a blanket and then tossing the whole thing up in the air," Amy wrote in excerpts revealed from ET Online.
"The process of divorce is about loading that blanket, throwing it up, watching it all spin, and worrying what stuff will break when it lands."
Although she was unable to divulge the reasons behind the couples split, describing them as "too sad" and "too personal", she did bare her emotions and thoughts throughout the difficult process.
"When you are a person going through a divorce you feel incredibly alone, yet you are constantly reminded by society of how frequently divorce happens and how common it has become. You aren't allowed to feel special, but no one knows the specific ways you are in pain."