On October 17, 1992, two-year-old Amber-Lee disappeared into thin air.
Amber-Lee's family had gone for a day out to Kingston, a small lake-side town on the southern shores of Lake Wakatipu in New Zealand.
When Nicola Cruickshank and her then partner James Gill set out that morning, they had no idea that by the end of the day, Amber-Lee would be gone and in her wake would lie a multitude of unanswered questions.
This month marked the 25th anniversary of Amber-Lee's disappearance and now New Zealand Herald journalist Anna Leask is trying to find answers for Amber-Lee's family through her new podcast, Chasing Ghosts.
On the day of the disappearance, Cruickshank and Gill were visiting their friend's house in Kingston. Earlier in the afternoon, Cruickshank had changed Amber-Lee's and her younger brother's nappies, before taking Amber-Lee down to the shore of Lake Wakatipu for a paddle.
"Amber put her toes in the water and ohhhh there was just no way that she was going anywhere near that lake after that, it was too cold," she told the Herald.
Amber-Lee was terrified of water and her family says she'd never go into lake on her own.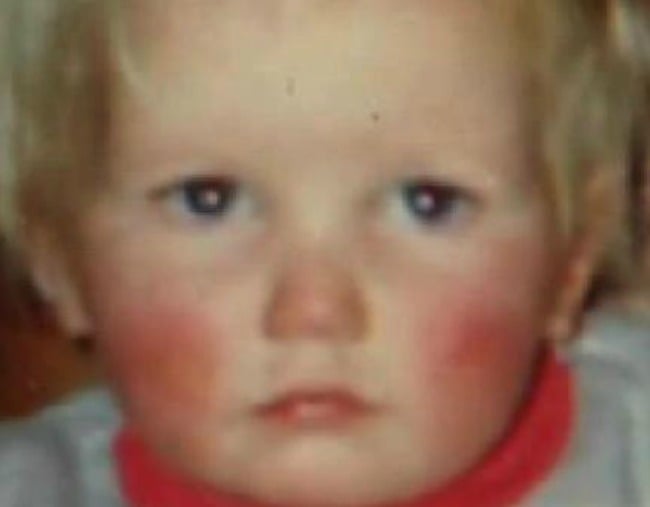 The family then spent some time on a boat on the lake before having a barbecue.
"That's the one I hang on to 'cos she was so happy and I was so happy. We were doing something that she loved, she wasn't in the water but she was on the water ... and that's something I'll always hang on to."