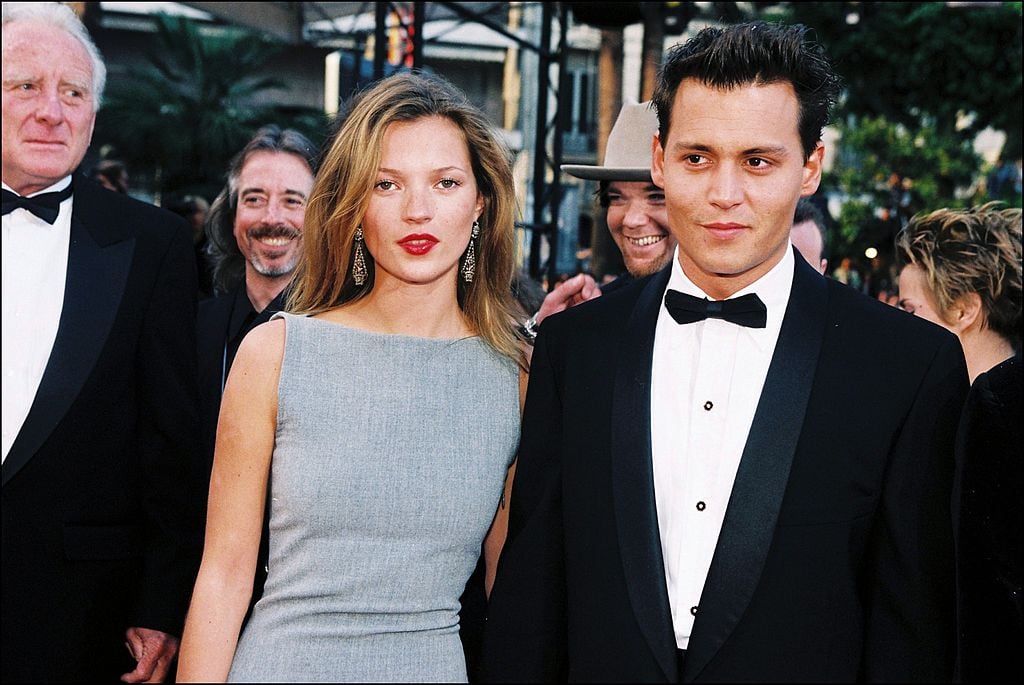 Wow. We weren't expecting this headline when we woke up this morning.
It turns out Hollywood actor/Barnaby Joyce hater, Johnny Depp, and his wife of just over a year, Amber Heard, are filing for divorce.
Citing "irreconcilable differences" Amber, aged 30, filed her divorce petition on Monday, just three days after the death of Depp's mother. While the couple was only married in February last year, according to TMZ they did not sign a prenuptial agreement, and Amber has formally requested spousal support from her estranged husband who is 22 years her senior.
Post continues after gallery…
Johnny Depp over the years.