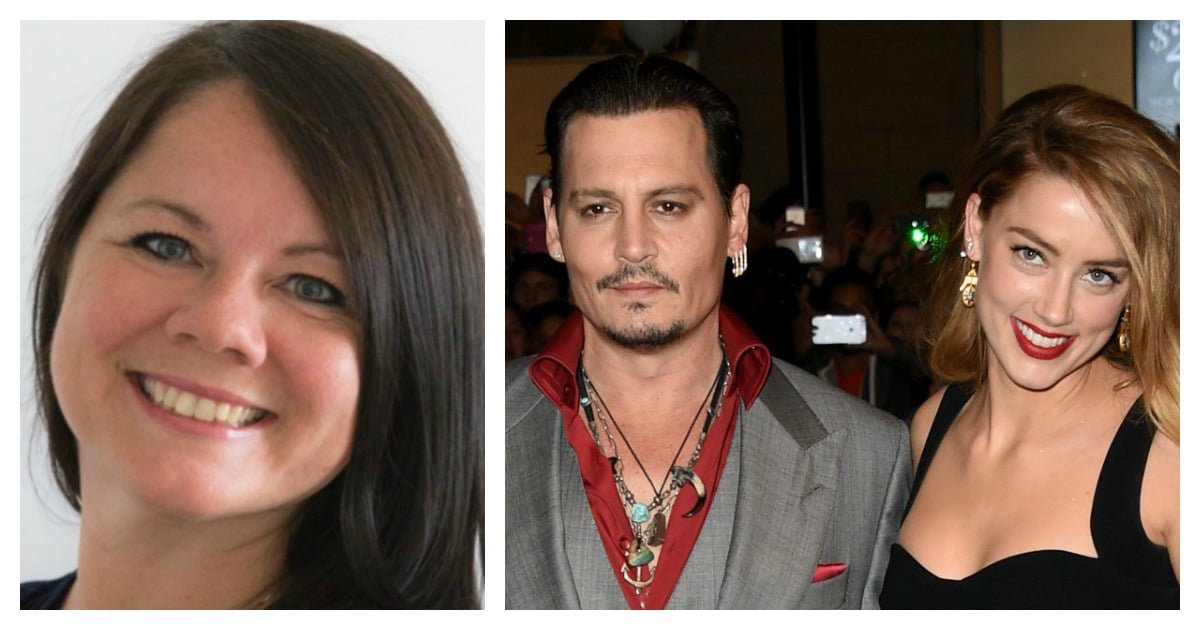 After a weekend of shocking developments, distressing photos and fast-moving reports, TMZ has published a letter reportedly written by Johnny Depp's ex Vanessa Paradis defending him in light of abuse claims by Amber Heard.
In the letter, the mother of his two children describes Johnny as "sensitive, loving and loved". She continues, "I believe with all my heart that these recent allegations being made are outrageous."
"In all the years I have known Johnny, he has never been physically abusive with me and this looks nothing like the man I lived with for 14 wonderful years."
The heartfelt note comes after Lori Anne Allison, who was married to Johnny for two years back in the 80s, also claimed her ex isn't capable of hitting a woman.