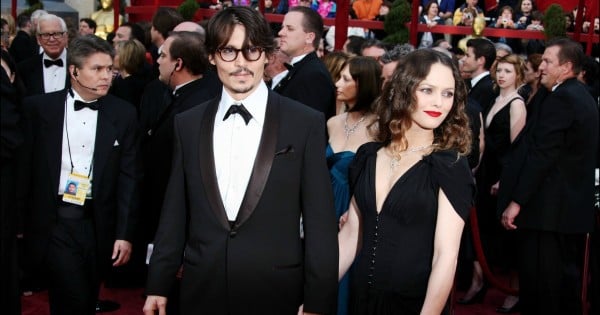 After a weekend of shocking developments, distressing photos and fast-moving reports, TMZ has published a letter reportedly written by Johnny Depp's ex Vanessa Paradis defending him in light of abuse claims by Amber Heard.
In the letter, the mother of his two children describes Johnny as "sensitive, loving and loved". She continues, "I believe with all my heart that these recent allegations being made are outrageous."
"In all the years I have known Johnny, he has never been physically abusive with me and this looks nothing like the man I lived with for 14 wonderful years."
The heartfelt note comes after Lori Anne Allison, who was married to Johnny for two years back in the 80s, also claimed her ex isn't capable of hitting a woman.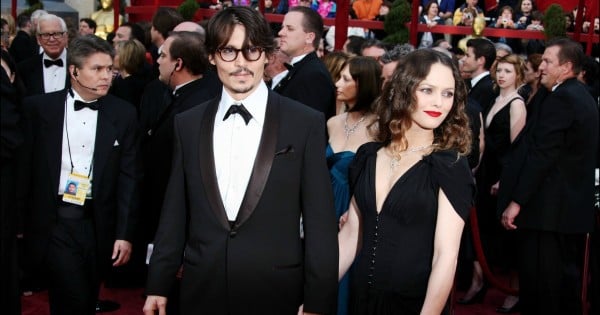 It doesn't matter if these are the only two exes who defend Johnny, or ten come forward every day until this heartbreaking situation is ruled on by the courts. Your chemistry with one person can make you very different to how you've ever been before. One person can bring out a side that's never shown itself before – you may not have even known yourself that you had it in you. This is as true with positive qualities as negatives ones.
Only Johnny and Amber know the truth at this stage. I'm as confused and saddened as most people, and we have every right to be cautious, but we should not presume that Amber is lying simply because friends and family defend him.
You can watch the news report of Depp and Heard's divorce below. Post continues after video...