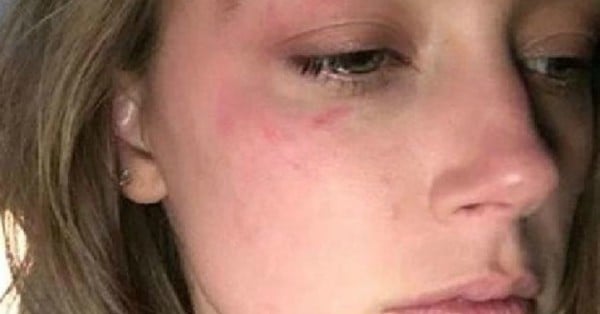 As a society, we've responded pretty terribly to Amber Heard's accusations that Johnny Depp was abusive towards her. If you think that's an overzealous call to make, hear me out.
What matters in this Hollywood saga is not how much money he is worth versus how much she is not. Nor whether this was a one-off situation or consistent abuse. I don't care about their dogs, or her sex life, or Vanessa Paradis coming to his defence.
What matters is that when the story broke, our message to Heard was clear: Your word isn't true, your proof isn't proof enough, we'd rather not know about it, we don't believe you.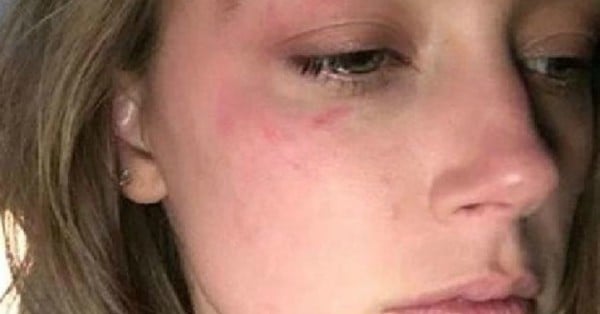 Heard claims Depp threw a phone at her face. Source: Getty.
Because of both Heard and Depp's status, that message has now gone around the world and reached countless victims of abuse. And what does matter is what they're hearing in all of this.
Statistically speaking, we know that the vast majority of physical and sexual violence is not reported. We know that on average one Australian woman is dying a week from violence at the hands of a current or former partner. This is an epidemic and it needs to change.
We know that one in three men will abuse their current or former partner at some time, often when under the influence of alcohol or drugs.
We know that abusers don't abuse all the time and that they are often the most charismatic person in a crowded room.