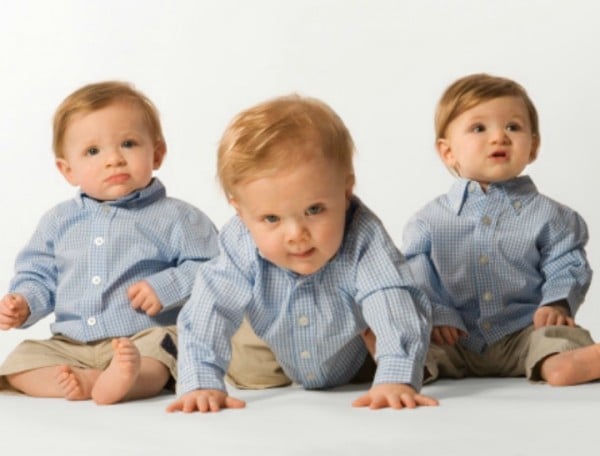 A change.org petition has been launched by the Australian Multiple Birth Association to put pressure on the government not to cut the Multiple Birth Allowance in the next budget.
Since the petition launched two days ago, it has gathered over 1,300 signatures and a great deal of support from the multiple births community.
The Australian Multiple Birth Association (AMBA) supports families across Australia with twins, triplets, quadruplets and more. While all of these births are termed 'multiple births', triplets or more are referred to as 'higher order multiples', to reflect the significant minority of families with these types of births. Less than 1.5% of multiple births are higher order multiples.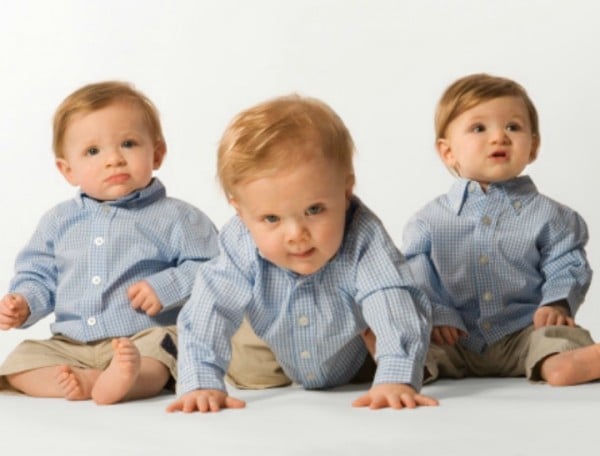 At present, eligible higher order multiples families receive an allowance from the government. AMBA reports that this much-needed allowance has a "maximum amount of $3,920.10 per year for families with triplets or $5,219.50 per year for families with quadruplets or more."
AMBA are concerned that the allowance will be removed in the next budget, following a recent government recommendation that it should be removed.
However, there are important reasons to maintain the current financial support for higher order multiples families.