On a Sunday morning not unlike any other, Jeff Truman went about his morning routine before heading out for a bike ride with his daughter, Grace.
Then, without warning, he died.
Suffering a massive bleed to his brain stem, he was gone in an instant — a slight headache the only indication anything was wrong, in hindsight.
Grace was just 10 years old.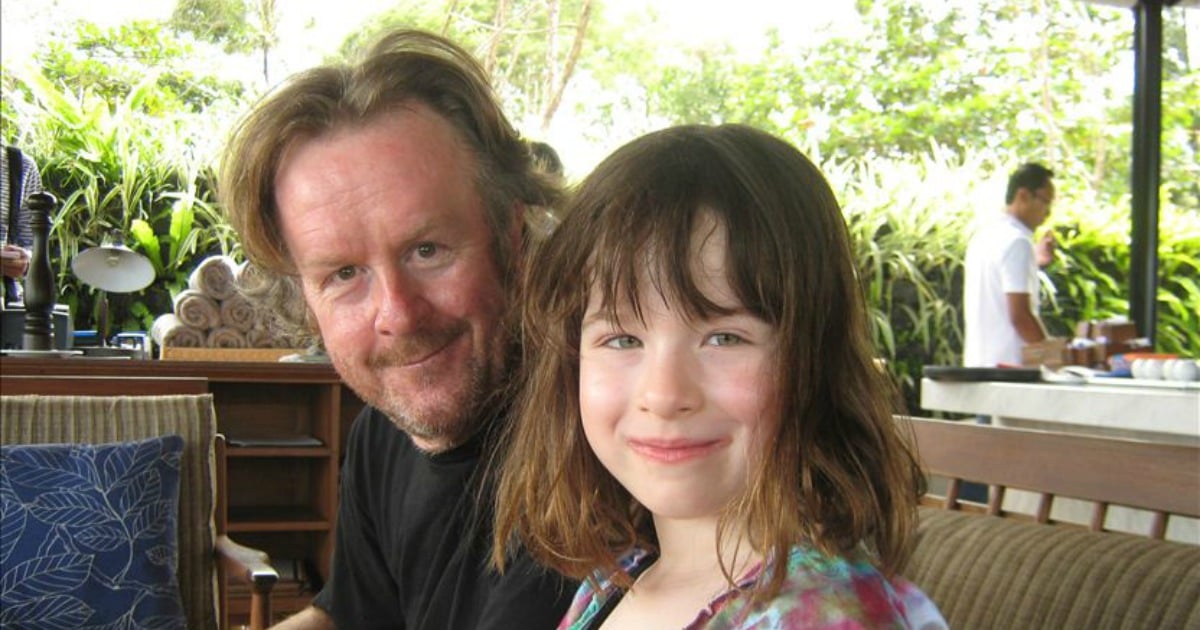 Her father, who was perfectly healthy and involved in his daughter's world, would not be coming home.
"It was just really unbelievable... I didn't understand why he left. I knew what was going on, but it just didn't make any sense to me," she told Mamamia.
"You don't expect the person who's meant to be there for you when you're growing up to just completely leave the picture. At the beginning I was incredibly emotional, especially around the hospital and seeing him there, it was really scary."
Grace wasn't the only person Jeff was "meant to be there" for. Grace's parents met when they were 20. After spending their "whole adult lives" together, 'widow' and 'single mother' weren't words Julie Money had ever contemplated, let alone imagined applying to her life.
"I thought we were meant to grow old together; we were a very tight couple and then when Grace was born, a very tight family of three," she said.
"[Jeff] was so thrilled about becoming a Dad as well, his whole world changed."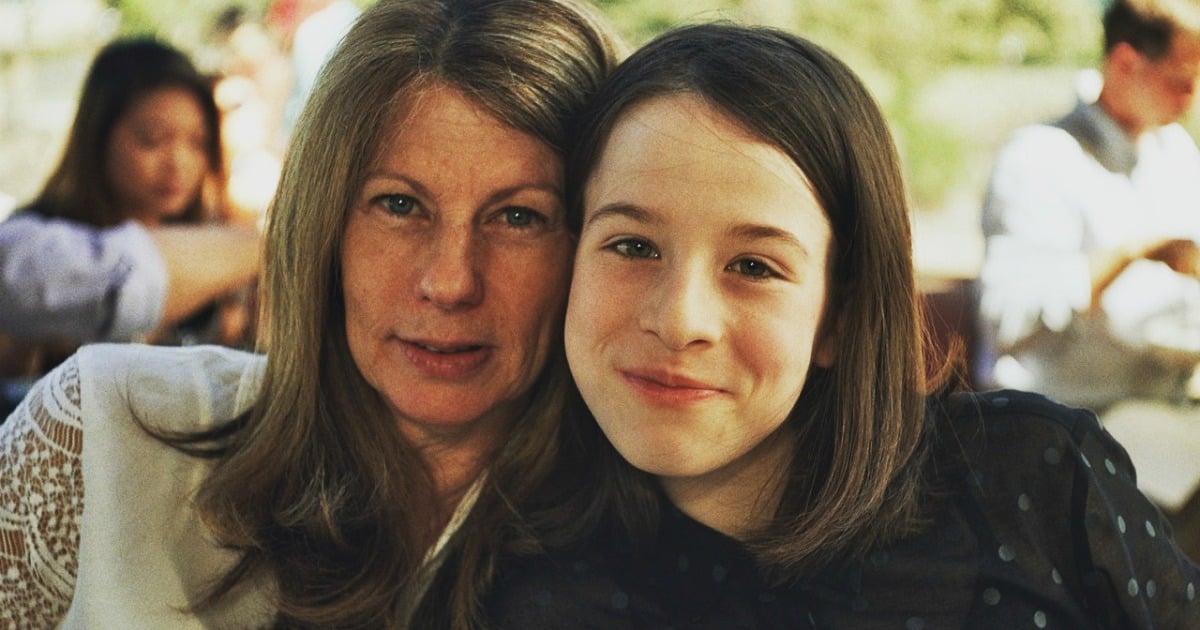 The loss of a loved one at any age comes with an immeasurable amount of pain. But for Julie, the responsibility of ensuring her daughter's wellbeing and happiness keeps her from sinking under the weight of it all.
"There were only a couple of days where I really just wanted to go under the doona and disappear, but I realised Grace has her whole life ahead of her, and it's my job to make it the best it can be," she said.
"As much as I want to be sad, I really can't."
Described as "the funniest and the smartest person in the room", Jeff was the kind of man who made everyone feel good; a shining example of how to treat other human beings.
"He didn't have a bad word to say about anyone and no one had a bad word to say about him. How lucky we were to have been loved by such a fantastic man," Julie said.
In the eyes of his daughter, he was first and foremost Dad. He made "the best and the worst Dad jokes ever and gave me the best bear cuddles," Grace says, remembering the special bond they shared.
"He loved me so much and would say, 'Have I told you enough today how much I love you?'."
Listen: Robin Bailey discusses talking to kids about grief on The Well (post continues after audio...)
Both Julie and Grace believe it's important to remember Jeff the way he was in life; warm, witty and joyous. But as the months passed after his death, Julie realised her husband was slowly slipping away from Grace, floating on the fringe of her mind, just out of reach.
"Something that happened in the first six months, which was heartbreaking, was that [Grace] was starting to forget him," she said. "So, I would always say, 'Remember when Dad said that, or when he did that?'"
From this came the inspiration to bring his memory to life in a web series, Amazing Grace. Written, directed and produced by Julie, the series follows a young Grace (played by Grace herself) throughout the daily reality of life without her Dad, reflecting her real experiences of seeking her Dad's advice in life's pivotal moments.
"I find I do refer to my Dad quite a bit, when I have an upcoming assessment or exam," Grace said. "Sometimes I go to him and I ask him if he think I'll be okay, and he always says, 'Yeah Grace, don't worry, you'll be great' and that really helps."
Played by Australian actor Ben Wood, the character of Jeff coaches Grace through the dilemmas of her young life, very much in the same buoyant, supportive way Julie knows her husband would have.
"Amazing Grace is in part about sharing all the things with Grace that [Jeff] would've if he could have been there. There are so may things he would've told her about dating boys, and he was always funny and witty and that's how he shared."
Above all else, the series portrays the universal experiences of death and loss through the lens of a child, who knows nothing except to put one foot in front of the other. At the heart of their story is the love between a father and daughter that is never lost, not even through death.
"Growing up is hard no matter where you come from, and you will get stuck and there are things you have to do and you will get through it," says Julie of the show's key message. "When you're young, the little problems seem like they're enormous, and it's hard to get through them."
"The story is about resilience. Something I always say is that Grace is flying high, and I just hold her hand and she takes me with her."
To find out more about the Amazing Grace web series, watch the episodes on YouTube, visit their website and keep up to date on Instagram and Facebook.