On a Sunday morning not unlike any other, Jeff Truman went about his morning routine before heading out for a bike ride with his daughter, Grace.
Then, without warning, he died.
Suffering a massive bleed to his brain stem, he was gone in an instant — a slight headache the only indication anything was wrong, in hindsight.
Grace was just 10 years old.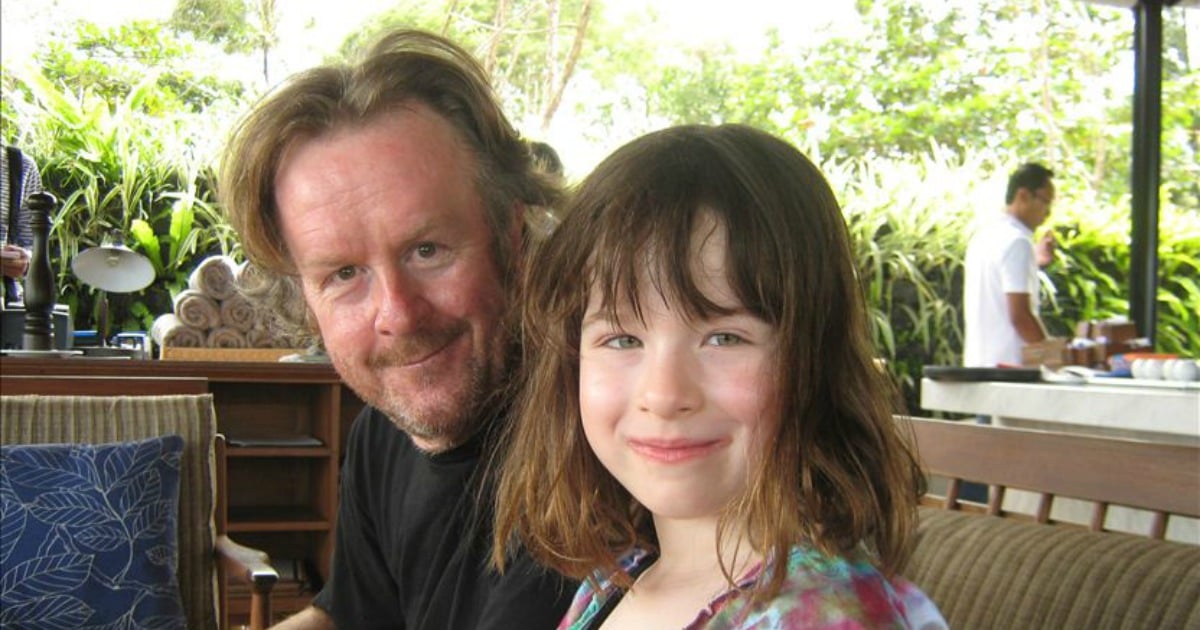 Her father, who was perfectly healthy and involved in his daughter's world, would not be coming home.
"It was just really unbelievable... I didn't understand why he left. I knew what was going on, but it just didn't make any sense to me," she told Mamamia.
"You don't expect the person who's meant to be there for you when you're growing up to just completely leave the picture. At the beginning I was incredibly emotional, especially around the hospital and seeing him there, it was really scary."
Grace wasn't the only person Jeff was "meant to be there" for. Grace's parents met when they were 20. After spending their "whole adult lives" together, 'widow' and 'single mother' weren't words Julie Money had ever contemplated, let alone imagined applying to her life.
"I thought we were meant to grow old together; we were a very tight couple and then when Grace was born, a very tight family of three," she said.
"[Jeff] was so thrilled about becoming a Dad as well, his whole world changed."