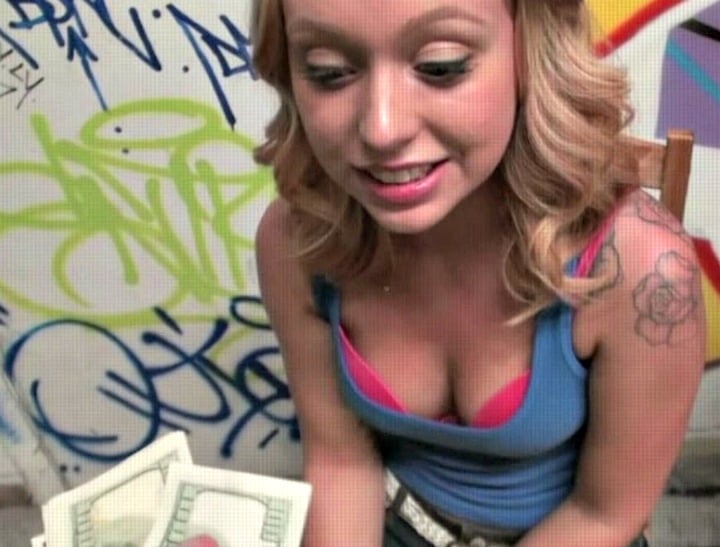 All your questions, answered…
She's 19 years old. She's studying a Bachelor of Science. She lives at home with her parents, and has a long-term boyfriend.
And she's an amateur porn star.
Reddit user missphilly101 recently took part in an Ask Me Anything session on the site – and she didn't hold back.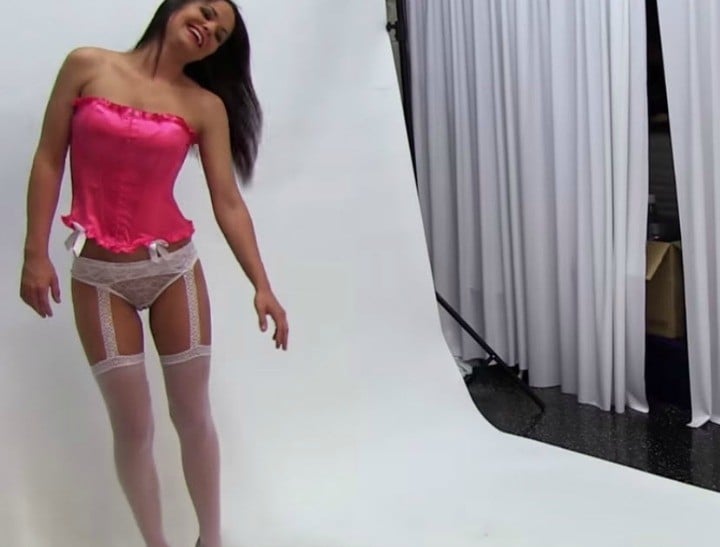 The teenager, who has been in the industry for around eight months and is also a waitress, answered questions about her personal relationships, body image and the realities of her work.
Her answers were candid, enlightening, and fascinating – especially given all the hype around Rashida Jones' new documentary Hot Girls Wanted, which paints a less-than-flattering picture of the industry.
Post continues after trailer.
Here are the highlights:
1. How does your boyfriend feel about you doing porn?
At first, he was mad. He got really upset – started crying and everything. He said he wanted to spend some time away from me for a little. After about two days of not speaking, we sat down and had a grown-up conversation about it and I told him that I wasn't going to sacrifice the opportunity I was getting for our relationship. He's supportive of what I do, but he isn't thrilled about it.