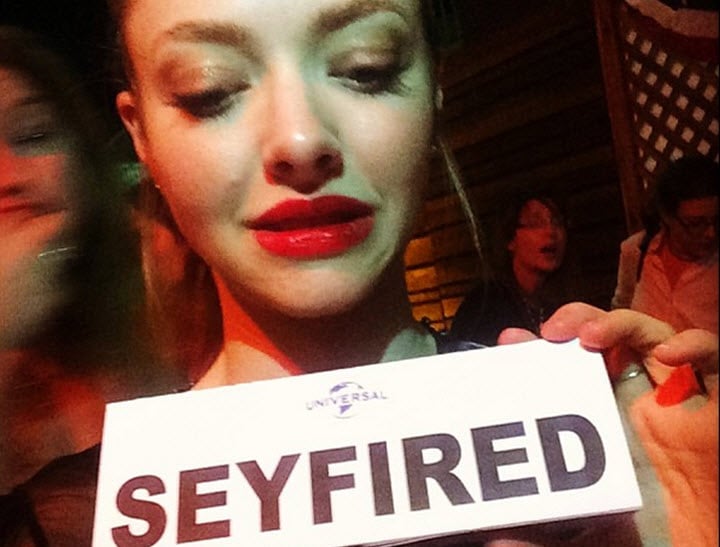 She's worth 90 per cent less than him, huh?
Despite big Hollywood studios' refusal to read the writing on the wall, it's increasingly clear that female stars are just as bankable as their male counterparts.
So deaf to this fact are these movie mogul boy's clubs that some of Hollywood's biggest and most-respected female stars still aren't being paid anywhere near the amount their male co-stars are.
Patricia Arquette addressed the wage gap in her Oscars speech, and now actress Amanda Seyfried has spoken about her own experiences of wage inequality in the movie business.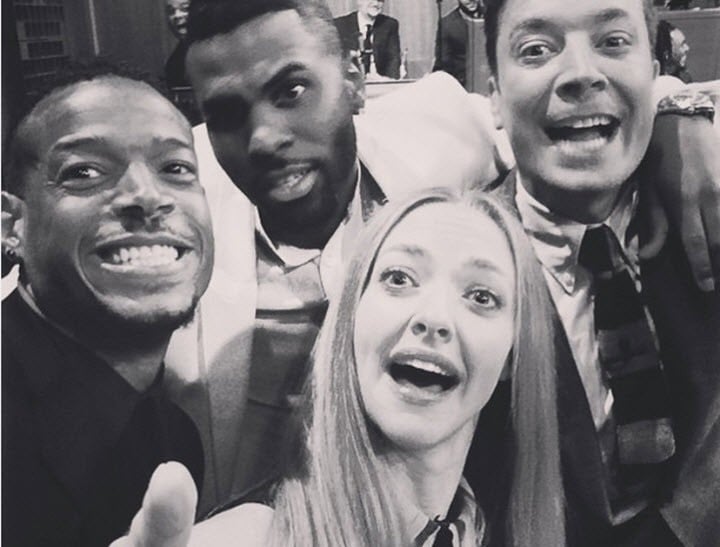 "A few years ago, on one of my big-budget films, I found I was being paid 10 per cent of what my male co-star was getting, and we were pretty even in status," the actress told the Sunday Times.
Ten. Per cent. That is incredible.
Women in the US currently make 78 cents for every dollar a man makes.
In Australia, the gap is 18.2 per cent, according to the Workplace Gender Equality Agency.