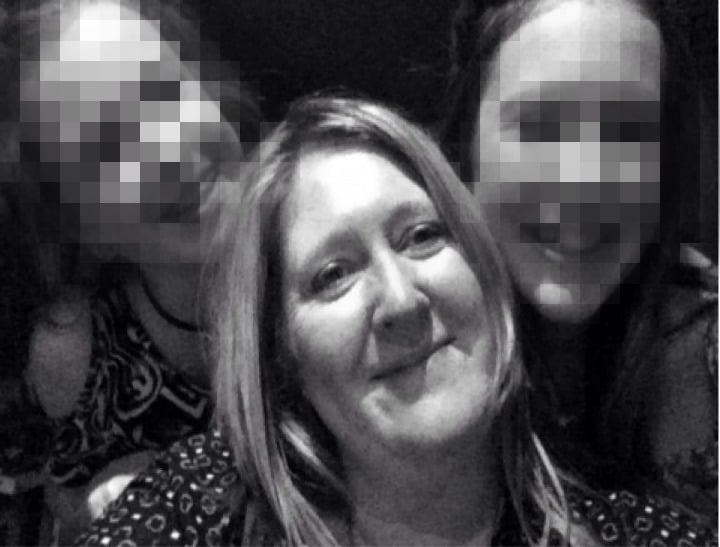 "To have these darling little girls cuddling and crying and saying is this really happening to their mum…it's just devastating."
On Monday morning mother-of-two Amanda Matheson was on her way to work.
She had farewelled her two girls, aged 13 and 15 and set off for the day from their south-east Melbourne home.
Twenty minutes into her journey her car was slammed into by a stolen BMW four-wheel-drive hurtling down the wrong side of Governor Road in Mordialloc, allegedly driven by a 15-year old.
The impact sent the BMW ramming into a pole and left Amanda Matheson with life threatening injuries.
The impact of the crash was horrific.
Paramedics rushed the 47-year old much loved mother and wife to The Alfred Hospital. Her desperate family shocked out of their Monday morning routine rushed to the hospital.
The young offender fled, according to police he left his allegedly stolen vehicle and ran. Police found the teenager a short time later and arrested him.
But for the family of Amanda Matheson the worst was only beginning. For two days she battled her injuries her family on edge hoping she would pull through, but tragically, Amanda Matheson did not survive. She died in hospital with her two girls at her side yesterday.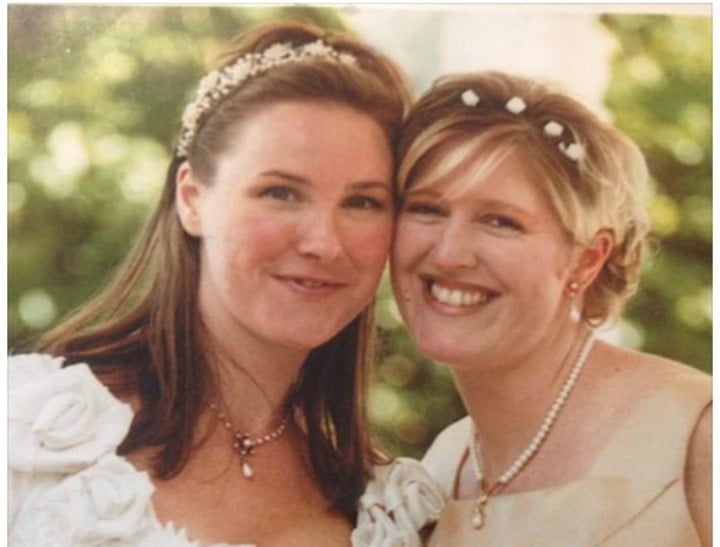 Her sister-in-law, Claire Morris, told The Age that Mrs Matheson mother "lived for her girls."
"It was always about the girls…She put everyone else first before herself. "
"To have these darling little girls cuddling and crying and saying is this really happening to their mum…it's just devastating."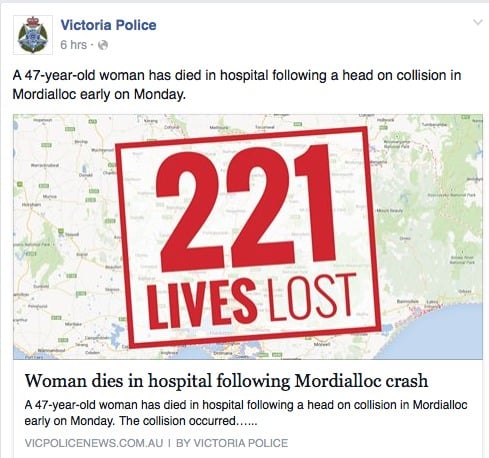 Her death comes as police in the area struggle to deal with young offenders – with gangs of youths robbing houses in packs and steering car keys and vehicles, many of them repeat offenders let down, locals say, by irresponsible parents and a system that gives them a slap on the hand and the opportunity to do it again.
Just weeks ago the same community was devastated by the death of mum of two Andrea Lehane. The 34-year old was killed after being hit by a teenager riding an illegal monkey bike outside the local shopping centre.
The husband of Andrea Lehane talks about his loss…

The teenager allegedly responsible for the death of Mrs Lehane was granted bail on October 20  the judge said he was allowing the young man off because of "his youth."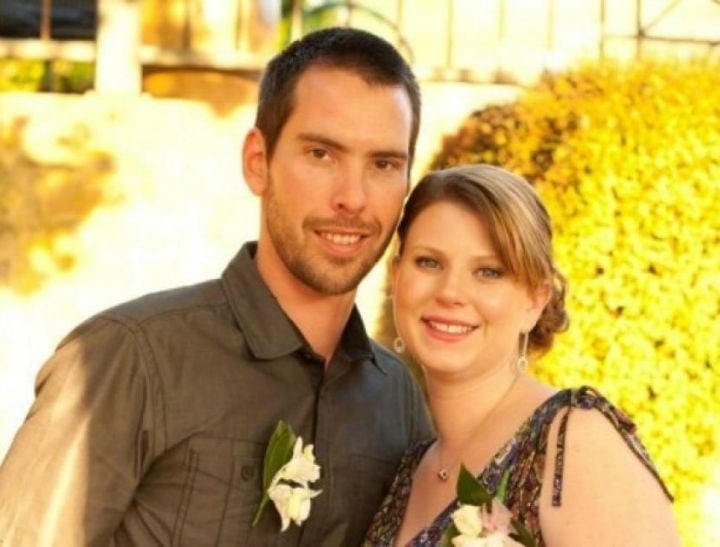 In the face of another tragic death the community is now demanding more is done with Amanda Matheson's sister-in-law vowing to change things for good.
Writing online Mrs Morris said "I am now on a mission, justice WILL be done, the system is f****d… no more innocent loved ones need to die …."
"My grief has turned to anger, but now for my beautiful nieces I want to raise public awareness about how as a community we need tougher penalties for young re-offenders. They, and their parents need to be held accountable for their actions. A slap on the wrist is not working!
"Our family is devastated," Mrs Morris told The Herald Sun.
"We are all sick and tired of these young hoons that keep getting away with it.
"Mandy has two teenage daughters and they are devastated. She has elderly parents who are beside themselves. My nieces keep asking me why this has happened.
"It is disgraceful. This has ruined so many lives. It is so tragic and unnecessary.
"The boy should be dragged up here and made to see the devastation he has caused."
Earlier this week, the teenage boy who was driving the stolen BMW that crashed into Mrs Matheson was charged by police with a number of offences. They are now expected to be upgraded.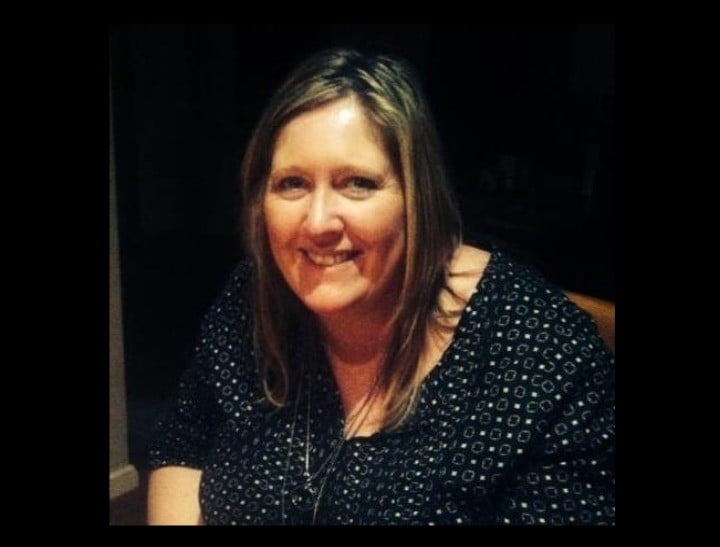 He faces charges of reckless conduct placing a person in danger of death, reckless conduct placing a person in danger of serious injury, driving in a manner dangerous and other traffic offences.
He has also been charged with aggravated burglary and a number of thefts of motor cars.
The boy was remanded and will appear at a Children's Court at a later date.
In death Amanda Matheson has continued to help others, organs she donated have already saved five lives.
The devastated family of Mrs Matheson posted a heartbreaking tribute online her sister-in-law, Claire Morris writing:
"RIP dear Mandy. Your girls will be well looked after and I will get you the justice you deserve. Thankyou for saving the lives of 5 strangers, they and their families will be forever grateful. XXXX"