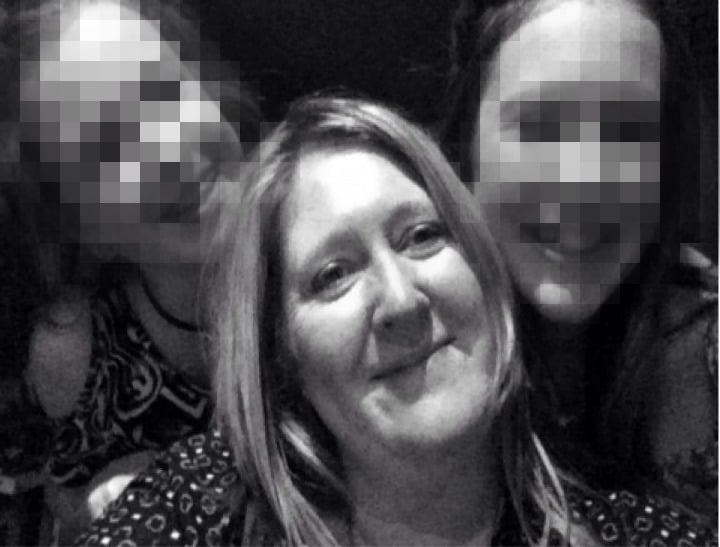 "To have these darling little girls cuddling and crying and saying is this really happening to their mum…it's just devastating."
On Monday morning mother-of-two Amanda Matheson was on her way to work.
She had farewelled her two girls, aged 13 and 15 and set off for the day from their south-east Melbourne home.
Twenty minutes into her journey her car was slammed into by a stolen BMW four-wheel-drive hurtling down the wrong side of Governor Road in Mordialloc, allegedly driven by a 15-year old.
The impact sent the BMW ramming into a pole and left Amanda Matheson with life threatening injuries.
The impact of the crash was horrific.
Paramedics rushed the 47-year old much loved mother and wife to The Alfred Hospital. Her desperate family shocked out of their Monday morning routine rushed to the hospital.
The young offender fled, according to police he left his allegedly stolen vehicle and ran. Police found the teenager a short time later and arrested him.
But for the family of Amanda Matheson the worst was only beginning. For two days she battled her injuries her family on edge hoping she would pull through, but tragically, Amanda Matheson did not survive. She died in hospital with her two girls at her side yesterday.