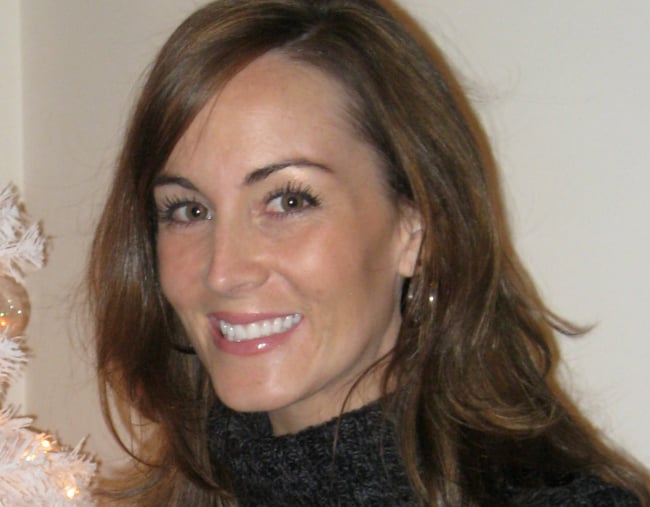 – With AAP
1. Journalist Amanda Lindout recalls terrifying 15 months spent captured in Somalia.

Journalist Amanda Lindhout says she still wakes up screaming 10 years after the horrific 15 months she spent captured in Somalia.
The Canadian told Andrew Denton in Tuesday night's episode of Interview just how she managed to survive the ordeal and how damaging its lasting effects have been to her mental health.
In 2008 the then-26-year-old travelled to war-torn Somalia on an assignment, but within days she and Australian photographer Nigel Brennan were kidnapped, and only freed after suffering months of torture.
While driving on a highway, Lindhout and Brennan's car was surrounded by a dozen men with rifles.
"They surrounded us, pulled the doors open, pulled us out … And the next thing I knew I had been abducted," she told Denton.
The captors wanted US$1.5 million each for the pair and because their families couldn't afford it, and most governments, including Australia's and Canada's, do not pay ransoms, they were stuck.
Lindhout said after about two months she and her friend were separated and she began being raped and threatened with death regularly.
"It was so devastating and so scary. And also as time was passing the conditions were becoming worse. (It cost) money to feed us and so the food was becoming less, and our teenage captors … you know, they were quite resentful."
Despite everything kidnap survivor @amandalindhout has been through, she still believes the world is full of "kindness, goodness and compassion". #InterviewAU pic.twitter.com/JnESMIZTXV

— Interview (@InterviewAU) August 7, 2018