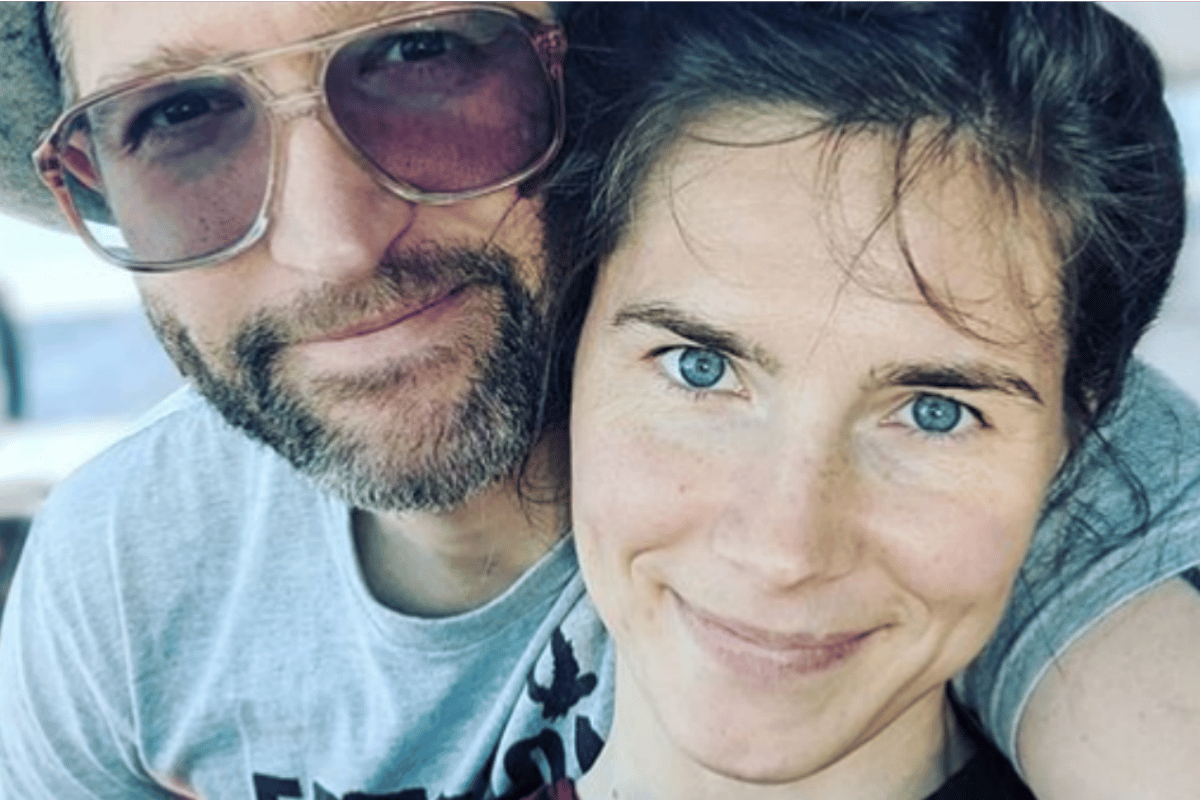 It's been 10 years since a then 22-year-old Amanda Knox stood before a judge in an Italian court room and was found guilty of murder.
She was sentenced to 26 years in prison. It was determined that Knox, an American exchange student, had murdered her roommate Meredith Kercher in the home they shared in Perugia, Italy.
In early November 2007, Knox returned home to find the front door open and drops of blood in the bathroom.
Watch the Netflix trailer for 'Amanda Knox', their documentary on her trial and acquittal. Post continues. 
Kercher's bedroom door was locked, which Knox assumed to mean she was still sleeping.
After showering, Knox noticed faeces in the toilet of the bathroom they shared with their two other roommates, as well as a broken window.
Her boyfriend at the time, Raffaele Sollecito, attempted to enter Kercher's bedroom with no success.
Eventually, they alerted police.
A lengthy interrogation resulted in Knox implicating herself in the murder of Kercher, which led to her conviction. Bloodstained fingerprints of a known burglar named Rudy Guede were found throughout Kercher's room, which contributed to police's theory that a number of people had worked together.