Two of the women kidnapped and held in a "house of horrors" for ten years are speaking publicly.
Amanda Berry, 29, and Gina DeJesus, 25, were two of the women famously rescued from the house of Ariel Castro — the man who kidnapped them, and held them in his home where he raped and tortured them for an entire decade.
It has been nearly two years since Berry escaped with her six-year-old daughter, leading to the rescue of DeJesus and fellow captive Michelle Knight.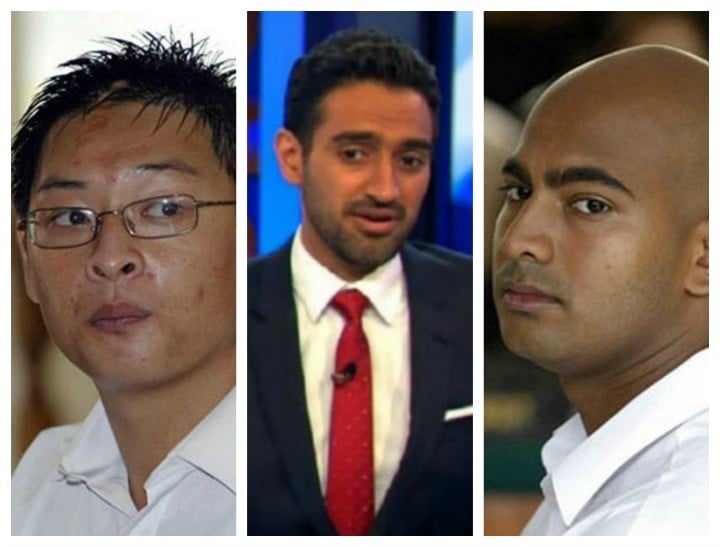 The pair have written an account of their horrifying ordeal, entitled Hope: A Memoir of Survival in Cleveland.
In an excerpt published in People magazine, Berry told of when she discovered her mother had died and how she made video recordings of the news reports of her vigil which she would play over and over.
Related content: "My name is Amanda Berry. I've been missing for 10 years."
"I would rewind and hear her voice. I feel like she's definitely here with me now," Berry wrote.
Soon after her mother's death, Berry gave birth to her baby girl on Christmas Day, with the help of fellow prisoner Michelle Knight.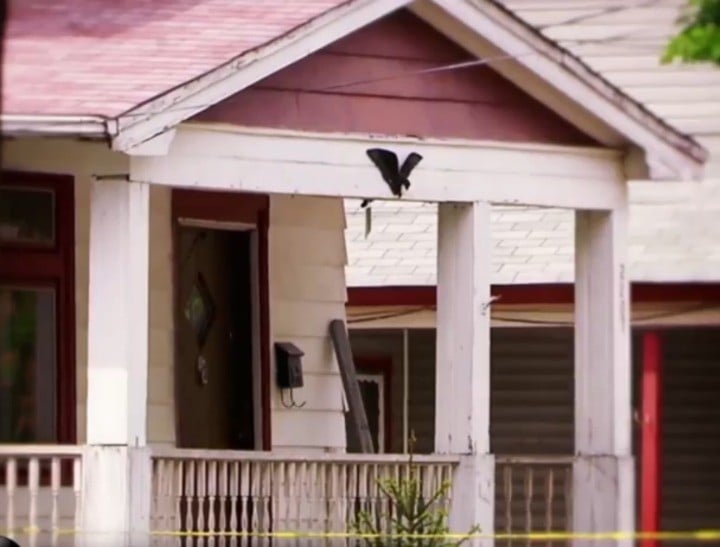 "When the baby started kicking, I reached for his (Castro's) hand and placed it on my stomach," Berry writes.
"I knew the baby would be safer if he was excited about being a new father."
Berry says Castro told her that they were 'a family'.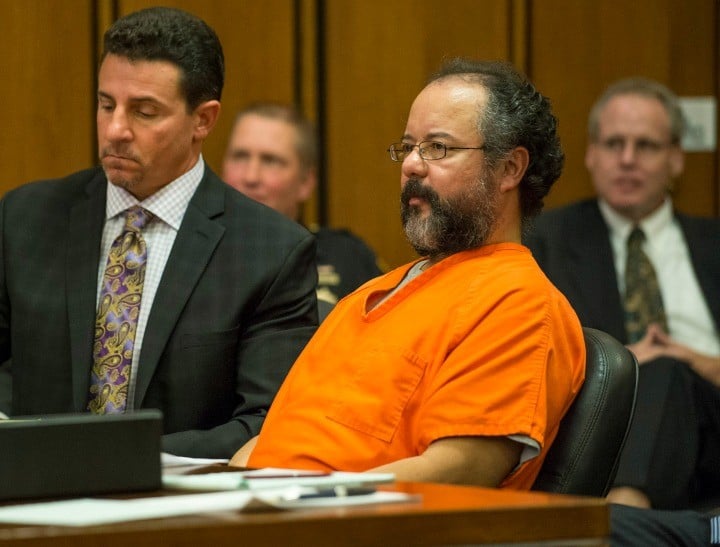 According to News.com.au, Castro took the baby girl to church and on outings while Berry remained in chains in his home.
The captor finally took the chains off the three women when Berry's daughter Jocelyn started to notice them, even though Berry had told her they were only bracelets.
Related content: Michelle Knight speaks about being held captive and tortured for 10 years.
Berry admits to being confused about her feelings toward Castro after the birth of their daughter.
"I know it's wrong but I feel closer to him. I appreciate that he treats Jocelyn so well and buys her clothes and toys," she writes.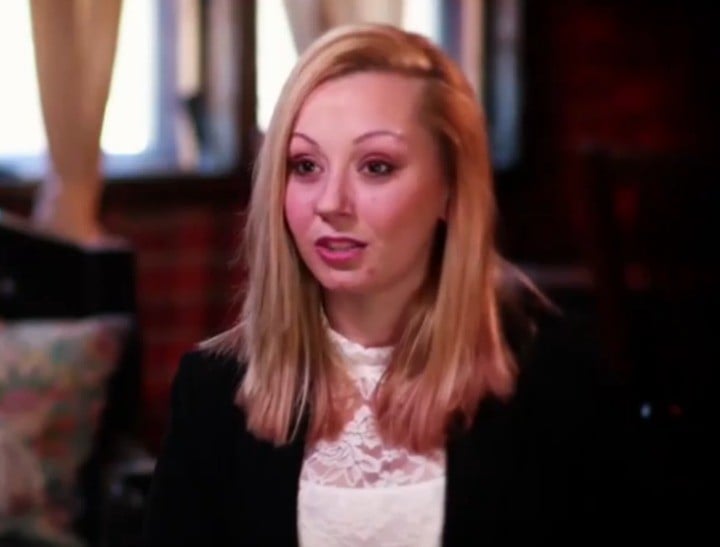 "I desperately want Jocelyn to have a normal life. On the days that he helps me do that, I actually feel some affection for him. I'm so confused.
"How can he be good one minute and so cruel the next?"
In an interview with People, the women said they would try to do "normal activities" together when Castro went to work, including singing, dancing and watching The Vampire Diaries.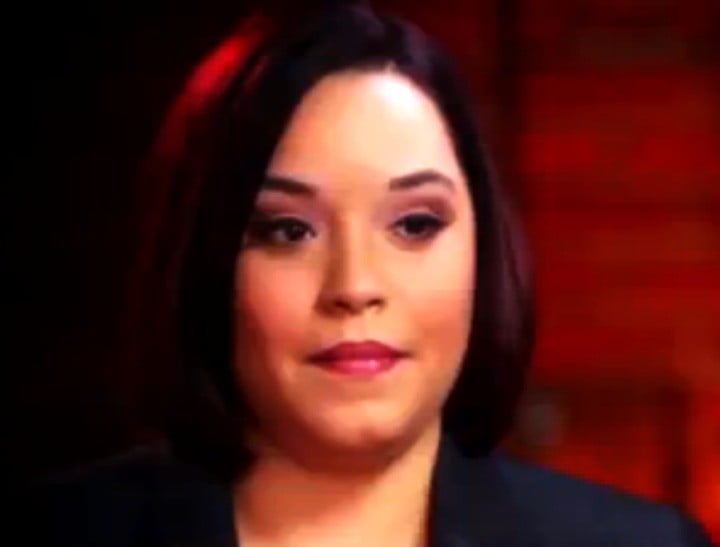 "We would watch the show and then for two hours afterward, we would talk about what's going to happen next week," Berry said. But then Castro would come home, DeJesus added, "He would walk up the stairs and just ruin our whole day."
"He was always watching us," DeJesus said. "Before the door opened, your heart was just beating real fast."
Castro was eventually sentenced to life in prison, but hanged himself a month later.
Berry and DeJesus admit they are not in contact with Knight, who released her own book in 2014.
"We're two different people," Berry said.
"We all went through something really, really bad that probably only the three of us will ever understand. I wish her the best in the future."
Hope: A Memoir of Survival in Cleveland by Amanda Berry and Gina DeJesus will be released on April 27.