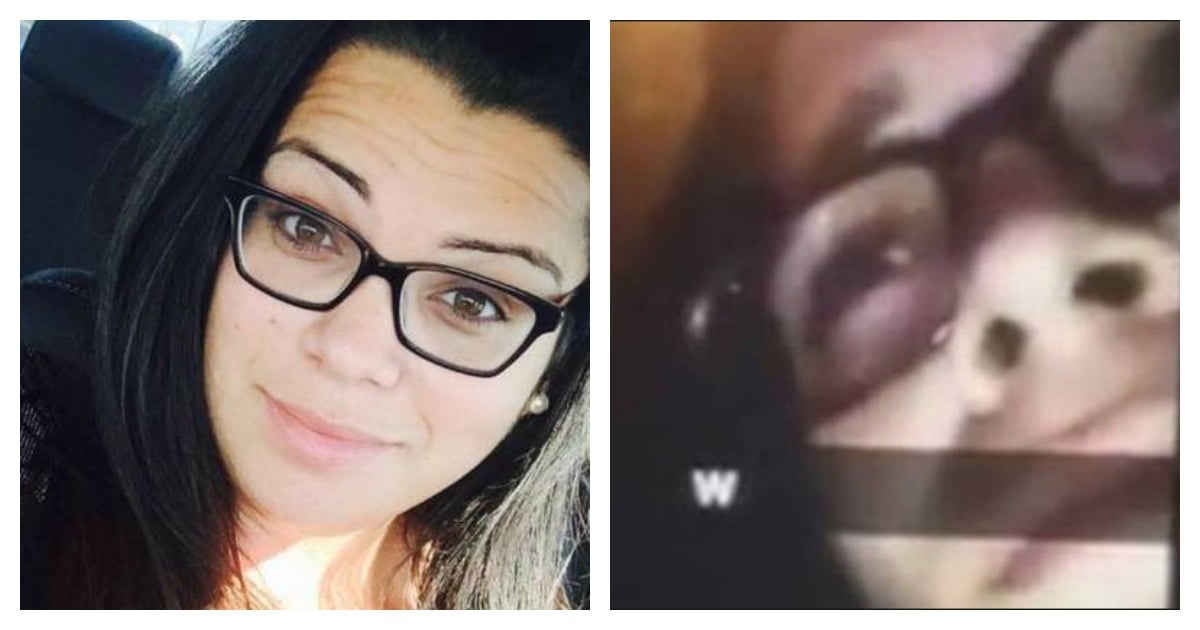 Amanda Alvear is dancing, laughing, having a drink with friends.
It is Saturday night and she is at a Latino night at Pulse Nightclub with her friend Mercedez Flores in Orlando, Florida.
Amanda Alvear, 25, a nursing student documented everything on her phone. Her brother said she was always taking hundreds of selfies and Saturday night was no different.
Amanda Alvear died at the Pulse Nightclub. Via Facebook.
Her first Snapchat shows her dancing and raising a glass with friends. In the next the group of friends are dancing again. Jumping. Laughing.
Hundreds of young men and women pack the nightclub.
At 2am her final Snapchat is uploaded.
The 25-year-old looks different this time. Confused, Worried.
"Shooting," is all she says.

Warning: This video contains disturbing content. 
Ten gunshots can be heard followed by a pause, then another eight gunshots in quick succession.
Who knows just how many died in those five seconds? Eight people? Nine? Ten?
Fathers, sisters, brothers, partners. Innocent people out having a good time never expecting they would become the targets of a radicalised gunman.
It Amanda Alvear's last Snapchat because shortly after the much loved young woman was shot and killed as well.
In the hours after the shooting, Amanda's desperate family and friends launched a search for her on social media. Amanda's brother Brian Alvear confirmed the video was taken by his sister.