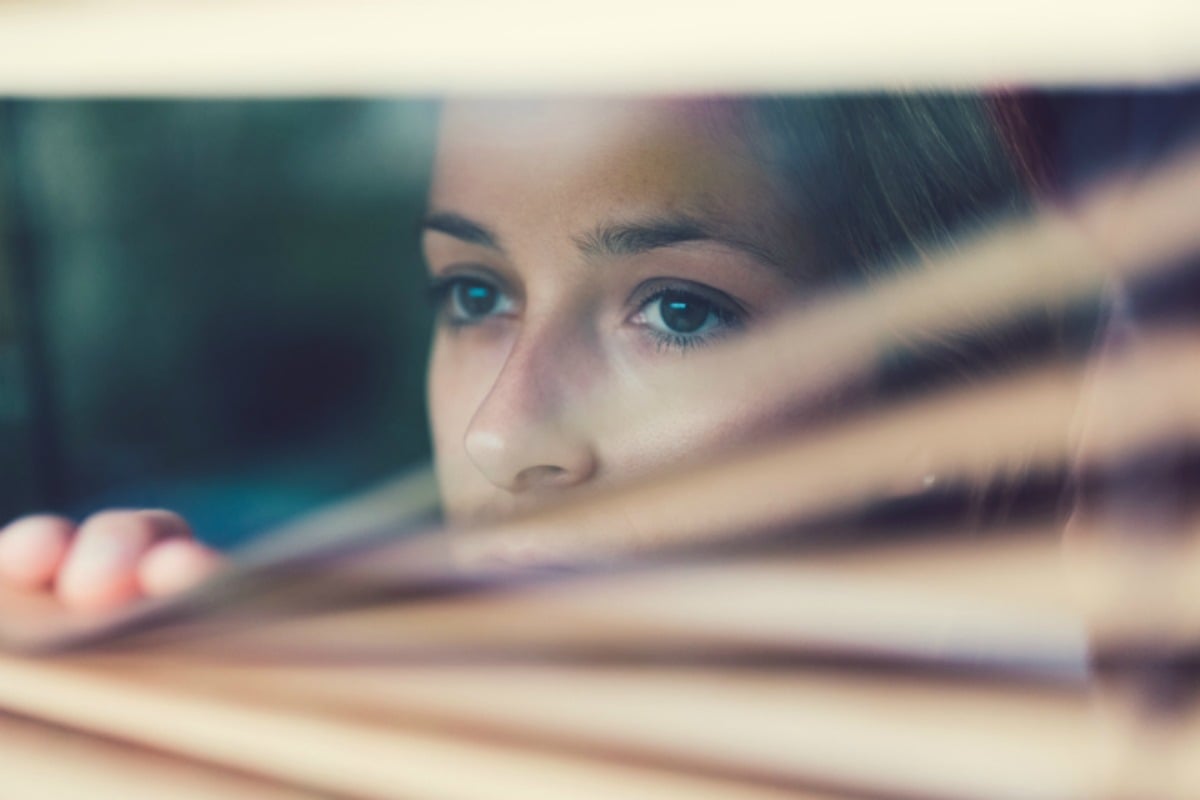 Content warning: This post discusses intimidation and stalking and may be triggering for some readers. 
It wasn't until we'd finished work for the day and my colleague and I were walking through the nearby park to our cars, that she looked over her shoulder in the darkness and noticed a figure trailing a small distance behind us on the path.
"Oh my God, there's someone behind us," she said. I could hear panic in her voice, where only moments before we'd been laughing about Mulan and our obsession with Disney music.
Women And Violence: The Hidden Numbers. Post continues after video. 
I looked back but it was too dark to see much much. Yes, there was someone walking behind us. They appeared to be a male wearing tracksuit pants and a baseball cap. I noticed a distinct fluorescent stripe across his chest. It was hard to see much else: we were deep in the park, far away from any street lights.
I turned back to my friend and smiled, leveraging against her fear because at this stage, I wasn't sure where it was coming from. It wasn't unusual to share this pathway with other workers cutting through the sports fields to the neighbouring streets. Staff-parking inside the centre is limited and often full before the bulk of employees arrive for work; forcing people to prolific the nearby suburbs that have all-day parking.
"That man was in the centre today," she whispered to me. "He walked past the shop five times. And don't you remember, we just passed him in the bin room?" The detour through the bin room had been my fault. Paranoia makes me check the store room every night before we leave just to make sure the door is locked. To get to the store room, you have to walk through a staff-only bin room sectioned off from the general public, filled with giant rubbish compactors. I hadn't even noticed him in there.
By this stage my friend had stopped and was frantically ruffling through her purse. "Where are my keys?" she was saying, and her panic had become infectious. I looked across and saw the man only a couple of metres away. "You must have left them in the drawer. I'll drop you back." I said, and I made to keep walking. My friend grabbed my arm.