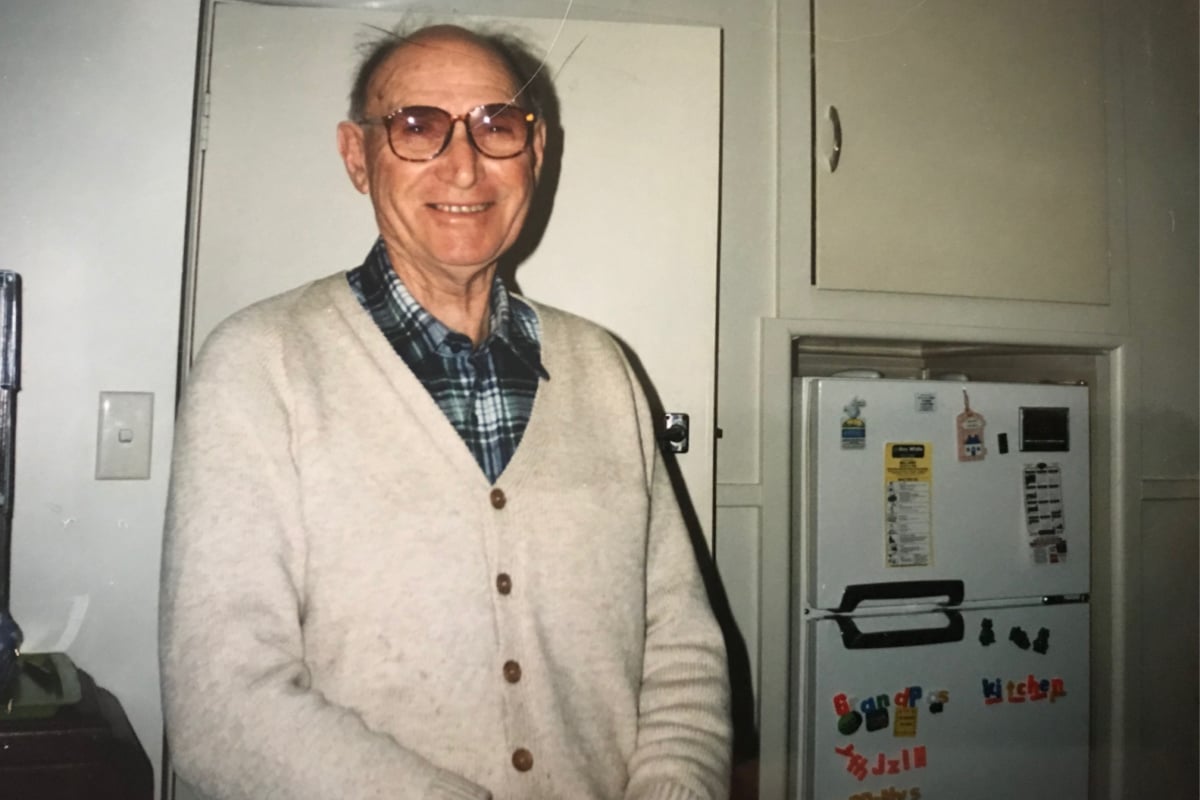 Dear Grandpa,
It has been 15 years since you left the world. 15 years since your kind, gentle voice told us how much you loved us all, that you appreciated us and treasured us coming to visit you.
"Don't ever stop coming to see me," you said.
Each time mum and I would come, usually twice a week, you would say these same things. You said them because you meant them. You said them because you forgot you had only said them days, hours or sometimes, even only minutes before.
You knew something was wrong long before you were given a diagnosis, before they told you, 'Alzheimer's'.
We could tell too.
At first, it was the little things. Simple lapses in memory that could affect anyone.
Things like forgetting where your car keys were, or not buying milk when you were at the shops.
There were slight changes in your personality too, initially just enough to put it down to getting older or having a bad day. But because it was you, and you were always gentle and kind, when you began to lose your temper at little things, often at yourself because you could not remember something, it became apparent to us and to you, that it was more than just "getting old."
And slowly the lapses in memory became more and more frequent and more significant.
After your diagnosis but before we considered your condition too advanced to make drastic changes to the way you lived, you still drove everywhere. Having your independence was integral to who you were, and we wanted you to have that.