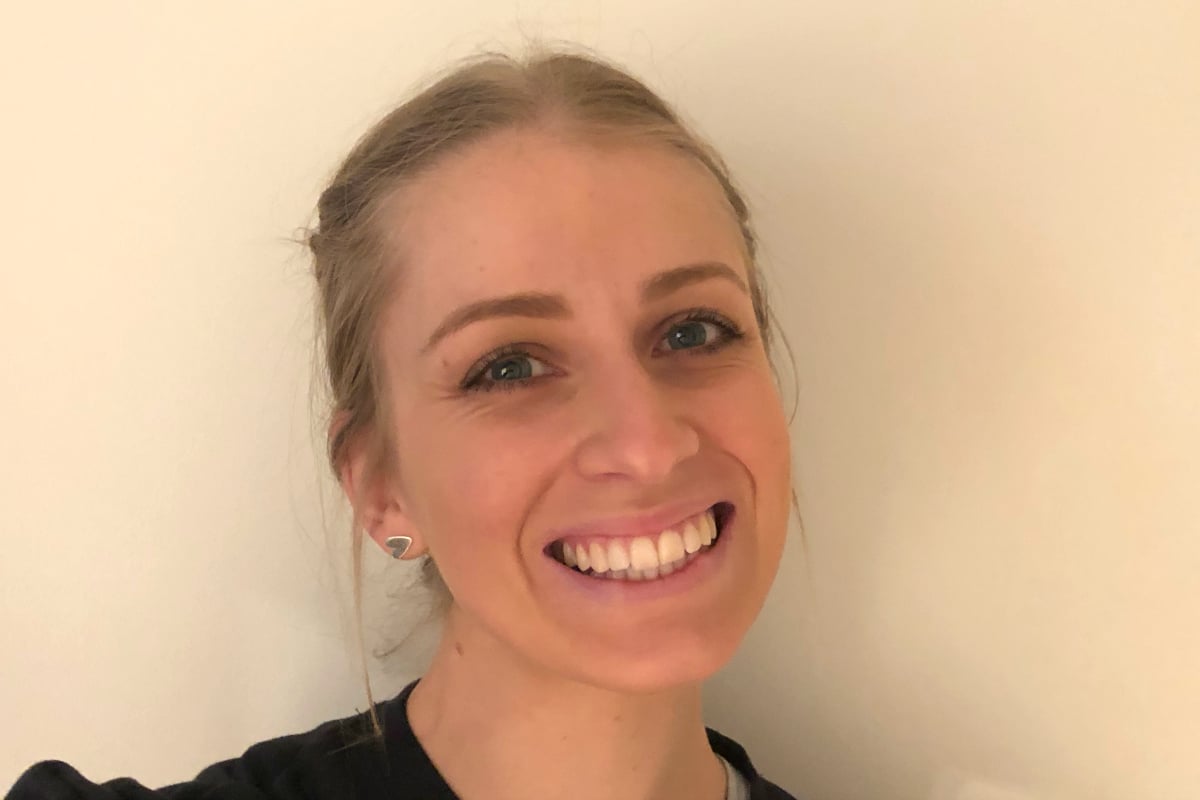 I still remember the day my mum took me to the local GP to request a script for the oral contraceptive pill.
I had just divulged to her (cringe) that my then boyfriend and I had done the deed and I was ready to take control of my woman bits. After a large gasp and what felt like hours of silence, she agreed.
Over the next seven years, I would then experience the emotional roller coaster of not only navigating the world of being a young woman with a chin full of cystic acne, but also the irrational dummy spits, many tears and my 8am iPhone alarm buzzing to remind me to take my pill.
While it wasn't all bad, during that time I enjoyed being able to know and control when my period was coming (hello skipping my period for a NYE camping festival), minimal if any period pain, and most importantly not starring on Australia's first season of Teen Mum.
It wasn't however until I finally went off the pill for two years that I realised how it had actually made me feel. I was no longer burning up into balls of rage when something didn't go my way. I had more energy, and losing weight felt much easier. Instead of constantly battling a labile mood, I felt more in control of my emotions. More like me.
Now I know some will say all of those experiences are just adolescent hormones and that many women still suffer from a good ol' bout of PMS, where even someone breathing wrong will make you flip. But anyone who has "gone off the pill" after years of taking will agree you just feel different.
Fast forward to my adult years where I could no longer frolic around in the contraception-free universe (ahem, barrier contraception not exempt), and I needed a new alternative.
I made an appointment with a female GP who made me feel comfortable to discuss my options without it being awkward – girls we've all been there, some conversations about your lady love bits need to be had walls down and all information on the table.
After making a mental list of pros and cons, I'd decided on the Implanon rod. For those who aren't familiar, brief science lesson 101.
The Implanon rod is a progestogen-only implant that sits just beneath the surface of the skin in your arm, releasing a dose of hormone to suppress ovulation . I was told I'd approximately have a 1 in 3 chance of it being the right contraception for me. Some women won't get their period for three years (sounded like heaven in a matchstick… that is planted within the subcutaneous layer of your upper arm), some women may experience spotting or regular periods, and some women (hello lucky yours truly) will have no regularity to their cycles and have constant spotting.
If there is nothing worse than getting your period once a month, it is literally having it almost every day FOR THREE MONTHS! This is not ideal especially when you're in a new relationship where all you want to do is jump each other's bones and you're not quite comfortable leaving tampons in their bathroom cupboard, let alone deal with the constant presence of menstruation.