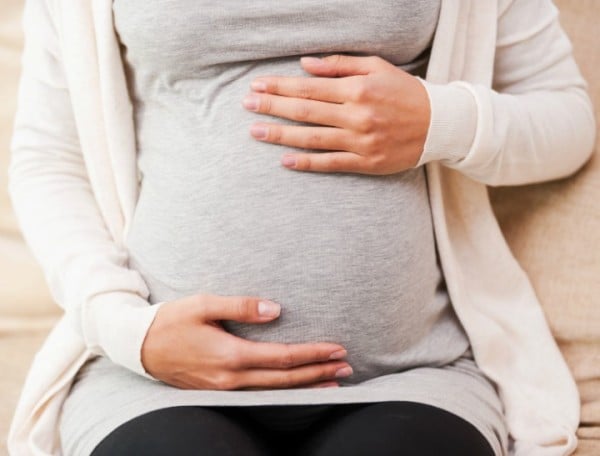 Warning expectant mothers about their imminent lifestyle change is a bit of a no-no, right? I mean, it's pointless telling someone to enjoy visiting restaurants or having perky boobs while they still can. And you definitely can't say, "Becoming a mother is the hardest job ever. Good luck!" Because the pregnant lady can only truly focus on her present situation: being pregnant. Advice is meaningless. The only way to find out what it's like to have a baby is to … have one.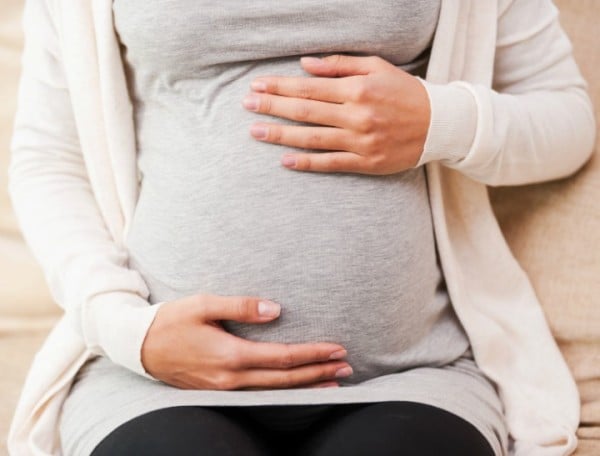 When I had my first baby it suddenly dawned on me that I would no longer have delightful, uninterrupted 10-hour sleeps. I know – duh! Although I was fully aware of this predicament prior to the birth, I felt oddly surprised when the time came. I remember waking up for my daughter's first feed and thinking Oh my God, I have to do this several times every night for an indefinite period. Several times! Every night! A couple of weeks later I realised something else: that I would no longer get to spend any time alone. The breastfeeding thing only lasted a year. The not being alone thing, though, lasted seven.
When my kids were little they were almost never away from me. On weekdays my shearer husband often left the house at 5.30am and returned after 7pm. My parents and in-laws lived too far away to babysit (and worked full-time anyway). And my friends – well, they had children of their own to look after.
For the most part it was just me and the kids. So everywhere I went, they went too. I took them to gallery openings, house inspections, book launches, friends' weddings, my own wedding, dentist visits, cafes, gym classes, funerals, bank meetings, festivals, police stations and university tutes. They came with me to every pap test ("The doctor just has to check my cervix. You stay up this end with me."). They came with me to every wax appointment ("Why's that lady putting honey on you, Mum?"). And once I even took my son to a job interview.