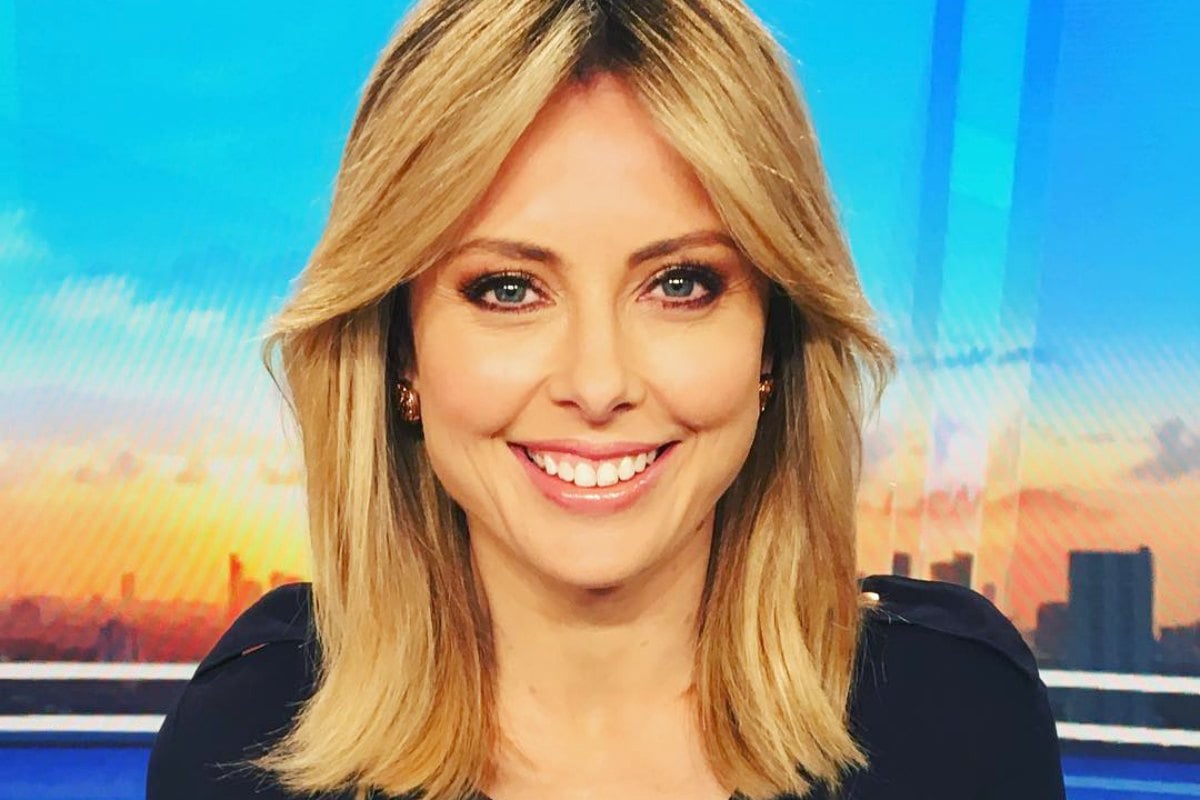 1. Allison Langdon has welcomed a baby girl, just days after the death of her father-in-law.
60 Minutes reporter and Weekend Today host Allison Langdon has given birth to a baby girl, days after the death of her father-in-law and renowned journalist, Mike Willesee.
In light of the family tragedy, Langdon and Willesee have yet to officially share their news on their social media channels but the Sydney Morning Herald have reported that the couple have named her Scout Heather Willesee.
This is the second child she shares with husband and documentary film maker Mike Willesee Junior, with the journalist giving birth to their now two-year-old son, Mack James Willesee in 2017.
Prior to the birth of their daughter, Langdon was seen at the funeral mass of her father-in-law which took place at Sydney's St Mary's Cathedral.
Richard Wilkins, A Current Affair host Tracy Grimshaw and Sunday Night host Melissa Doyle were also in attendance.
2. Julianne Moore has made a career confession live on air.
The first time actor Julianne Moore was fired she was 15 years old and working in a yoghurt shop. The second, she was starring in Can You Ever Forgive Me, a Hollywood movie that would go on to be nominated for multiple Academy Awards.
It was reported in 2015 that the Oscar winner had abandoned the film, a true story about a celebrity biographer-turned-forger Lee Israel, due to "creative differences". But during an interview on Watch What Happens Live With Andy Cohen on Thursday, Moore revealed she was dumped in pre-production by the original director and woman behind the screenplay, Nicole Holofcener.