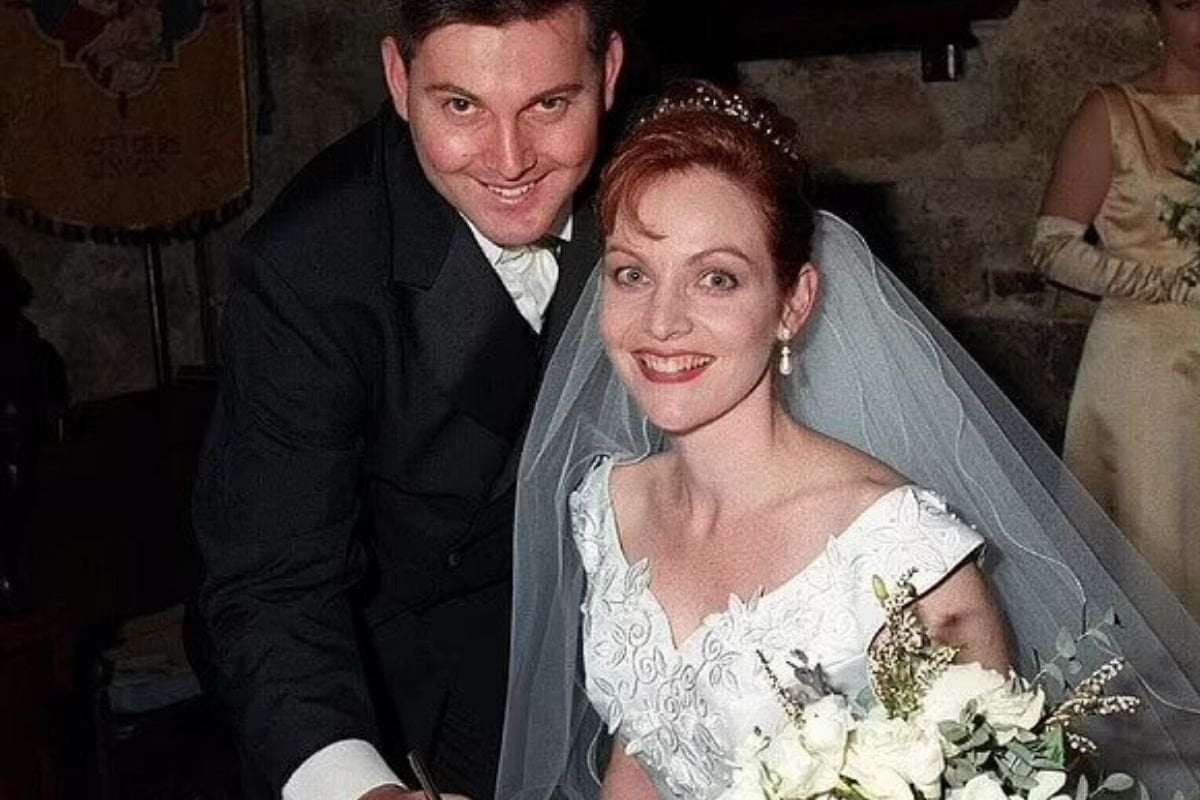 Allison Baden-Clay was murdered by her husband 10 years ago this month.
It was a case that shocked Australia and was one of the most high-profile murder investigations Queensland had ever seen. 
The Baden-Clays were a 'picture perfect' family of five living on the outskirts of Brisbane in a big house, on a safe street, well embedded in their local community. 
But what started as a missing person's search, quickly turned into a murder investigation of which Allison's husband Gerard was the key suspect. He'd eventually be charged with and convicted of murder.
Listen: To former Detective Superintendent Mark Ainsworth talk about the case. Post continues below. 
His trial would unfurl a not so perfect life, and reveal how Allison was living in the grips of an emotionally abusive and coercive relationship. One that had left her deeply unhappy.
It wasn't until the trial that her family understood the true extent of the control Gerard had over her; a man who listened in on her conversations through the baby monitor, controlled their finances and deleted the numbers of her relatives on her mobile.
At the time, in 2012, the details of domestic violence lived more so in the shadows. But through this case we got a glimpse into the sinister and seemingly innoxious ways coercive control can take hold of a relationship. 
Watch: A news report from the early days of the investigation before Gerard's arrest. Post continues below. 
A decade later, we continue to lose an average of one woman a week at the hands of a current or former partner. 
The case that is front of the mind now when we think of Queensland is that of Hannah Clarke who was killed by her domestically abusive husband in 2020. But there are so many more Hannahs and Allisons. There's a new name every week. 
As former Detective Superintendent Mark Ainsworth, who led the Baden-Clay investigation told Mamamia's True Crime Conversations, "We've got various groups under government here in Queensland, and I am sure [other states and territories] have the same, but we haven't seen a reduction in domestic violence murders or serious injuries involving domestic violence."