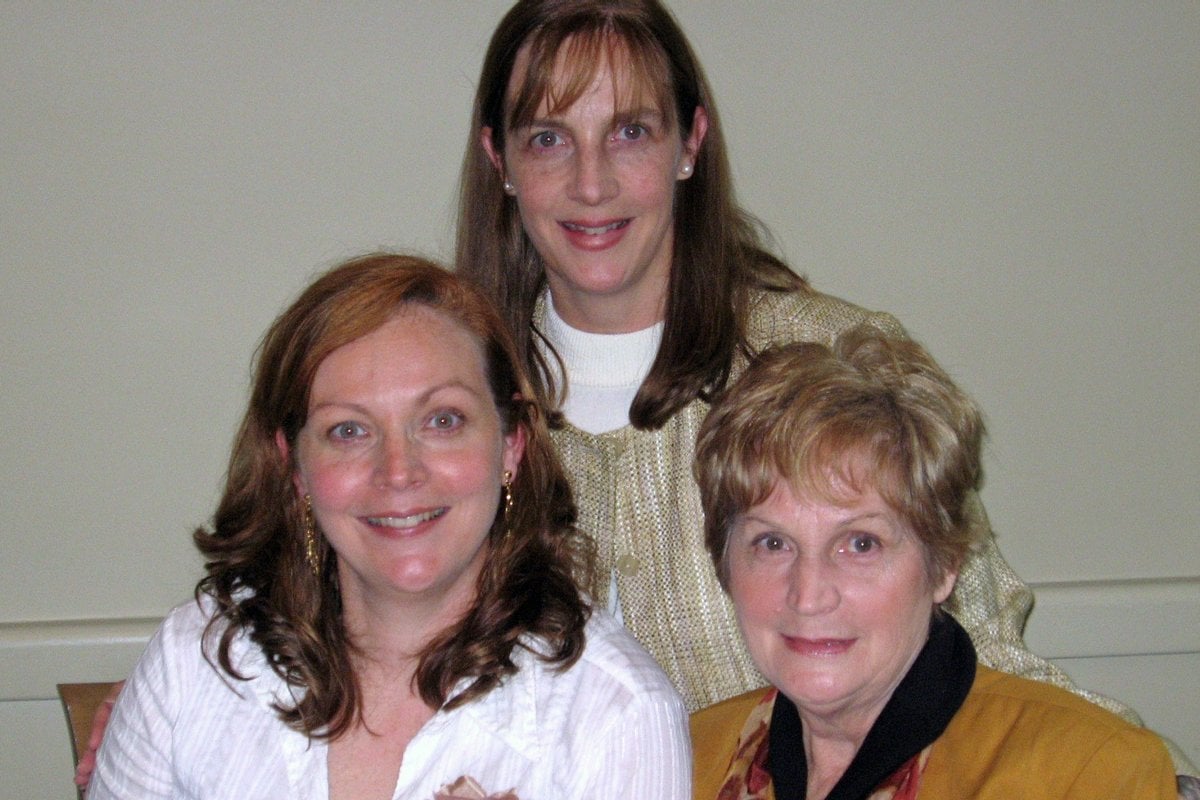 At Mamamia, we have a year-round commitment to highlighting the epidemic of domestic violence in Australia. During May, Domestic Violence Prevention Month, we will not only raise awareness of the personal impact of violence, but do our best to ensure victims have access to help, and encourage those who abuse to take responsibility and seek help for their behaviour.
This post deals with domestic violence and might be triggering for some readers.
Dear reader,
The month of May brings with it the joy of the celebration of Mother's Day, where we come together to celebrate the achievements of mothers, grandmothers, carers and women everywhere. 
Yet May is also a time when we remember those who have lost their lives to domestic violence and the families impacted by this heinous crime. It is an opportunity to raise awareness and support those who are victims and survivors. 
This is at a time when women are calling for change, pleading to be listened to, and asking to be believed. I am a part of this movement for change and have been for many years. 
My involvement began when my sister, Allison Baden-Clay was murdered at the hands of her husband in April 2012. 
Her story shocked and captivated the nation. It resonated with people in the community and was in the media almost every day, month after month. 
At the time, my family wondered why there was so much interest in Allison's story. We soon realised it was because she was 'the girl next door', a neighbour, a kind friend. 
Allison was well educated, a high achiever, successful businesswoman, a loving and devoted mother.
There is one very important thing that my family has learned over the last 10 years and that is that domestic violence can happen to anyone - all classes of people, all religions, all income and education levels. It doesn't discriminate.