For those who know the The Conjuring horror franchise well will be aware the films were based on real life events.
The films followed the journey of Lorraine and Ed Warren – a real life couple – who are portrayed as 'demonologists' with hearts of gold.
The films are bound with a single, underlying thread: That Lorraine and Ed Warren are and do good, saving victims from demonic, supernatural forces.
However, a new legal spat has revealed the real-life couple may not have been as loving and as lovely as they were depicted in the $1.2 billion-grossing horror movies.
In legal documents obtained by The Hollywood Reporter, it's alleged producers of the well-known film were made aware of the couple's dark history in the weeks after the first film was released in 2013.
Of the allegations, THR report in the 1960s, Ed Warren initiated a relationship with an underage girl, now in her 70s, called Judith Penney. In a sworn statement from Penney obtained by THR, it's believed Lorraine knew of the affair.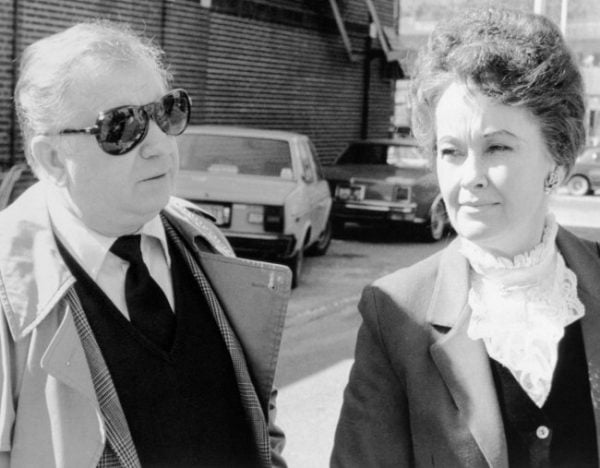 The article alleges Penney lived with the couple as Ed's lover for four decades, living in the bedroom "opposite the one occupied by the married couple" from the age of just 15. Later, it's believed she moved to an apartment above the house that was specially built for her and that over the years, the couple told others she was either a niece or poor girl whom they had taken in out of charity.
In her declaration, Penney said in 1978, when she was in her 30s, she became pregnant with Ed's child and was forced by Lorraine to have an abortion.
In a recording obtained by THR, she states: