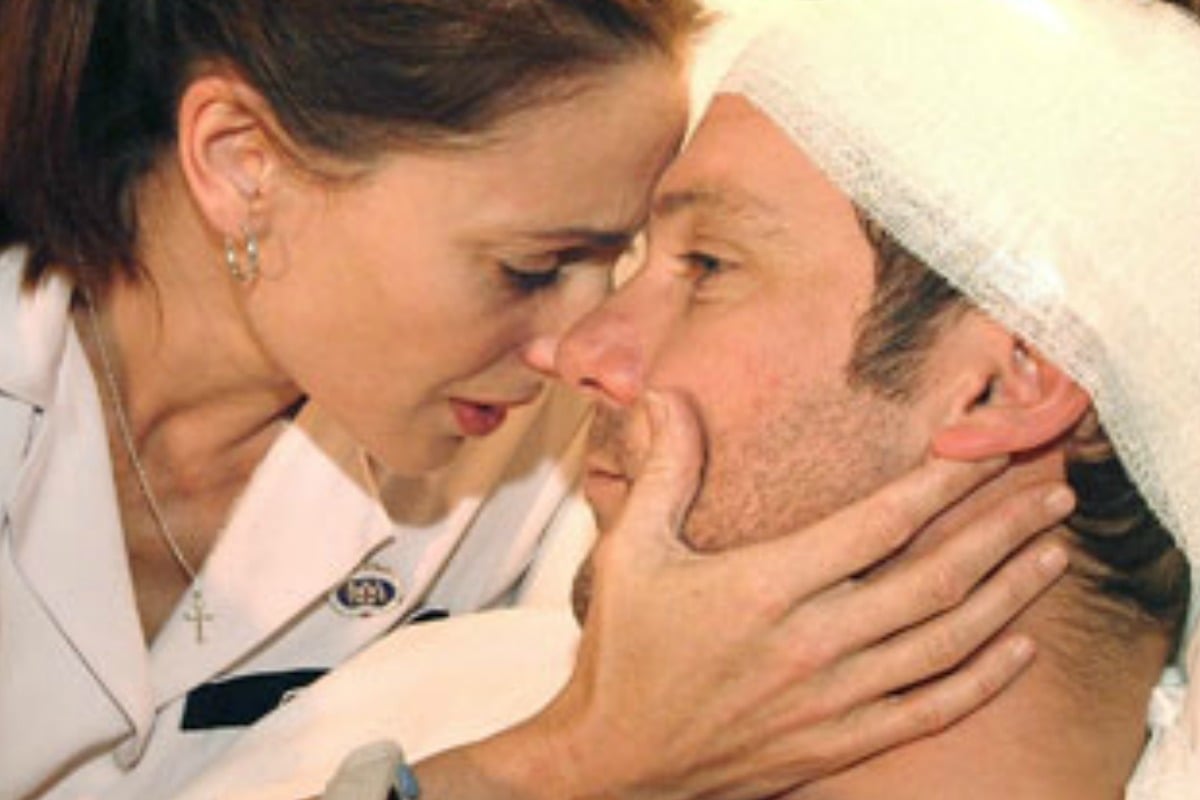 If you fell sick or became injured in the early 2000s, there's only one place you'd want to go.
All Saints hospital.
It was possibly the most dramatic TV hospital in the history of dramatic TV hospitals.
Terri Sullivan left the convent and fell in love with a married man… and then he died.
There were plenty of love triangles. Everyone ended up dying or moving to the country. There was never a dull moment on Ward 17.
It was bloody good viewing.
It's been almost 10 years since the last episode of All Saints aired. Here's what the stars have been up to since:
Georgie Parker as Terri Sullivan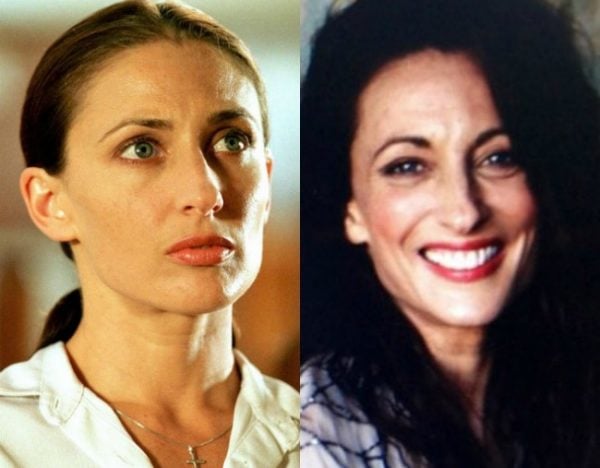 From 1998 to 2005, Georgie played the role of Sister Theresa "Terri" Sullivan on All Saints.
Terri had connected her co-worker, Mitch Stevens, years earlier. But she was a nun and by the time she'd left the church, Mitch was already with someone else.
Fans of the show desperately wanted the pair to get together which they eventually did, but their story did not have a happy ending.
After leaving All Saints, Georgie went on to star in a bunch of Australian TV shows and movies including Home and Away, Emerald Falls and Scorched.
Erik Thomson as Mitch Stevens