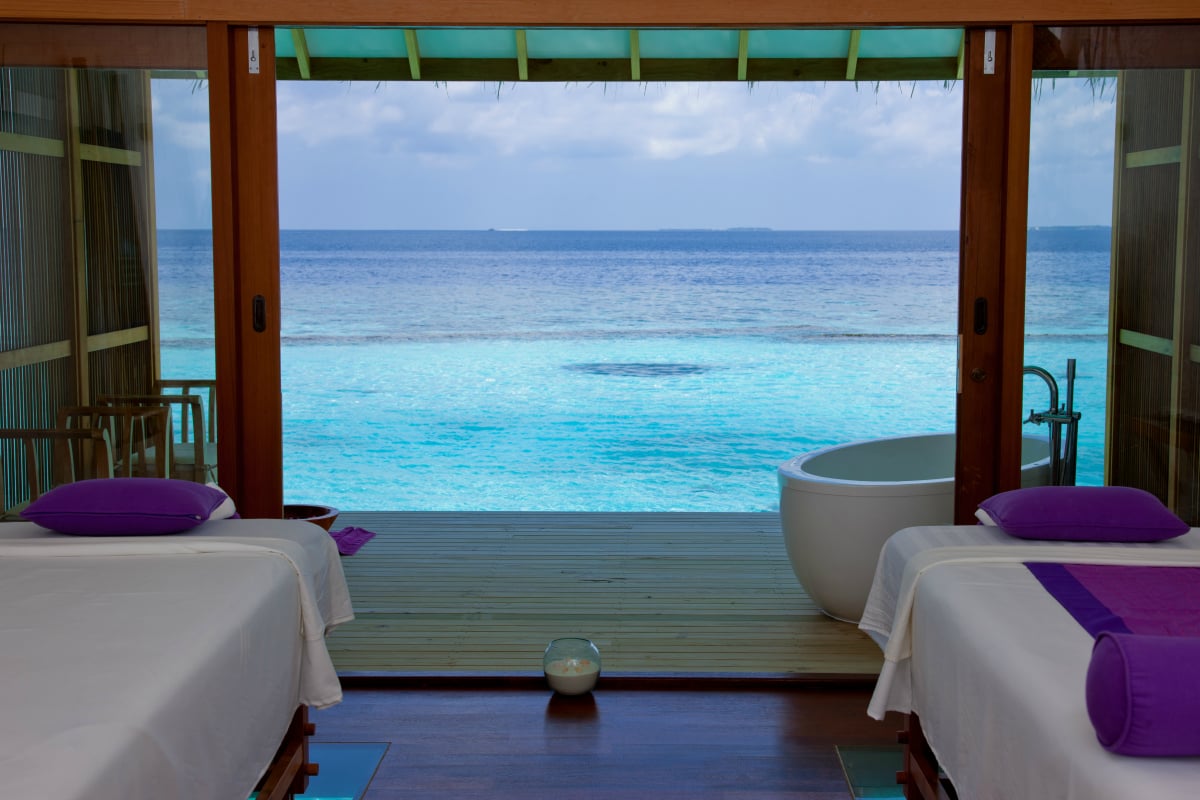 There are many, many productive things you can do staring into the white light of Instagram.
Looking at influencers telling you to buy overpriced powders. LOLing at videos about your (very accurate) horoscope traits. Following cute dogs and expecting them to respond in woof or paw print.
OR you could follow an account that has stuff to give away for free. Just little stuff like holidays in The Maldives and $1700 cubby houses, no biggie.
This account is All For Small Giveaways. If you haven't heard of it yet, shhhh don't tell anyone because you'll want to keep it to yourself.
It's simple:
Follow @_allforsmall
Like the post that has the giveaway you want to win.
Follow every account @_allforsmall follows (it's usually 30 to 70 accounts).
The latest giveaway goes likes this: if you enter between 8pm, July 22 (AEST) to 7pm, August 4 (AEST), you could win any of these: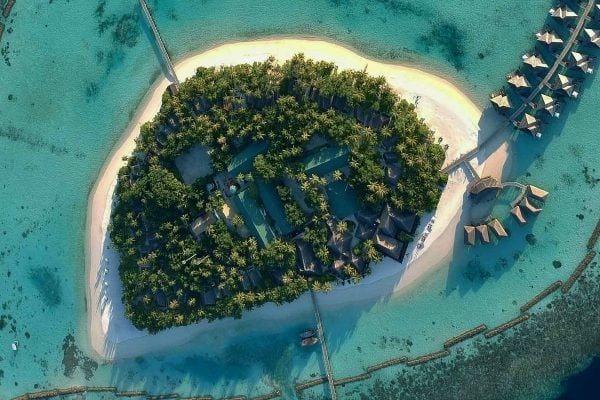 You had me at The Maldives. Voted Winner of Resort & Spa of the Year 2019 by the Travel & Hospitality Awards UK, Vakarufalhi Maldives is a private tropical hideaway in the South Ari Atoll that's ridiculously beautiful.
The beaches have white sand. The lagoon is impossibly turquoise. The traditional Maldivian-style huts mesh with modern luxury to create the ultimate resort experience, whether you're in a beach villa or an overwater bungalow.
Choose your style: The "do nothing" vibe that's all day spa treatments, swimming and sipping delicious cocktails; or "do everything", like diving with the reef's rays and whale sharks and exploring caves and shipwrecks, taking a local village tour, or kayaking the lagoon.