Words by Jennifer Boustani.
Driven by the need to maintain optimal body pH through the reduction of acid-induced meals, this diet is a call for all foodies to scrap the processed meat and dairy from their diet and substitute it with all things raw, low-glycemic and often, *sigh* green.
However, whilst this new craze might not tickle everyone's fancy, it provides many benefits for the body, as the ingestion of foods that maintain pH have proven to reduce inflammation, help shed a few kilograms and limit the likeliness of diseases such as osteoporosis and cancer.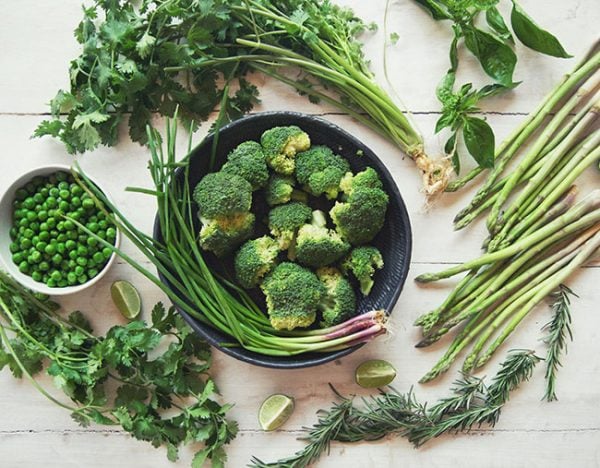 When food is metabolised, the body extracts energy from the food content. This burning leaves an ash residue within the body, which may be either acidic, neutral or, you guessed it – alkaline.
In this sense, excess in acidic ash may make an individual prone to illness and disease, in comparison to alkaline ash. Dr Stephan Domenig, author of the 'mindful eating plan' suggests that individuals aim for a diet that is "two-thirds alkaline, one-third acidic".
In other words, keep that steak handy, we're not done here yet.
It is a work in progress, so hold off on posting your quinoa and kale memes, and take a look at the ways you could slowly integrate the alkaline diet into your day-to-day food intake routine.
Drink your alkalised water – yes, it exists!