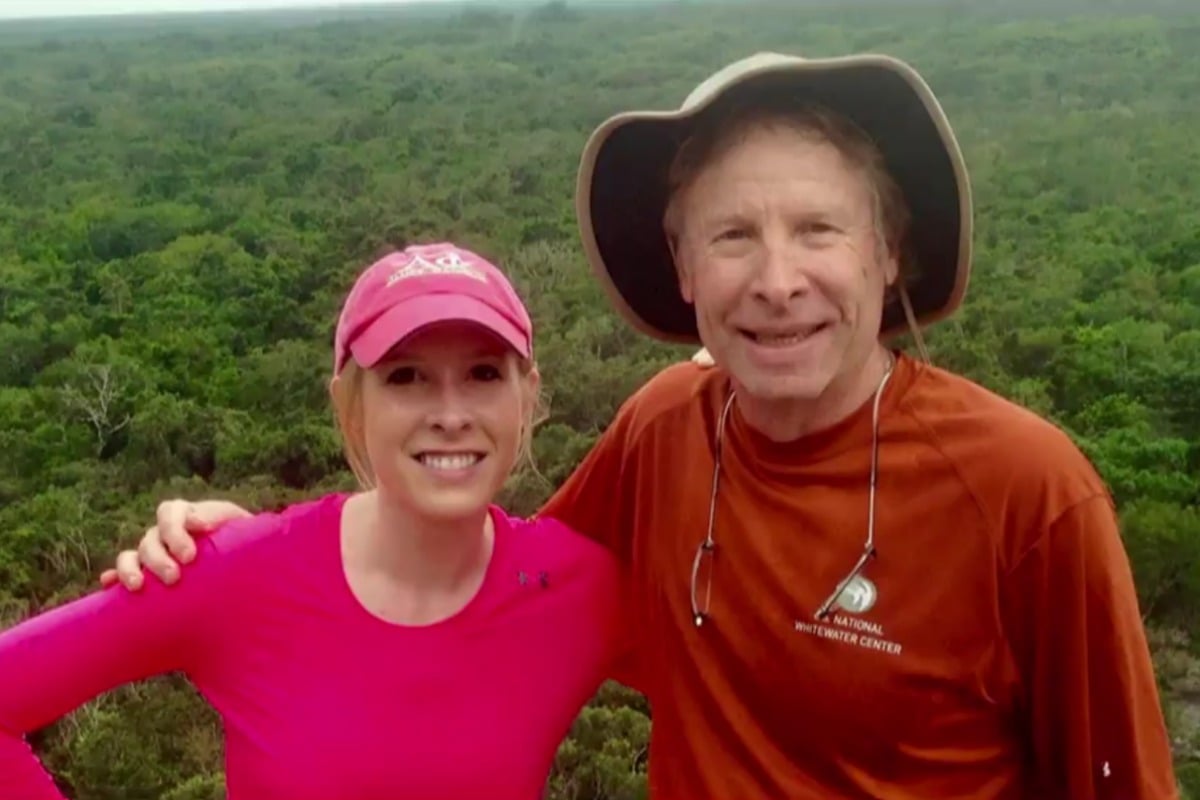 In August 2015, Andy Parker's daughter, television reporter Alison Parker, was murdered during a live broadcast.
Parker has never watched the footage – he says it is like "dodging a landmine" – but thousands of others around the world have.
Ever since Alison's murder almost four years ago, Parker has been on a mission for gun reform and is now putting public pressure on major technology companies like Google, which also owns YouTube, to remove the video of his daughter's death and punish the people who upload it.
Hours after the killer shot Alison, her cameraman Adam Ward and her interview subject, Vicki Gardner from the chamber of commerce, he uploaded footage from a GoPro he wore on his chest to social media and then took his own life. It was also broadcast on TV channel WDBJ as the shooting happened during a live cross.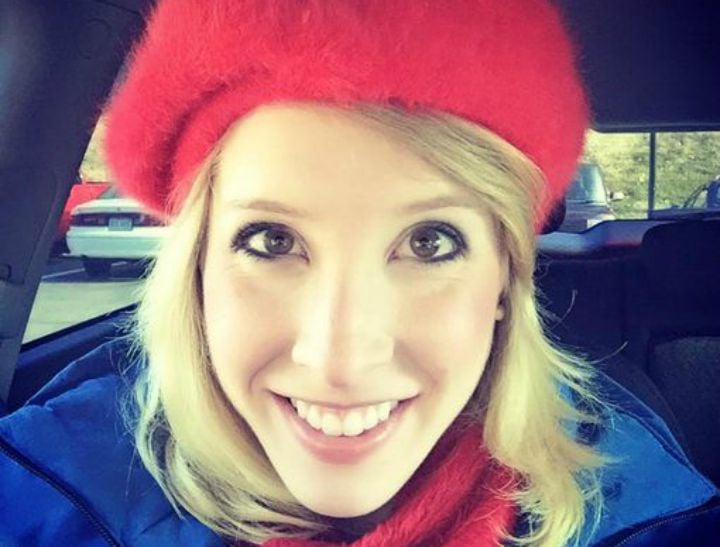 "The thing that pisses me off more than anything is that Google profits from my daughter's murder," 65-year-old Parker told the New York Post of his fight with the search engine giant.
"Whenever you click on one of these videos, you leave a digital fingerprint and Google sells the data."
Comments from social media users about Alison's death are disturbing: Some express joy at seeing her death and others share bizarre conspiracy theories suggesting it was fake.