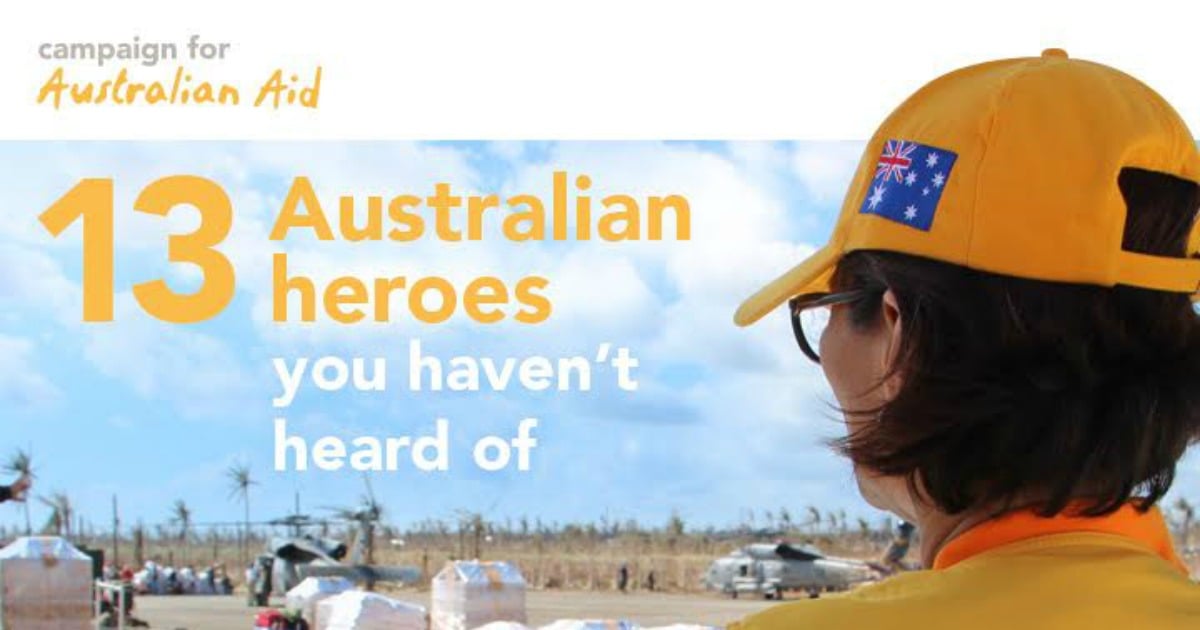 Each week we will be running Q&As with Australian women doing vital humanitarian and aid work. Women you may not have heard of.
With that in mind, let us introduce you to Alison Darcy, Former Program Development Manager at CUFA.
1. What does your role entail on a day-to-day basis?
I work for a small organisation and this means that no two days are ever the same. My role is very diverse and can include preparing writing communication pieces, conducting monitoring and evaluation trips and making recommendations as to how to improve the impact of aid projects. My day can also be filled by providing training and working with and collecting data from in-country staff from across the Asia-Pacific region (daily via Skype), preparing donor monitoring reports, designing and writing proposals to secure funding for expansion and developing community projects.
2. How did you become involved in humanitarian/aid work?
I completed International Studies as part of my undergraduate degree and developed a real passion for humanitarian/aid work. After university, I volunteered in rural Nepal, which was an eye-opening experience that sealed my desire to work in international aid/development. I also competed in fundraising events for international development organisations such as Oxfam Trailwalker. From there, I completed a year long assignment as part of the Australian Youth Ambassadors for Development (AYAD) program in Bangladesh and upon returning to Australia, volunteered in international development organisations before joining a small Australian international development organisation.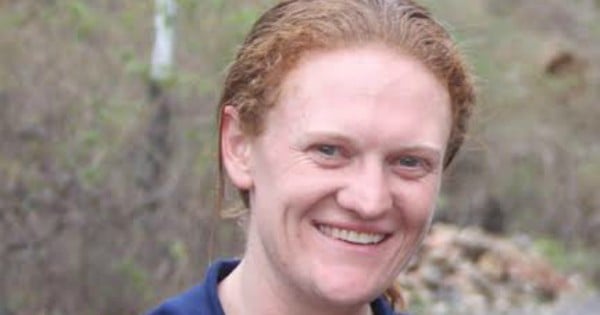 3. What are the most rewarding/challenging parts of your job?
The most rewarding part of my job are the field trips, visiting projects and meeting the women, men, girls and boys that are supported by Australian Aid and other donors and seeing the impact that the work is having on their lives. I often visit project sites and the thanks and gratitude expressed to the people of Australia (and other donors) is really powerful. Even without a common language or a translator, the message is clear and sincere. It's very rewarding and inspiring to see the difference and hope that aid creates.