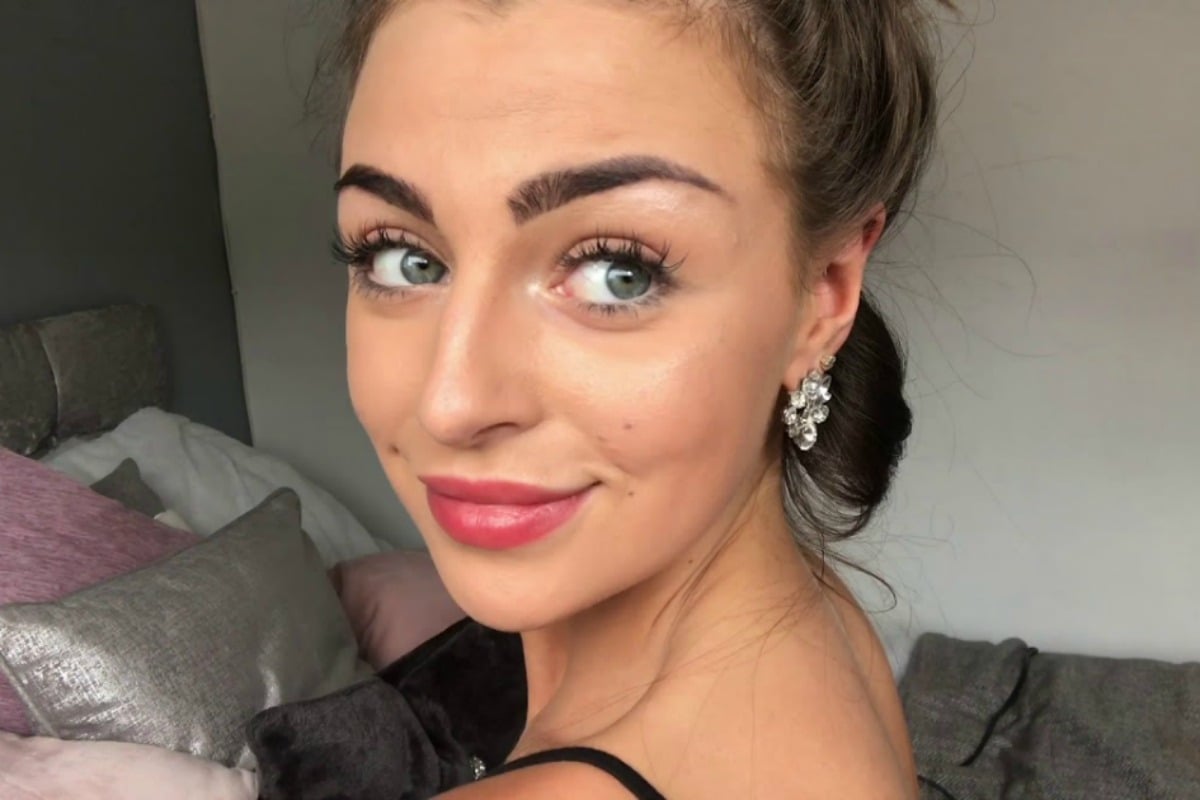 Trigger warning – This post discusses eating disorders and self harm and may be distressing to some readers.
After being relentlessly bullied during her childhood, Alisha Cowie developed an eating disorder when she was just 13 years old.
Plummeting to a dangerous weight while struggling with anorexia, Alisha soon turned to the internet for advice.
But the now 19-year-old, who is currently Miss England, discovered much worse online.
Speaking to the Sunday Mirror, Alisha described how graphic content on Instagram once drove her to self harm.
"For young girls like I was, going on social media, looking for help for something like anorexia can be so destructive," Alisha told the publication.
"These images need to be completely blocked. There's absolutely no reason for them to be there. They don't help anyone. They just ruin lives."
This is how to talk to people with anxiety. Post continues below…
"I remember I'd been searching for healthy eating posts – nothing sinister. But then Instagram started suggesting posts about anorexia to me," Alisha said.
"I clicked on a before and after picture of someone who had lost a lot of weight. The person had used [a hashtag] so I searched for other posts with the same hashtag.
"That's when I started seeing all these graphic images."
Alisha soon started to see photos of people self-harming, and not long after, she developed suicidal thoughts herself.
Alisha's issues with eating began at the age of five, when she was called fat by other students.
By age 11, Alisha was obsessed with dieting and counting calories.