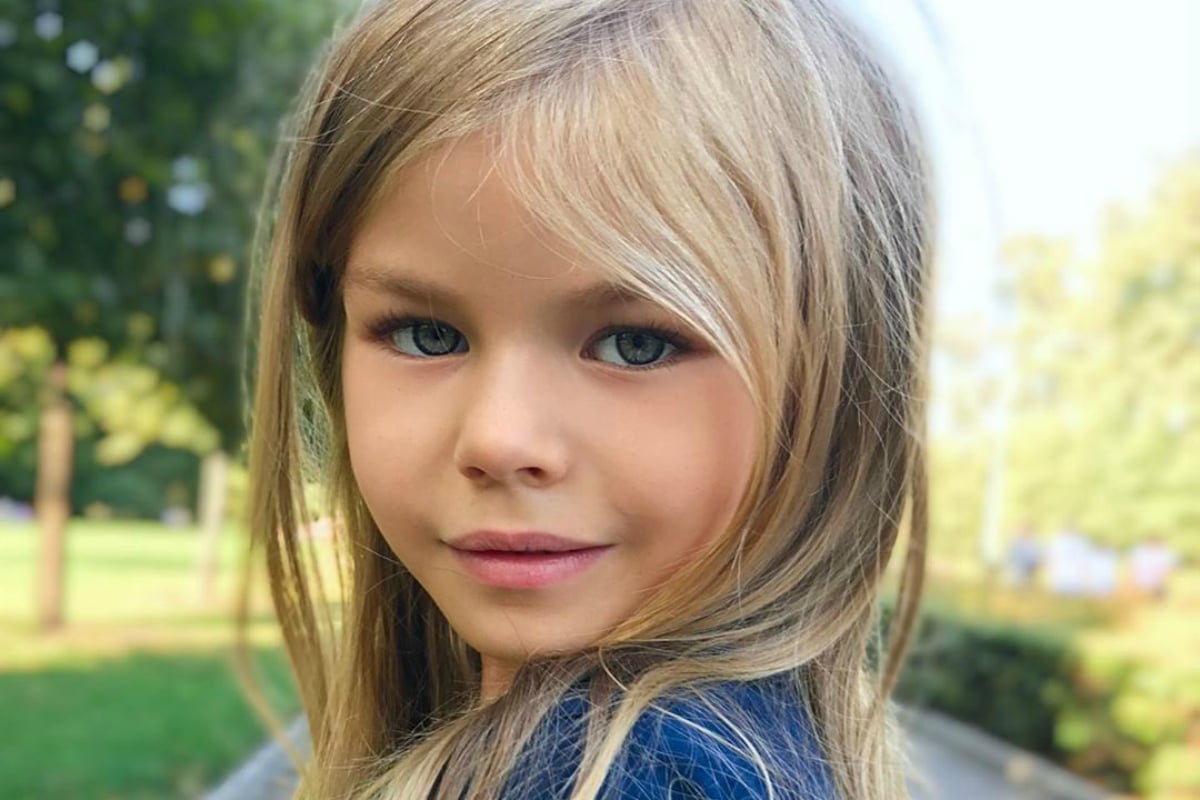 "You're stunning."
"More beautiful than I ever was."
"Can I be her?"
These are comments teenagers and adults have left on the Instagram account of Russian model Alina Yakupova.
A six-year-old girl.
Somewhere in the midst of Alina's growing social media profile (30,000 Instagram followers, and counting) and her work for fashion brands including Monnalisa and Yudashkin Kids, the child model has been cast as "the most beautiful girl in the world".
There was no pageant or photo contest, no reality show; it's just an arbitrary label gushed by her Instagram fans, then spotted and legitimised by tabloid media headlines.
"RUSSIAN DOLL: Russian child, 6, is dubbed the new 'most beautiful girl in the world,'" The Sun read.
"Alina Yakupova, six, from Moscow, started modelling when she was just four-years-old, and has gone on to grace the pages of magazines Instyle and Grazia.
"Her striking ice-blue eyes and long, blonde locks have gained her a global fan base."