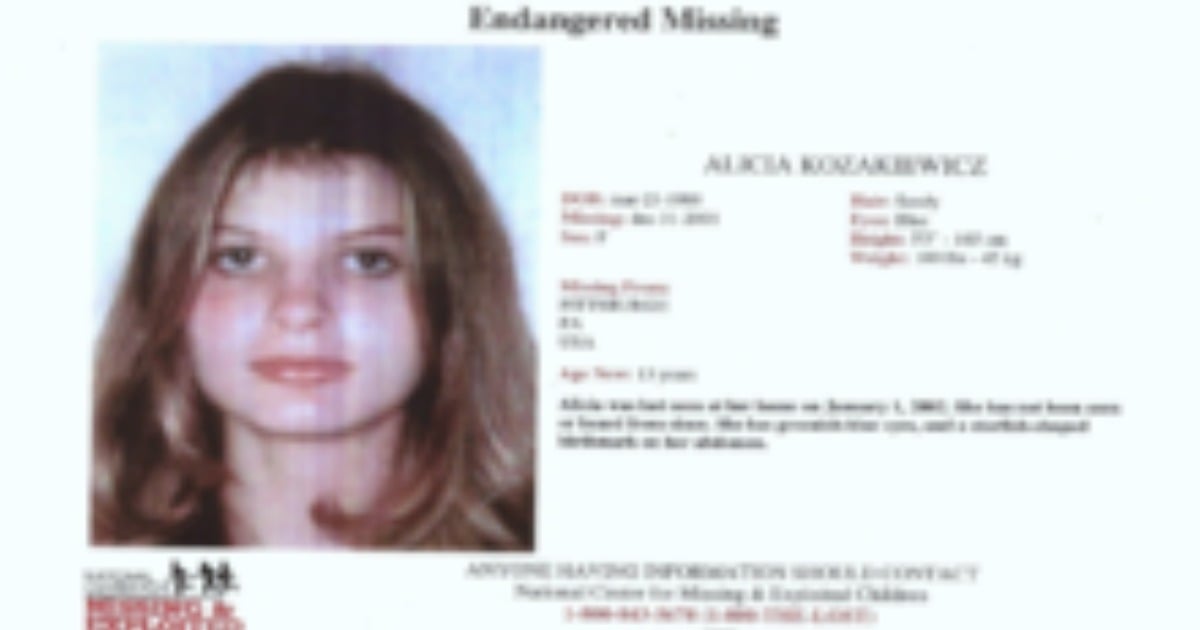 Alicia Kozakiewicz was 13 when she met Scott online. Scott wasn't like the other boys of her age. He was understanding, sympathetic and interested in everything she liked.
So, when Scott suggested they meet up, Alicia slipped past the Christmas tree and waited outside. But when his car pulled up alongside her, it was the thick arms of a 38-year-old man that reached out to pull her into a car.
Alicia was kidnapped, raped, beaten and tortured for four excruciating days.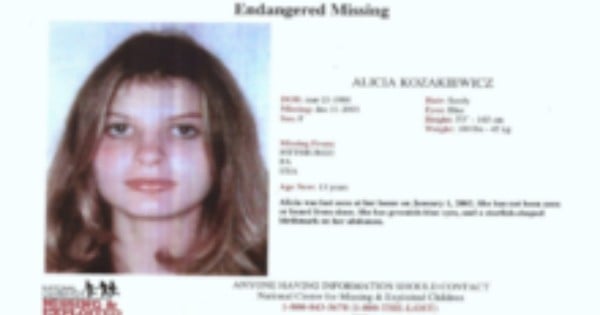 Her kidnapper was Scott Tyree. He used a dog collar to chain Alicia to the floor beside his bed.
Speaking to BBC4, Alicia has once again told her story in efforts to warn against the dangers of children going online — a message that in today's society, rings louder than ever.
"Once he'd got me into the basement, there was a door with a padlock on it and he took me inside. On the walls were all these devices that my 13-year-old mind just couldn't comprehend," she said.
"He then removed my clothing and looked at me and said, 'This is going to be really hard for you. It's okay, cry'."