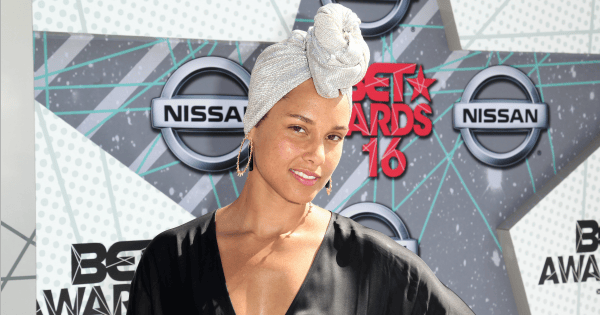 "Harsh." "Judgemental." These are the words Alicia Keys used recently to describe her start in the music industry.
In a recent essay she wrote for Lena Dunham's e-newsletter Lenny, the 35-year-old said this pressure led to her worrying constantly about being photographed without makeup on.
So overpowering was her "insecurity" she vowed to ditch makeup completely.
The 15-time Grammy Award winner held true to this promise at yesterday's BET Awards, walking the red carpet in a silky black jumpsuit and some of the most fabulous gold and black earrings I've ever seen.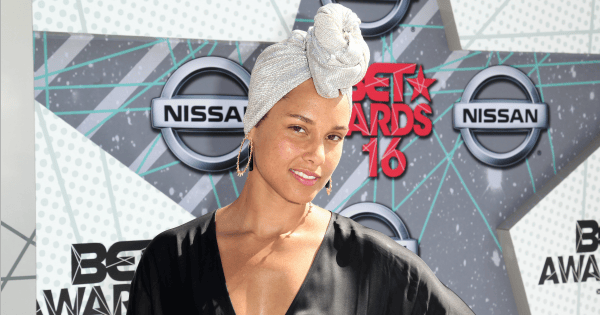 Image: Getty.
She also didn't have a shred of makeup on. No mascara. No light slick of gloss. No thin layer of BB cream. And she looked gorgeous. Radiant.
Keys wrote in her Lenny essay that she initially fell into going makeup-free on her latest album cover, committing to it fully later on.
"My face was totally raw. I had on a sweatshirt! As far as I was concerned, this was my quick run-to-the-shoot-so-I-can-get-ready look, not the actual photo-shoot look. So I asked [the photographer], 'Now?! Like right now? I want to be real, but this might be too real," she wrote.