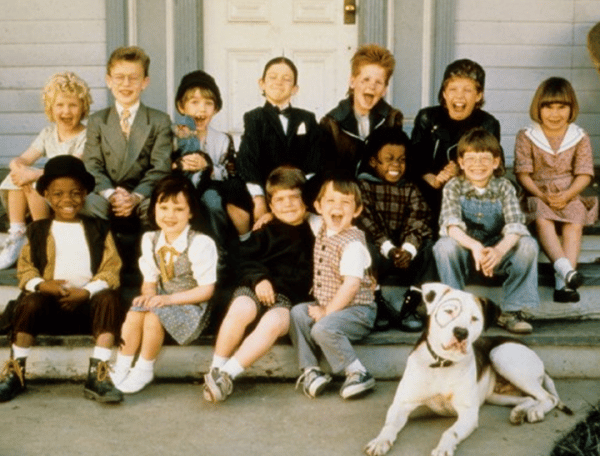 Last year, the movie Little Rascals celebrated its 20th anniversary since it took over cinemas in 1994. Yes, I will give you a minute to feel old.
Now, the main character, Alfalfa, real name, Brandon "Bug" Hall, has been found on social media by Buzzfeed, and wow does he look different.
Read more: What Harvey from 'Sabrina the Teenage Witch' looks like now.
First, let me remind you what he looked like in the hit film (because, you know, it's been a while).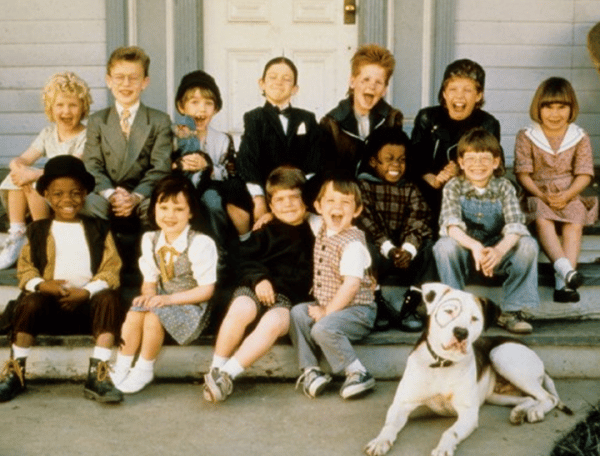 More specifically, he is this guy: