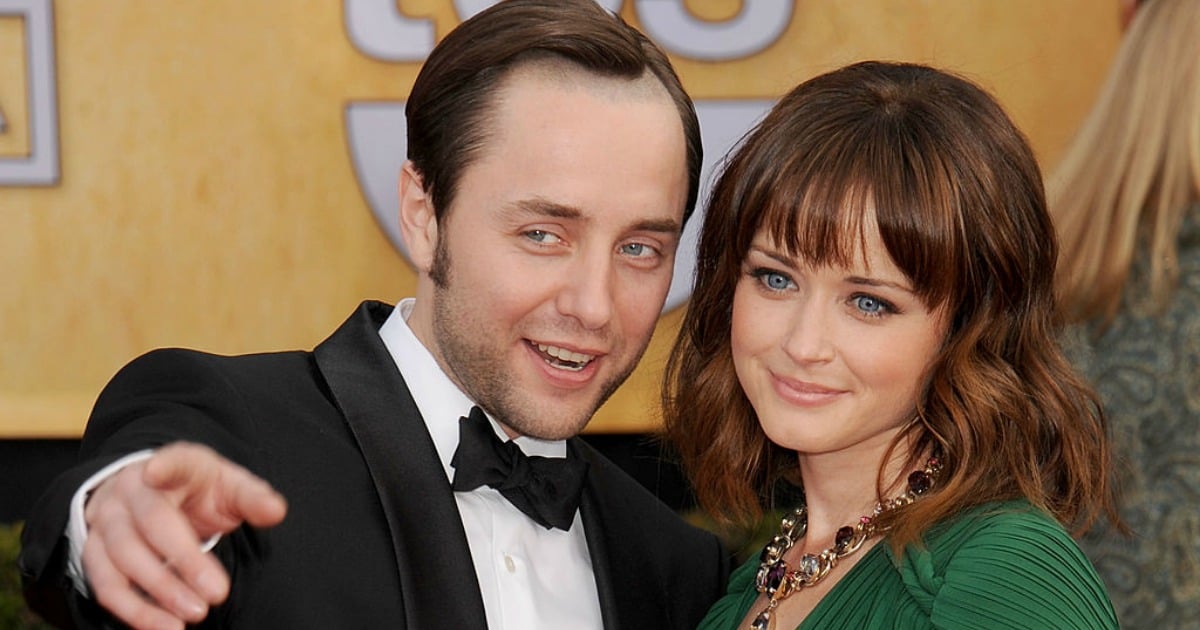 First it was Eva Mendes, and now Alexis Bledel – it certainly seems the celebs have a knack for keeping their growing families a secret.
Unbeknownst to pretty much everybody, the Gilmore Girls star and her husband Vincent Kartheiser welcomed their first bub, a little baby boy, about six months ago. It's pretty surprising news considering her pregnancy rumours mid last year were never confirmed!
All was revealed by the actress' Gilmore Girls co-star, Scott Patterson (you may know him better as Luke Danes), who accidentally spilled the beans in an interview with Glamour magazine.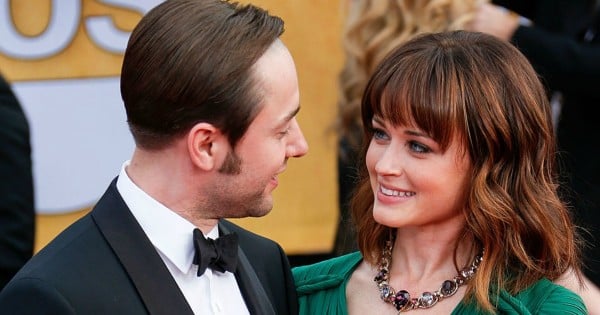 "It was great to see her. She's really blossomed as a woman and now she's a proud new mother and married and happy," he told the mag, completely unaware he'd just blown the lid WAY OFF one of Hollywood's best kept secrets.
"I remember her as an 18-year-old kid, fresh out of college coming into Hollywood and being a little overwhelmed. She's just the most likeable, intelligent person and adorable human being. She hasn't changed at all. She looks the same."
Patterson, a parent himself, says he and his very famous colleague have actually bonded over their growing bundles of joy.