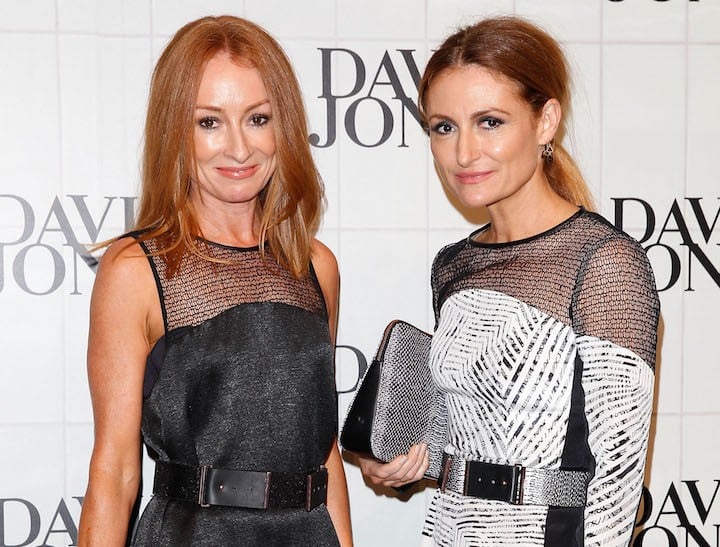 Alexandra Smart is one of the busiest women in the Australian fashion industry.
In 2002, she created the Ginger & Smart fashion empire with her sister Genevieve which has grown from clothes into accessories, cosmetics and homewares.
All the while she was bringing up a young family.
We chatted to the mother of three about how she gets it all done while looking like she has it all together.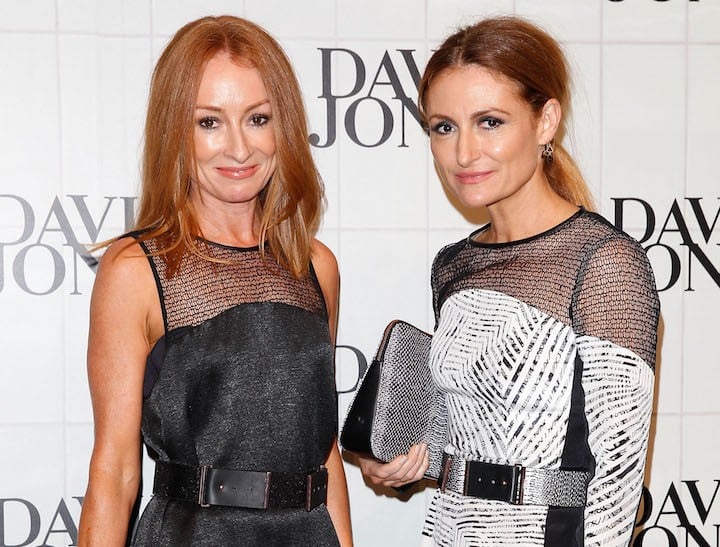 How has your attitude to health and beauty changed over the years?
I've always believed heath and beauty comes from within, and I still believe that. I have probably become more comfortable in my own skin over the years, so my beauty regime has chilled a bit too.
How do you balance home life and work life?
When I'm at work I'm at work, when I'm at home I'm right there in mind and body. And I try where possible not to overlap otherwise it becomes messy and stressful.
What are your time-saving beauty tips?
Mornings are hectic in my home so I like to keep the morning beauty program fast and easy… Sun cream is a must.
Where do you find inspiration for your collections?
Inspiration comes from everywhere; nature, architecture, music, art… Overlaid with instinct for what our girl doesn't know she wants yet…