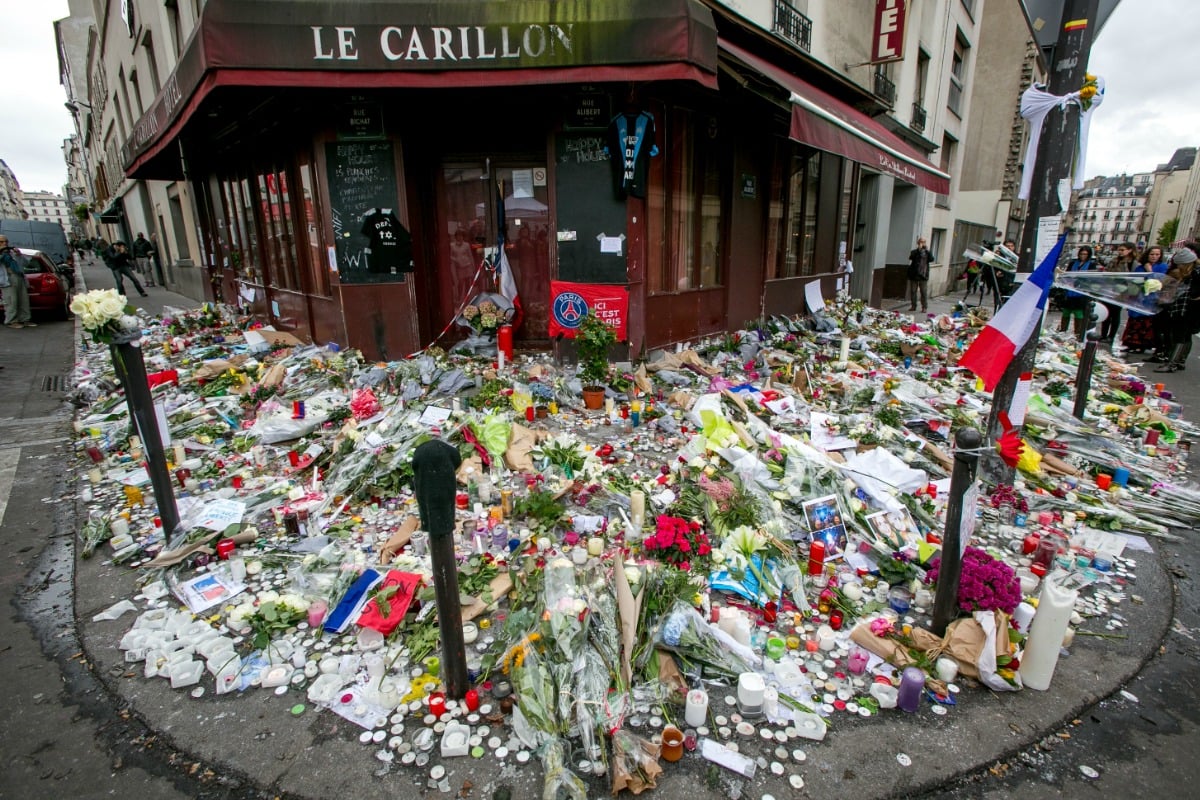 In 2015, Alexandra Damien was the face of bravery.
When the world was searching for answers around the Paris terror attacks that killed 130 people in the French capital, Damien stepped forward with a tale of survival and loss.
The young woman had lost her two best friends in the Le Carillon Bar attack, and she had lived to tell the tale.
In the months following, Damien almost became the face of the tragedy.
She told her story of survival to any journalist who would listen. She bravely posed on social media, showing off the scar on her arm which was caused by the gun of one of the attackers.
She turned up to memorials and candlelit vigils wearing a flower crown. She later got the phrase, "Fluctuat nec mergitur" ("she is tossed by the waves but does not sink"), tattooed onto her arm.
BBC – A French woman has received a 6 month jail sentence after passing herself off as one of the victims of the 2015 Paris terror attacks. Alexandra Damien was convicted of fraud and perjury for pocketing up to 20,000 euros from funds set up for victims. https://t.co/oyzvhw5HMy

— Vera Kwakofi (@verakwakofi) October 16, 2018