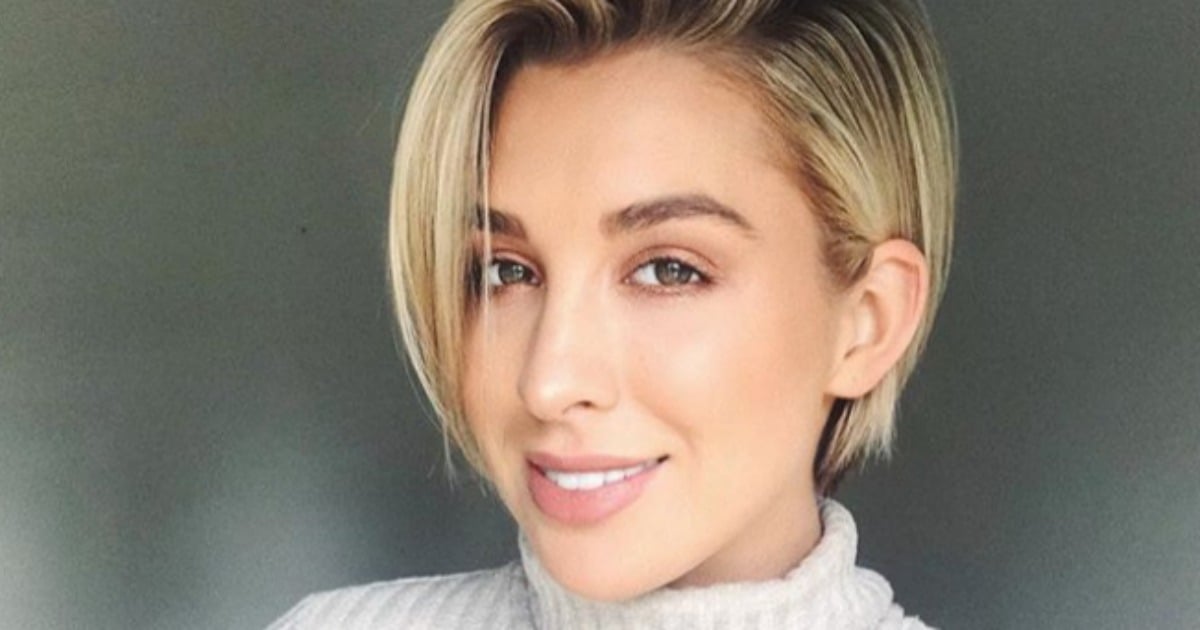 Alex Nation has been in Australia for a total of 24 hours since wrapping up filming in Fiji for Bachelor in Paradise, and THE TV SHOW IS ALREADY RUINED.
Well, at least one central plot point has been spoiled.
It appears the 27-year-old, who previously won Richie Strahan's season of The Bachelor, finds love again in the upcoming reality series. This time, with none other than Bill.
You remember Bill.
This might refresh your memory. Post continues after video.
Bill from Ali's season. Bill whose parents couldn't make it to his home visit because they were 'overseas'. Bill who instead introduced Ali to his current ex girlfriend, Amy, at her house.
Bill who, to his credit, has a very cute dog.