Sorry, Tim and Anna and Sam and Snez, but Alex and Richie just made me crown them the best Bachelor couple of all time.
(Just kidding, we still love you…)
I couldn't help it. Alex posted a picture on Instagram and I was INEXPLICABLY FORCED to hand over the title.
Allow me to explain. Remember how Richie hadn't met Alex's five-year-old son Elijah the entire time they were dating on the reality TV show?
And then, after it was revealed he had chosen Alex as his one true love, he still hadn't met the little guy?
And then weeks and weeks went by and it still hadn't happened?
Well, last week it finally did. And now, Alex is flooding our Instagram feeds with the most adorable family snaps.
I mean, look. Look at Elijah's face. He is so…happy.
And look at Richie! If he isn't the most perfect step-dad you ever did see, then, well…then you should stare at this photo for just a little bit longer.
If you think I may be overreacting, then I give you proof that I am not alone, in the form of other people's Instagram comments.
Take a peek at Richie and Alex's most adorable couple snaps. Post continues after gallery…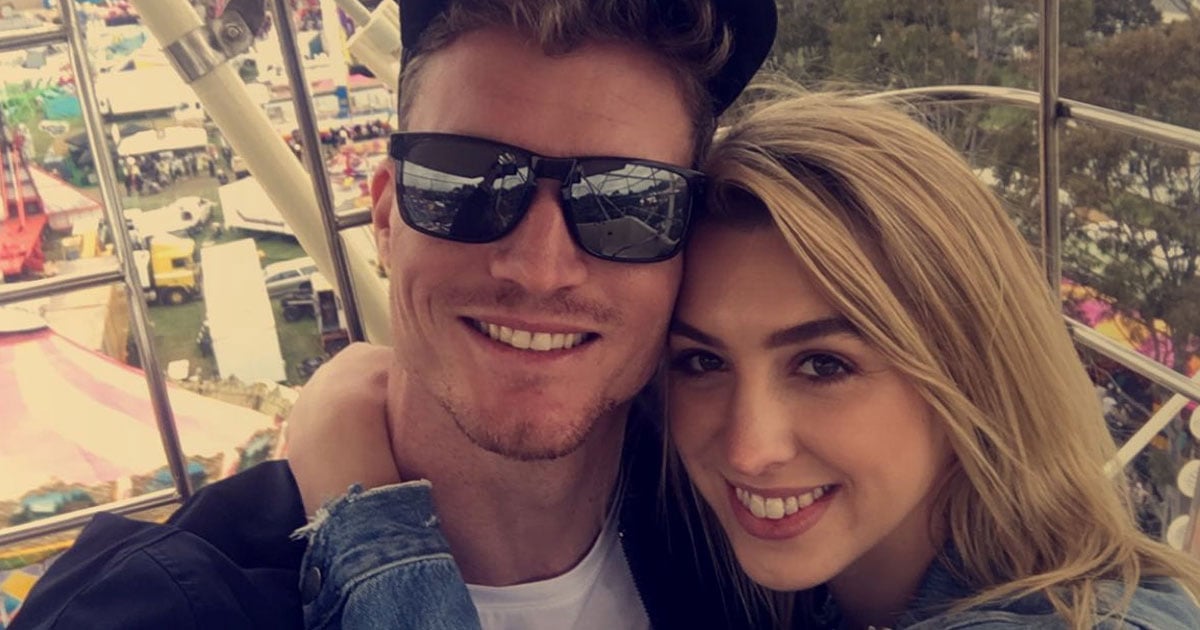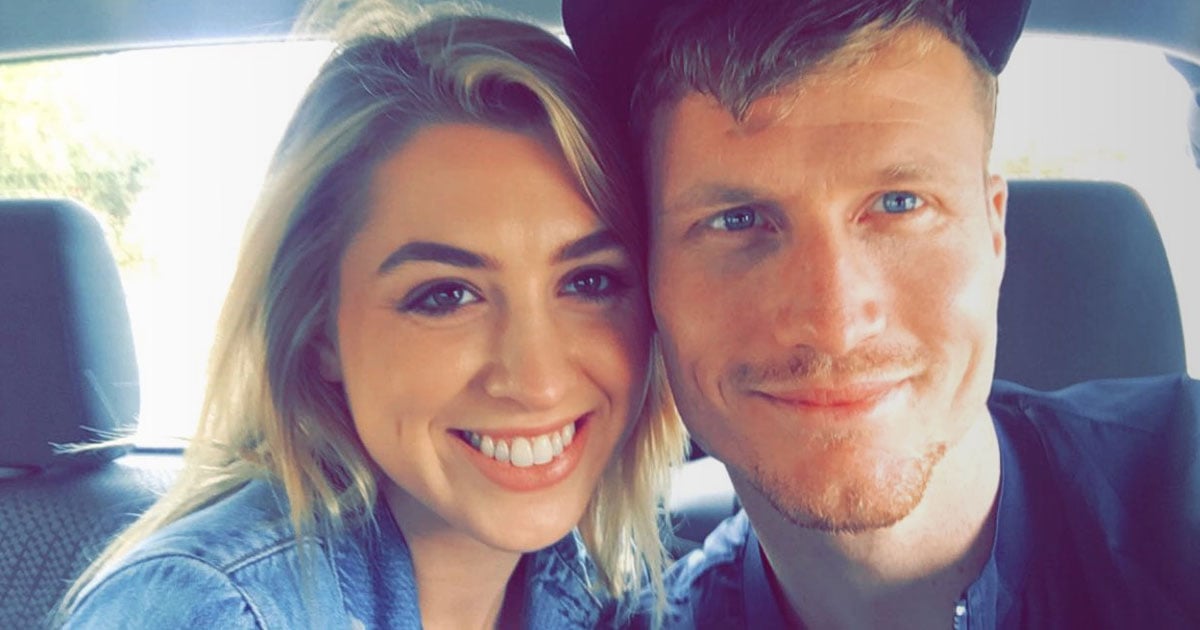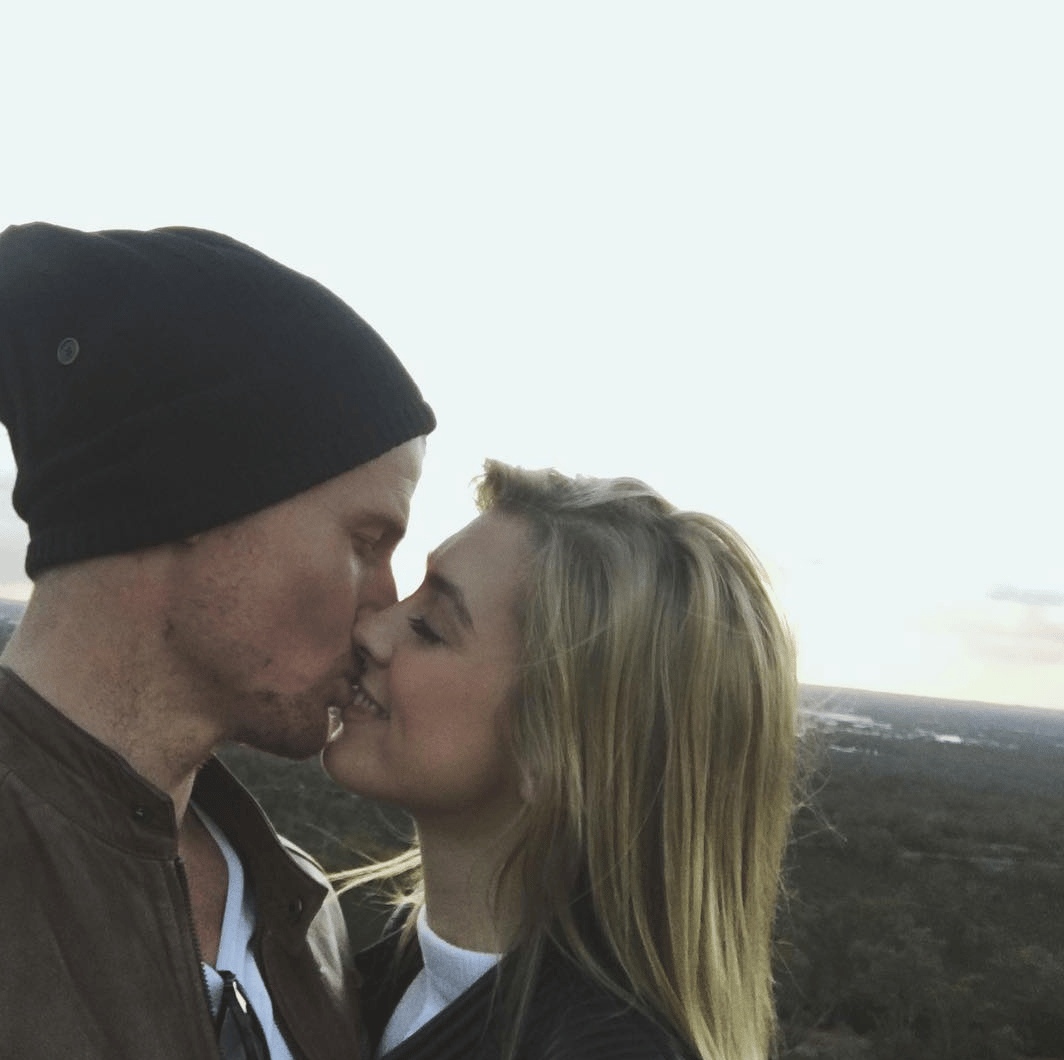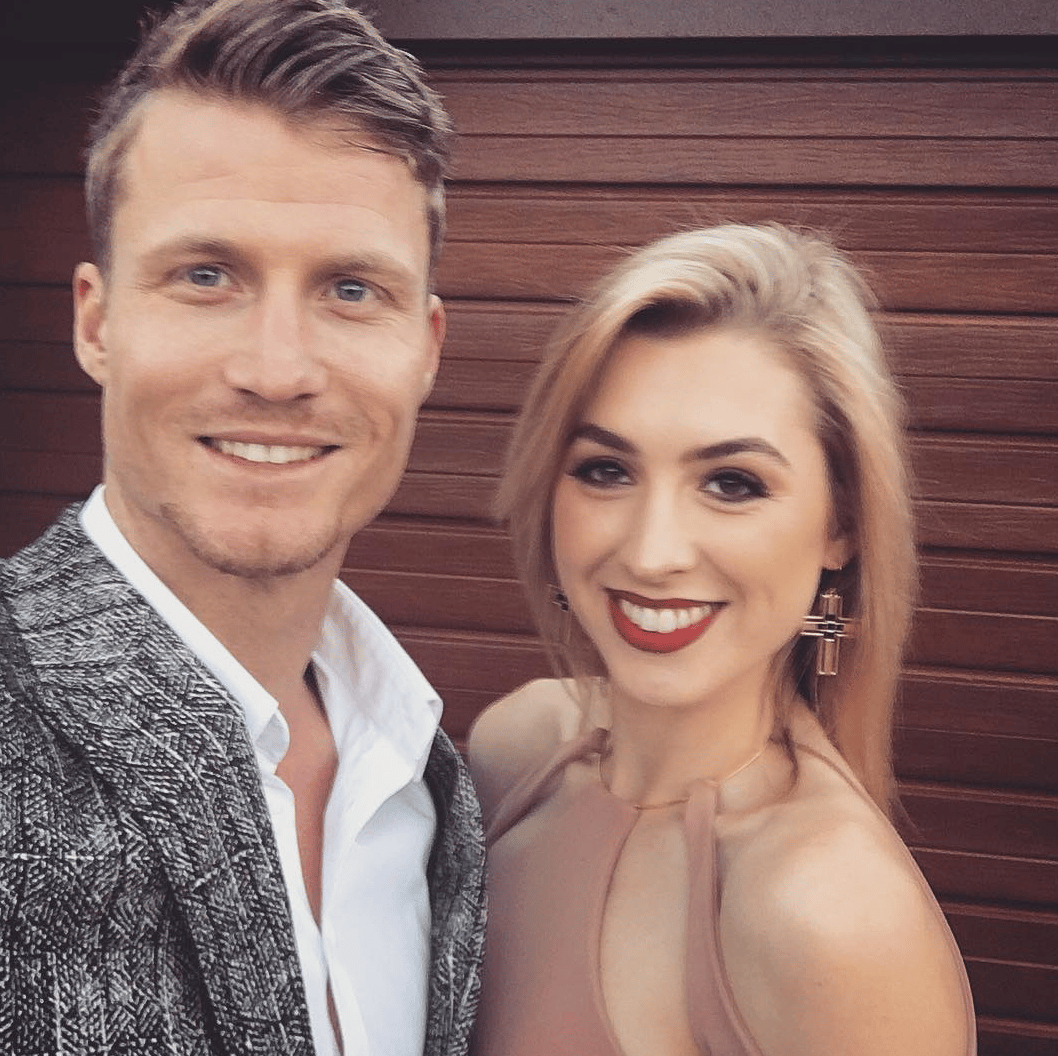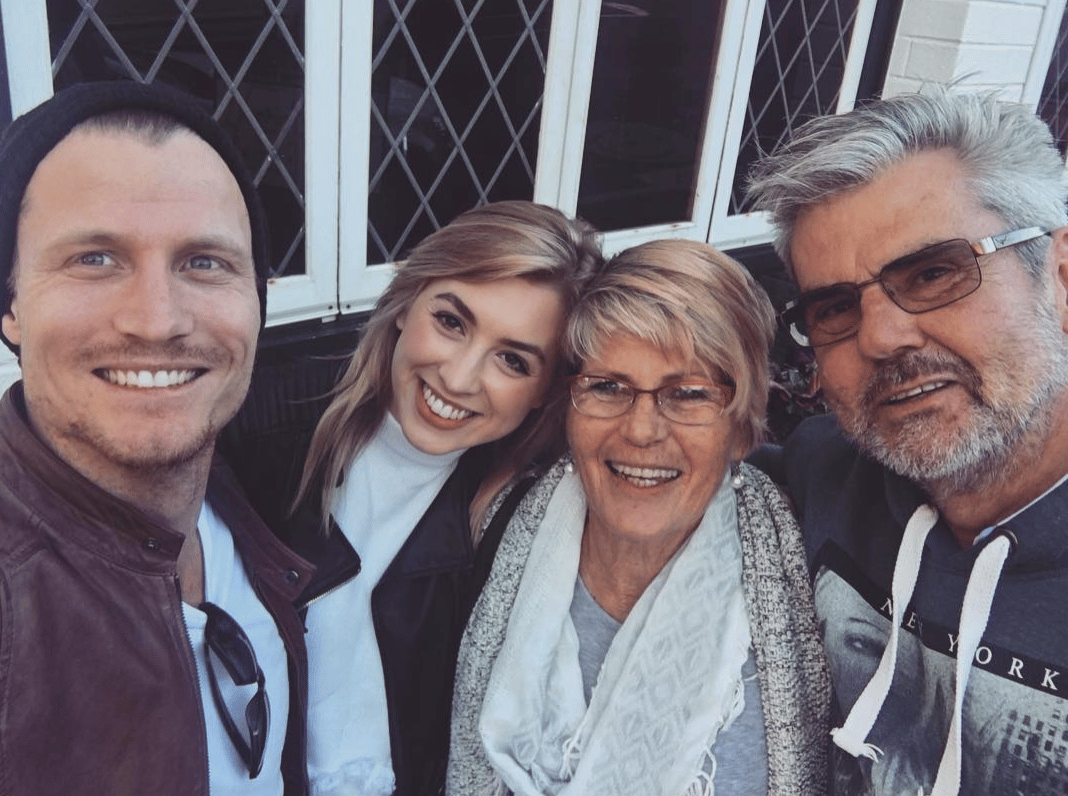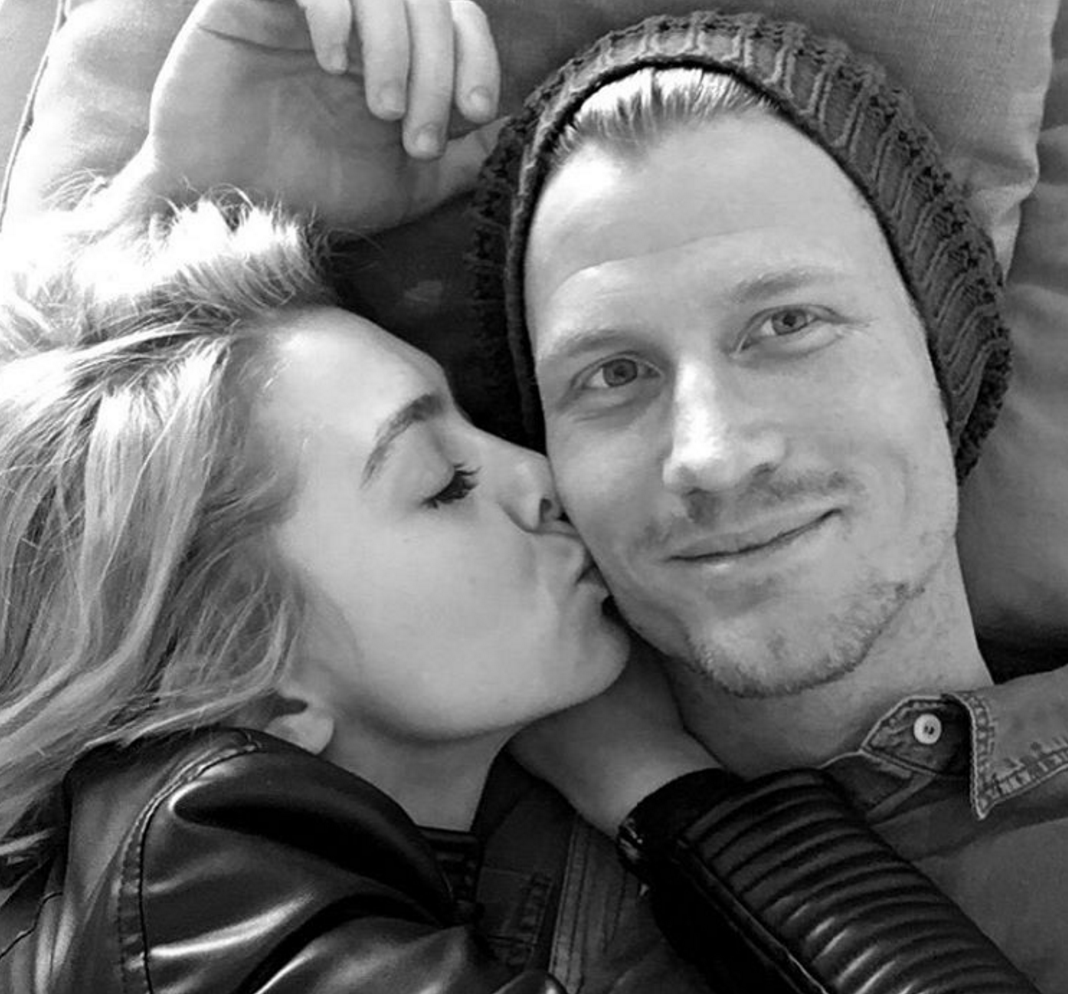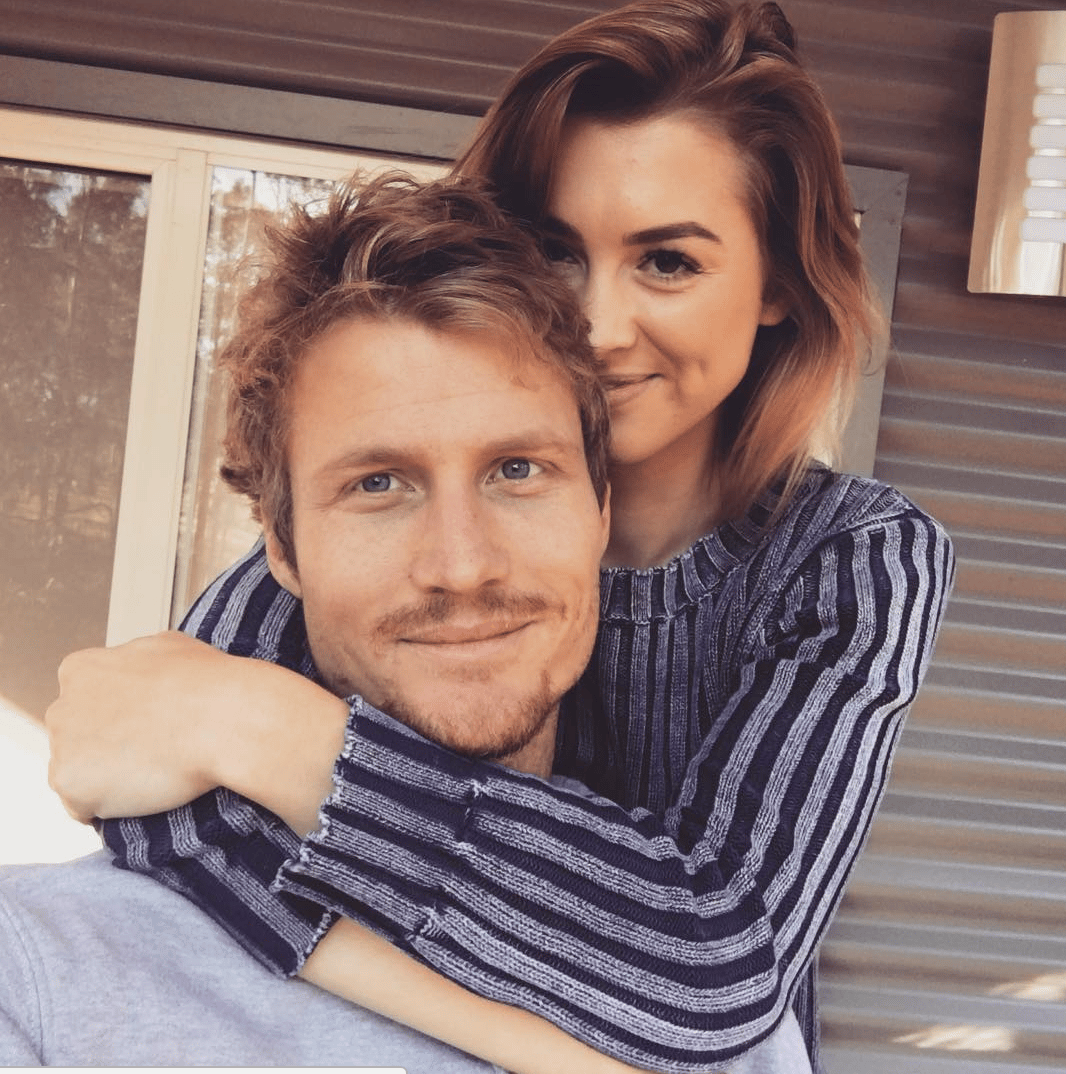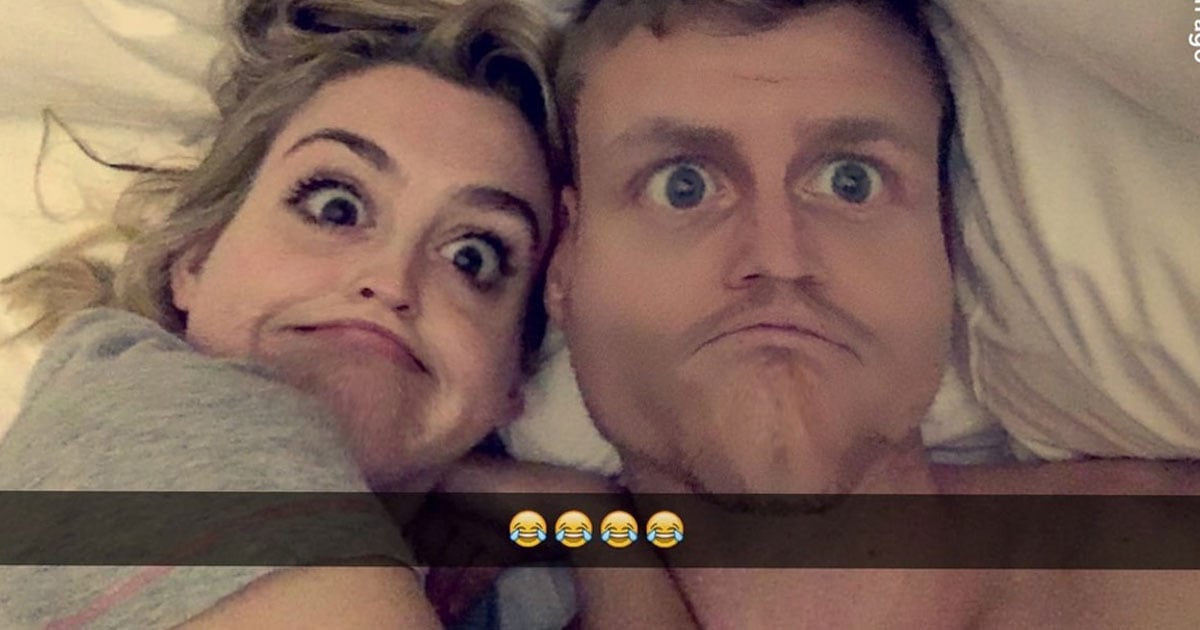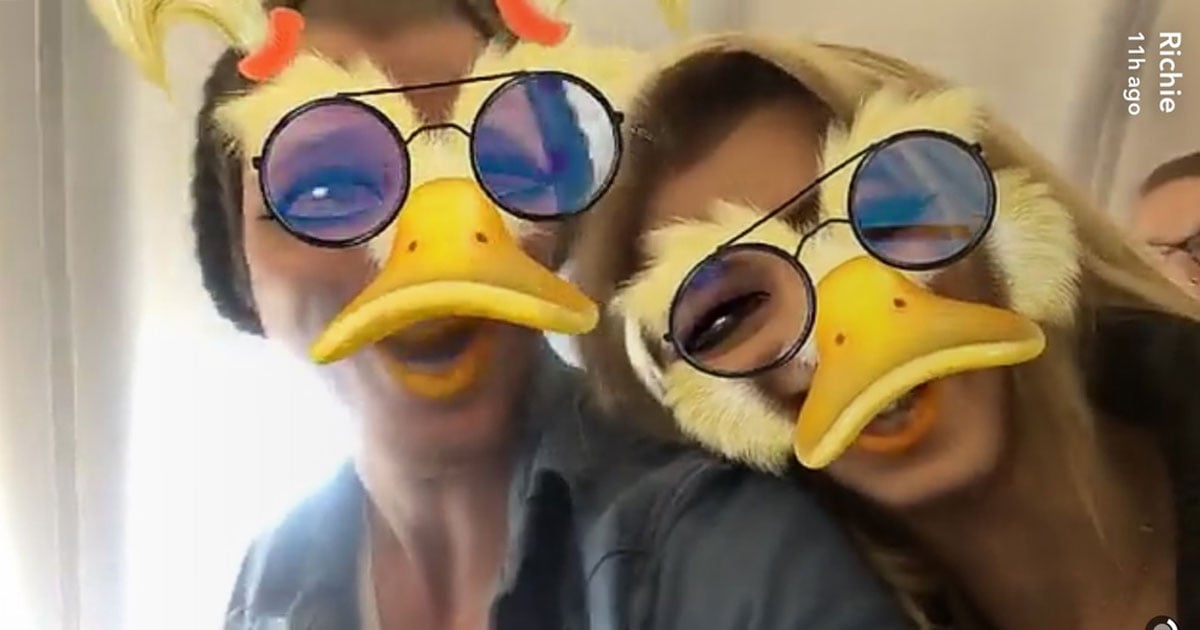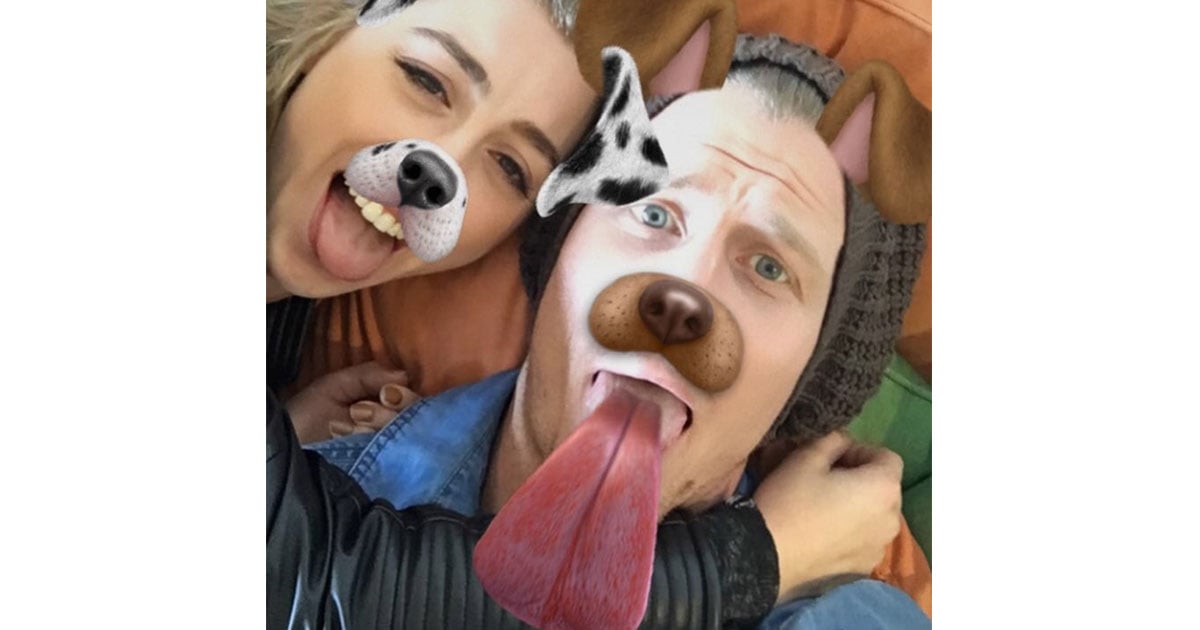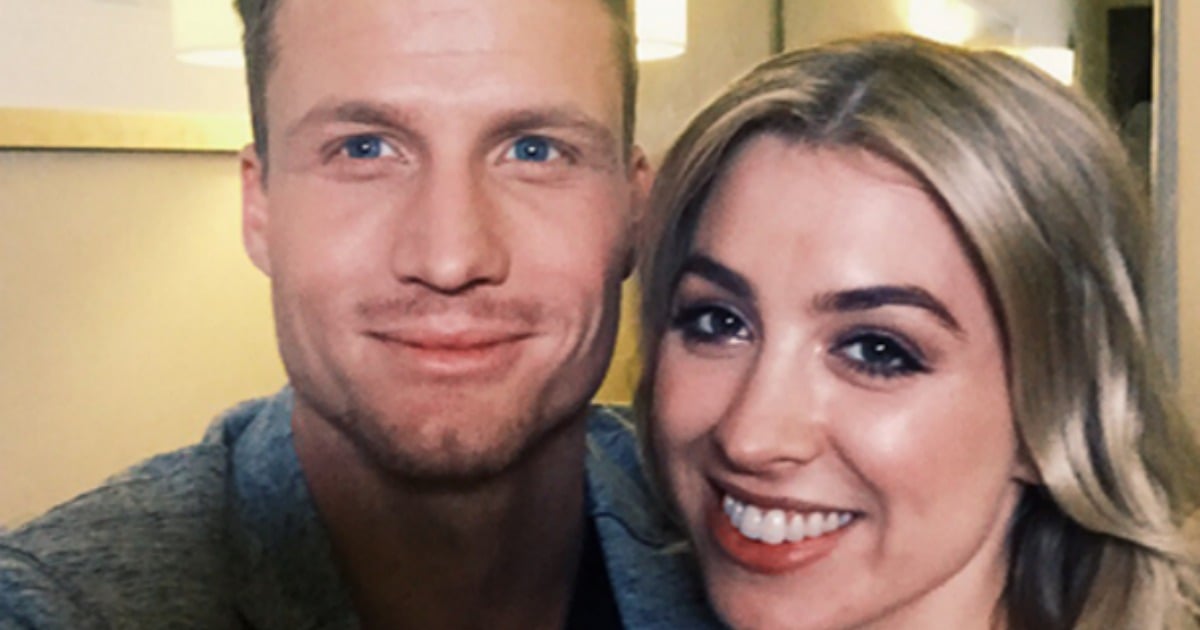 Within minutes of posting the happy snap, fans were flooding Alex's account with adoration for the couple.
"This makes me so happy," wrote one fan, while another simply commented, "Omg this is too much".
Other fans simply stated that they "can not even" with the picture, and I know exactly how they feel.
Here's to a new era of Richie, Alex and Elijah family snaps. Bring them on.