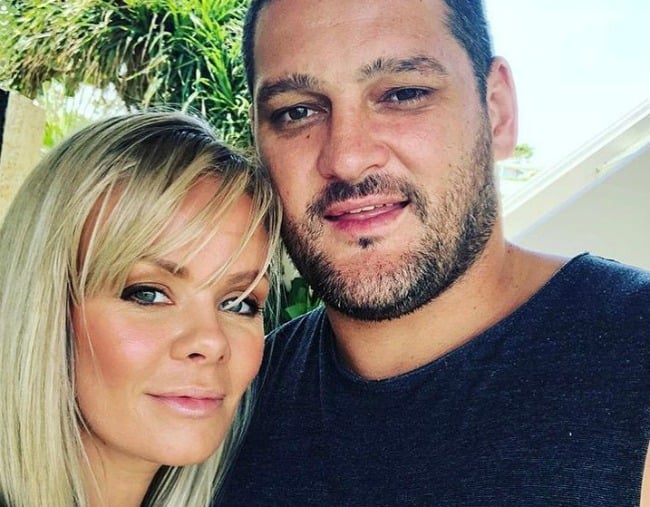 Brendan and Alex Fevola announced this week they were expecting a fourth child together. The little girl will join big sisters Mia, 18, Leni, 12 and Lulu, eight.
It's a happy high for the pair who now seem settled after a more than 13-year relationship which has weathered a divorce, an affair, and a gambling addiction.
So let's take a look at the relationship of the couple that was, for a time, the definition of on-again-off-again.
Sometime in the early 2000s
While we can't pin down exactly when, sometime before 2005 Alex Cheatham and Brendan Fevola meet. At the time Brendan also meets Alex's daughter Mia from a previous relationship.
October 7, 2005
The pair wed at St John's Church in the south-eastern Melbourne suburb of Toorak. At the time 24-year-old Brendan was coming into his own as a key part of Carlton Football Club's forward line. Mia, then five, officially became Brendan's step-daughter.
July, 2006
The couple welcome daughter Leni into the world.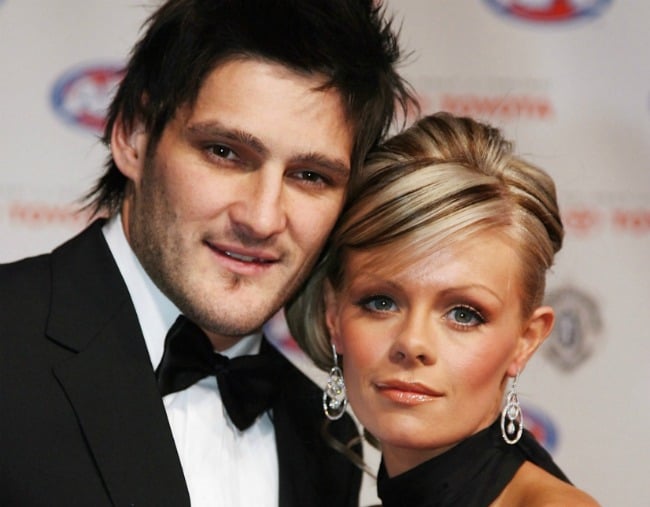 12 December 2006
News breaks the pair have separated after 14 months of marriage, as we hear rumours that Fevola had an affair with 19-year-old bikini model Lara Bingle (now Worthington). Bingle later claimed that, as a Sydneysider, she hadn't know Fevola was married in the initial stages of their five-week affair - until she heard a baby in the background during a phone conversation.