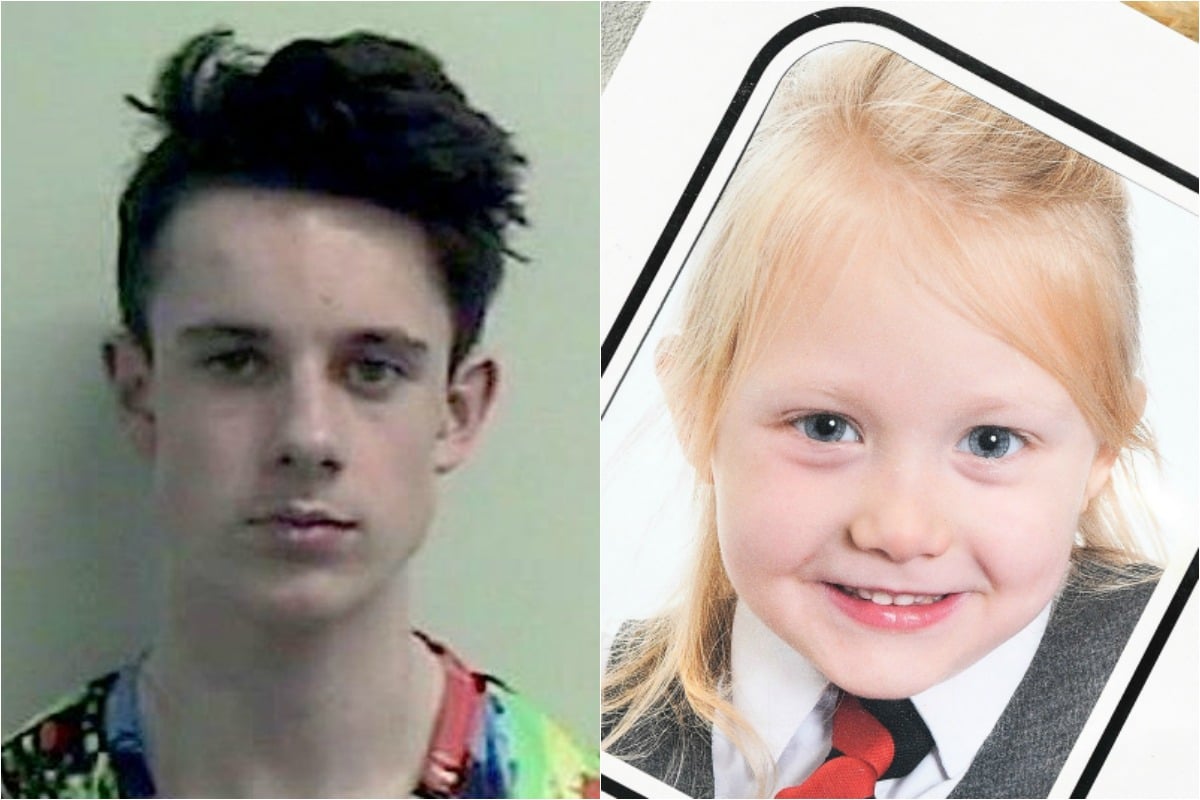 Warning: This post deals with rape and child abuse and could be triggering for some readers.
Six-year-old Alesha MacPhail fell asleep watching a Peppa Pig DVD. She awoke in the arms of a teenage boy, who was carrying her away to rape her and kill her.
July 1, 2018 had been a great day for the "happy, smiley" schoolgirl. On holidays with her father's family at their home on the Scottish island of Bute, Alesha had spent the afternoon at a birthday party. Later, she'd chased a balloon along the beach, and then had pizza for dinner, before going to bed.
Just after 6am the next day, Alesha's grandfather Calum MacPhail got up for work and noticed the little girl wasn't in her bedroom. Alesha's dad Robert, Robert's girlfriend Toni McLachlan and Alesha's grandmother Angela King searched the house and yard, then called the police to report her missing. They went on social media and asked locals to help look for her.
One of the locals who immediately started searching was Jorge Williams. He walked up a path near his house and, to his shock, saw Alesha's body. He rang emergency services, telling the operator, "I've found the wee girl. She's dead. She's naked."
The police called the MacPhails into the station, and told them, "We've found her, but she has passed."
Little Alesha had been brutally raped. She had suffered 117 injuries, some of which were later described by a pathologist as "catastrophic". She had died from "significant pressure" being applied to her face and neck. The soles of her feet were clean, showing that someone had carried her for 15 minutes from her bedroom to the old hotel site where she was killed.
The residents of the small, picturesque island were in shock. They placed floral tributes in front of the house.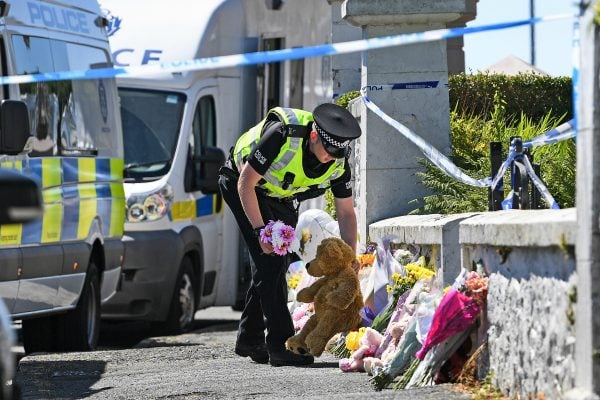 "I am lost for words and this is not something we are used to in our community," local Uniting Church minister Owain Jones told the BBC. "Whatever it is, it's just tragic."