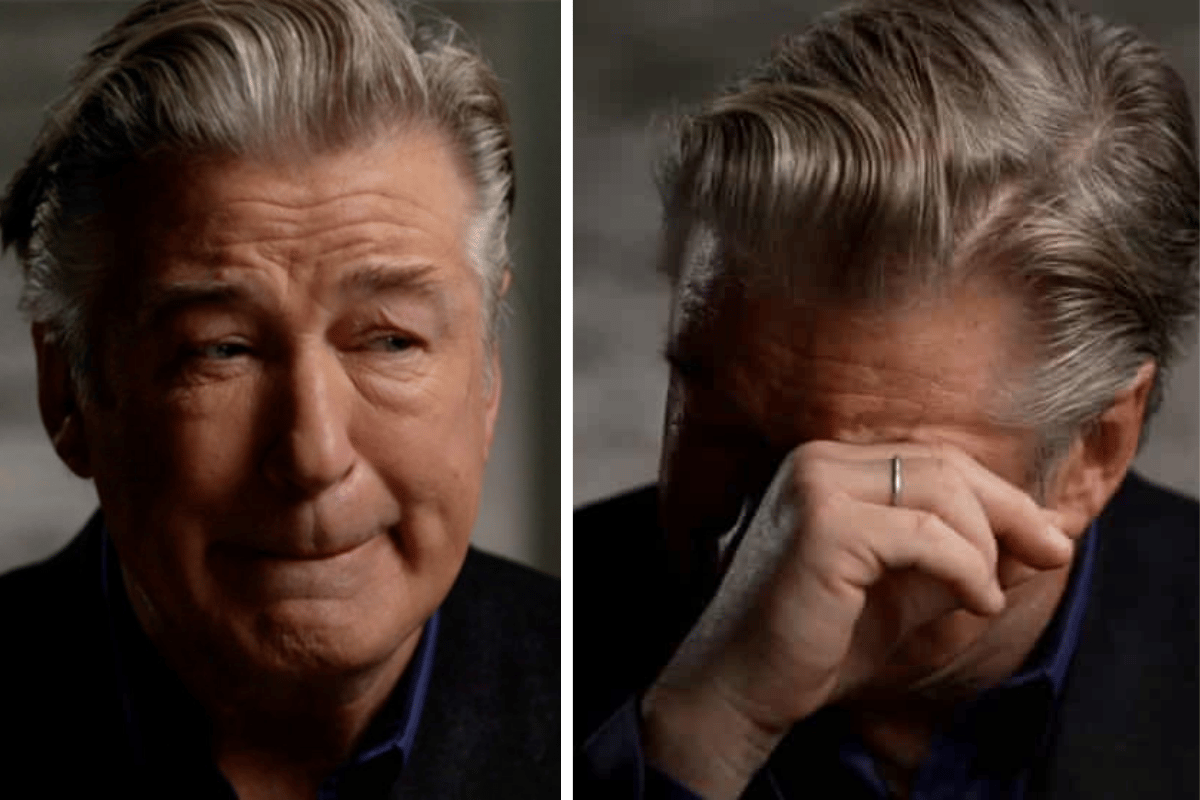 On October 21, Alec Baldwin was in character, rehearsing a scene for his new Western film, Rust, that involved him shooting a gun on set. 
When the actor allegedly fired the prop gun, he struck two people: Halyna Hutchins and Joel Souza. 
Souza was hit in the shoulder, wounded but okay, whereas Halyna Hutchins the film's director of photography, was shot in the chest and later died. 
This week Baldwin has spoken with ABC News television host, George Stephanopoulos, for his first interview since the horrific incident two months ago.
Watch: Alec Baldwin speaks for the first time since the death of cinematographer Halyna Hutchins. Post continues below.
Video via ABC News.
In the exclusive television interview, Baldwin is visibly distressed throughout, detailing what happened on the set of Rust and the impact of Hutchin's death.
Stephanopoulos described their 80-minute discussion as "raw" and "intense", saying Baldwin was "devastated" yet "very candid" and "forthcoming".
"I've done thousands of interviews in the last 20 years at ABC," Stephanopoulos said on Good Morning America. "This was the most intense I've ever experienced."
Here's everything we learned from the interview:
Alec Baldwin denies reports he pulled the trigger.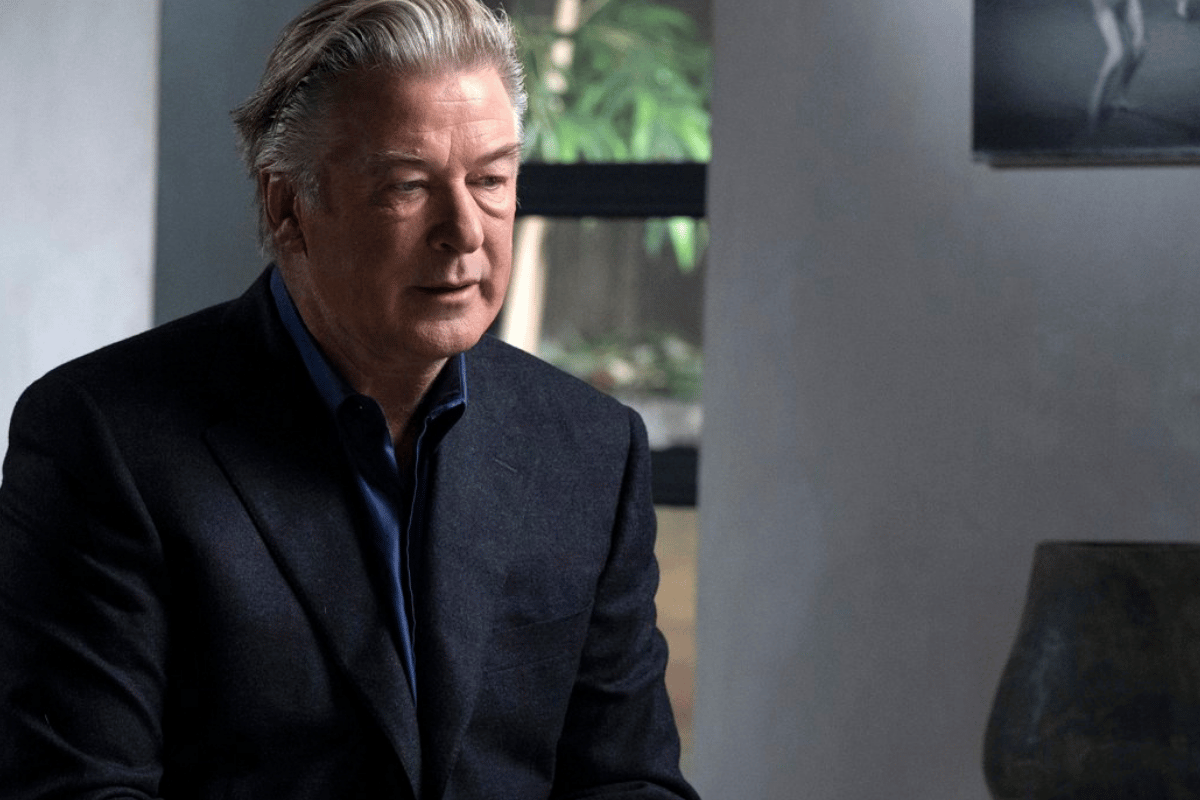 Image: ABC News. When Baldwin was holding an antique revolver during a dress rehearsal for Rust, he did not pull the trigger: rather it discharged.