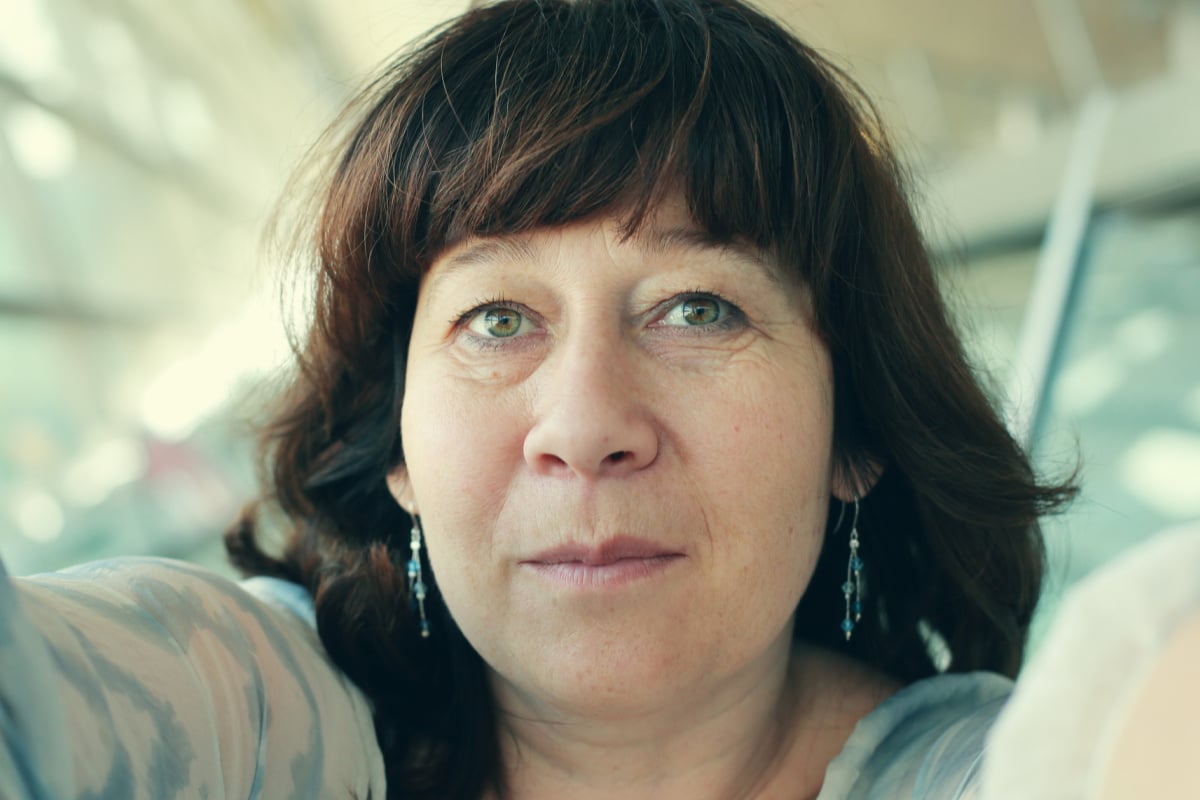 This post deals with alcohol addiction and might be triggering for some readers.
There's a big difference between helping your child and enabling their behaviours. When I discovered my son had an alcohol addiction, I was a single parent of two teenage children.
The first time I saw my son Brian drunk, he was 14 years old.
WATCH: Exactly how to talk to your teens about alcohol. Post continues below.


We had just moved from Missouri to New York State after my second divorce. I felt ill-equipped to deal with the painful reality that my son was repeating the cycle of his father, whom I had left due to his alcohol addiction.
When I ask myself how I became an enabler to his addiction, I reflect on my background.
I grew up the eldest child in a family of four children. As the eldest, I was called on to be the caretaker of my younger siblings. The caretaking role felt comfortable and validating. When I left home at 18, I chose to pursue a career in nursing, further reinforcing my role as a caretaker.
Alcohol was not an issue. At my high school graduation party, my dad offered me a whiskey sour. When I finished the first one, he offered me another, which left me in an altered state, dizzy and swaying at the dining room table. He then came up to me and asked how I was feeling.
"Not so good," I responded.
"Now, you see what alcohol can do."
He never said another word to me, and the impact of this intervention stayed with me throughout my early adult years.
When it came time to choose a partner, I naively overlooked the red flags. My first husband, the father of my children, was an alcoholic. I left him when Brian was 18 months old, and our daughter Leigh Ann was three.