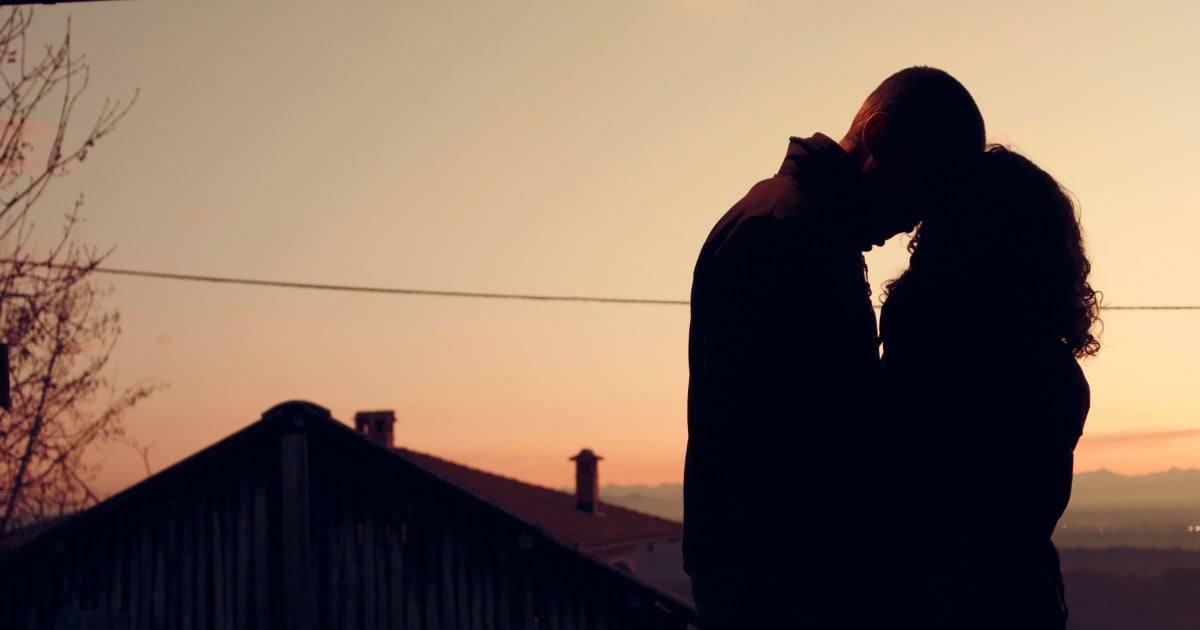 I love alcohol.
I love the flavour of a good merlot, the sharpness of a super sav blanc, the bite of a delicious Italian limoncello. Parties and celebrations of all kinds demand champagne and there's nothing like a beer on a hot summer's day after slaving in the garden. And ending the night with a smooth port, or an Irish coffee is just perfect.
In fact, I love alcohol so much I don't know when I've had enough. I don't know when to say no. I don't have an off button. I only plan on having a glass or two, but often that becomes a bottle … or two.
But the night I almost lost my husband and son because of my drinking was the night my love affair with alcohol ended. Thankfully I didn't physically hurt them, but the scars run deep.
Watch members of the Mamamia team reveal moments they too felt like horrible mothers (post continues after video).
It was a night to celebrate – our son had turned 21 and we were hosting a long-awaited party for him and his mates. We spent the day with our son and his girlfriend getting the function centre ready and I remember thinking how much I was enjoying spending precious time with him; how proud I was of him; how much I enjoyed his company.
Naturally we opened the bar for business when we arrived, a good hour before the guests started arriving. The food arrived and I made sure our guests ate their fill, especially the young ones, being the good mother that I was. The wine had taken the edge off my appetite for no more than a few forkfuls of lasagna, which, of course, had to be accompanied by a red wine rather than the white I had been drinking all night.
A few dances and a few more wines later, I did something so stupid, so embarrassing and so hurtful to my son and husband that it makes me feel sick thinking about it.
A cosy chat with my son's best friend while enjoying the night air somehow became more than just friendly, even more than just harmless flirting.
I was flattered by the attention given to me by a good-looking young man, and his compliments, along with the alcohol glow, resulted in a kiss — and not the kind of kiss a 50-year-old woman should be sharing with her son's best friend.
Suddenly, in the space of no more than minutes, a family and friendships were shattered.