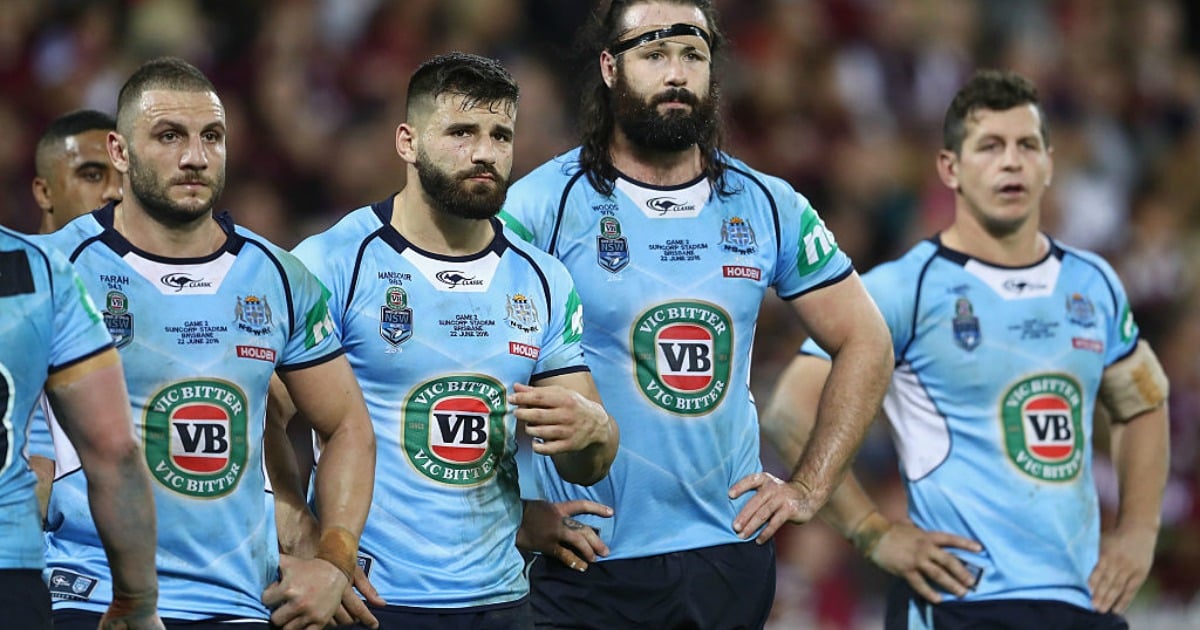 There is no question: Alcohol is causing great harm to the families, children, and communities, that the National Rugby League (NRL) would have you believe it cares for.
Now I'm trying to do something about it.
I find it impossible to applaud the NRL for its investment and support of community programs – no matter how worthy – in the face of its alcohol sponsorship ties and aggressive promotion of alcohol.
Last month my dad, former Rugby League player, Steve Ella, wrote to NRL CEO Todd Greenberg.
He was motivated to do so by a recent NRL giveaway for The Daily Telegraph readers of a free NSW Blues branded can of VB.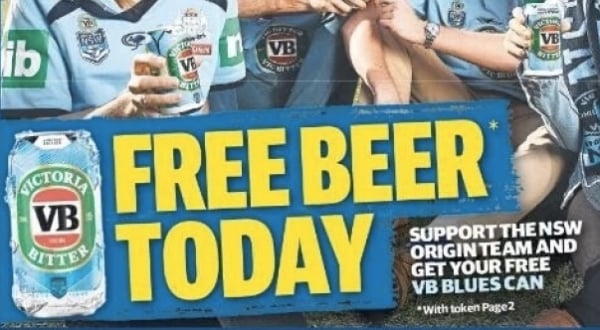 He told Todd Greenberg that he was dismayed with the ever-increasing saturation of alcohol advertising and sponsorship of the NRL.
Not when alcohol causes so much harm in our communities, and not in a game that appeals to our nation's kids.
Dad's right.
Our children deserve more than to have their sporting heroes reduced to walking, talking alcohol advertisements.
Since playing for the NRL, dad has worked in the drug and alcohol sector for 19 years. He sees first hand the devastating impact of alcohol.
The NRL's partnership with the alcohol industry is ill-conceived and inappropriate. It is out of step with community standards and expectations and completely undermines the NRL's existing community programs.