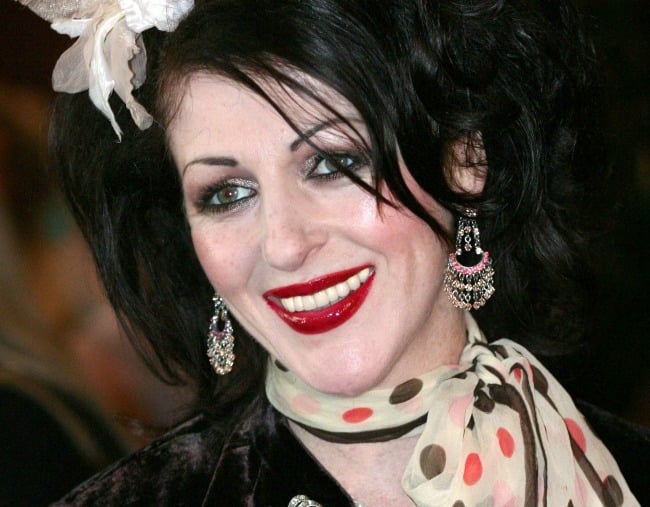 If you've been impacted by sexual assault, domestic or family violence, 24-hour support is available. Please call 1800 RESPECT.
Among the earnest, monochromatic shows at Australian fashion week, Alannah Hill's runway was a burst of colour and energy. Her models had hips and breasts, they smiled, winked, and danced down the catwalk in her floral, flirty designs.
"It drives people mental," the designer told Mamamia's No Filter podcast. "If I do anything I have to do it bigger, louder more incredible. I need to have fun."
But behind it all was something much darker, more painful.
At the age of 12, while on a train to her grandmother's place in Hobart, Alannah was sexually assaulted by her 15-year-old brother.
"I'm always amazed how much abuse sexual abuse can affect someone. You can cut a baby, you can leave a 12-year-old on the side of the road for hours. But sexual abuse cuts to the core of something that's unexplained; it's indescribable," she said.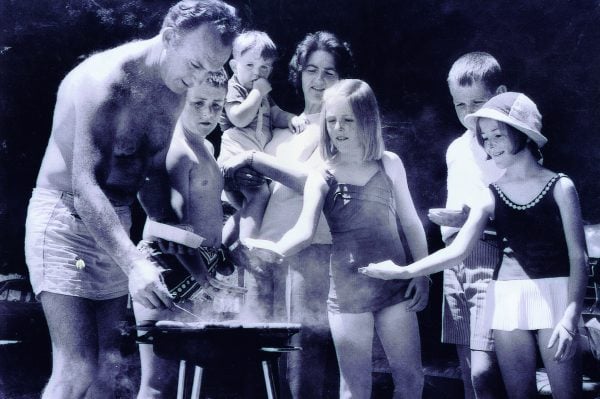 That ongoing trauma, a desire to mask it, plays out in her aesthetic - both professional and personal. Her face is always made, her hair rolled - "If [my hair] starts to fall flat, I start to feel young, like a child again, like I did when I was small... I feel very vulnerable."
On her runways, it was in the designs, the staging, the choreography, even the casting of the models.
"If you were a psychiatrist [you would have known]. I'd think, 'Is anyone going to pick this up?' Because the dancers would come out and do this incredibly flirtatious [act]," she said.
"They had mirrors that they'd be looking in, they'd be brushing their hair, the songs would be kitsch - it'd be an ABBA song that had got me through my childhood.
"And I had signs at the back of those parades saying 'At the end of the catwalk, don't do that pouty thing, blow a kiss or pull your skirt up a little bit. Just show off, show that you have got the power, that you are incredible and you are so desired by everybody.' And I found that very empowering for them."