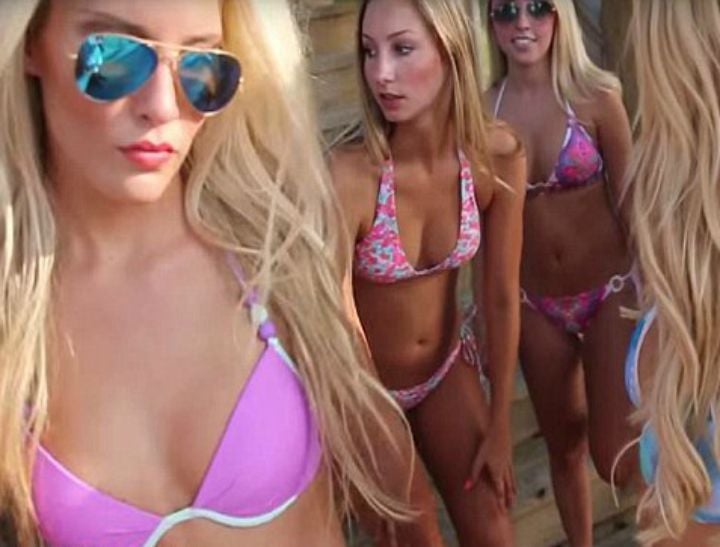 The girls bend over in their bikinis and blow glitter out of their manicured hands.
They suck on an icy pole with lipsticked mouths. They sashay through mountains of bubbles, clasping hands. They faux-wrestle on a pier using inflatable noodles.
This isn't a lingerie shoot or even a music video – it's a recruitment video for a university sorority.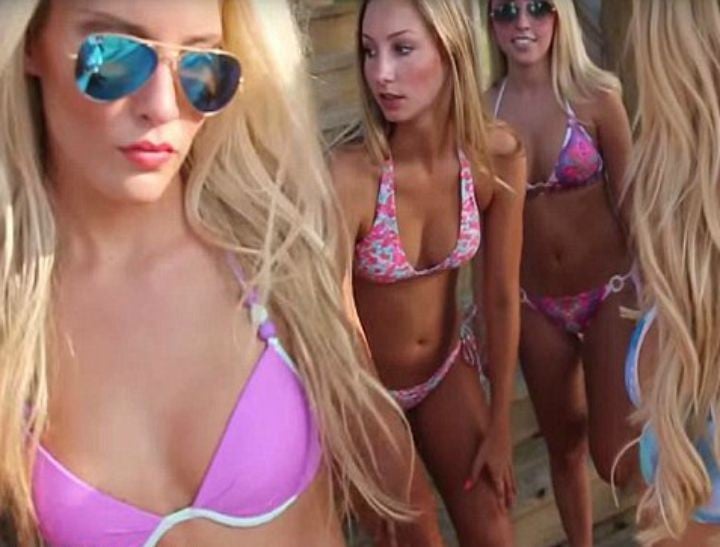 The video was produced for the Alpha Phi sorority at the University of Alabama, and it's aimed at recruiting prospective students to live and work in the sorority house.
And while American sororities have long been associated with straight, white, heterosexual ideals of femininity, the Alpha Phi recruitment video takes those stereotypes to a whole new level.
See the video here: 
The overall effect of the video, which racked up 500,000 video in its first week alone, is Mean Girls–meets-tampon-ad.
And while that may sound funny, it's really not. Because it shows the ridiculous, intensely restrictive ideals some young women feel pressured to fulfill — even in 2015, and even within a relatively competitive educational institution.
The women all look the same – and it's clear that only women who fit this mold will be considered in their exclusive club.