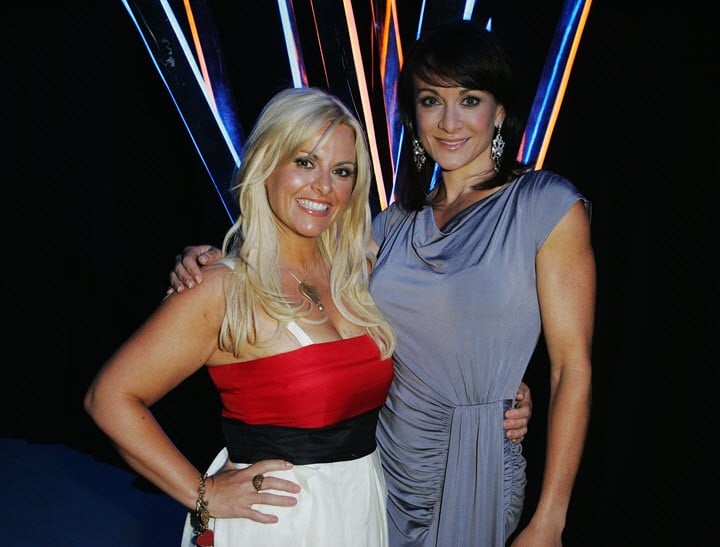 It's a celebrity showdown like we've never seen before.
Former The Biggest Loser host Ajay Rochester has published a scathing Facebook rant about Australia's richest fitness guru, Michelle Bridges. 
In the rant, Rochester accused Bridges of stealing every business idea she's ever had.
Forty-five-year-old Rochester hosted The Biggest Loser with Bridges for four years until she quit in 2009 – she claims there was "incessant bullying" that went on behind the cameras.
Rochester began her Facebook rant after Michelle Bridges was named as one of Australia's Richest Women, with an estimated net worth of $53 million.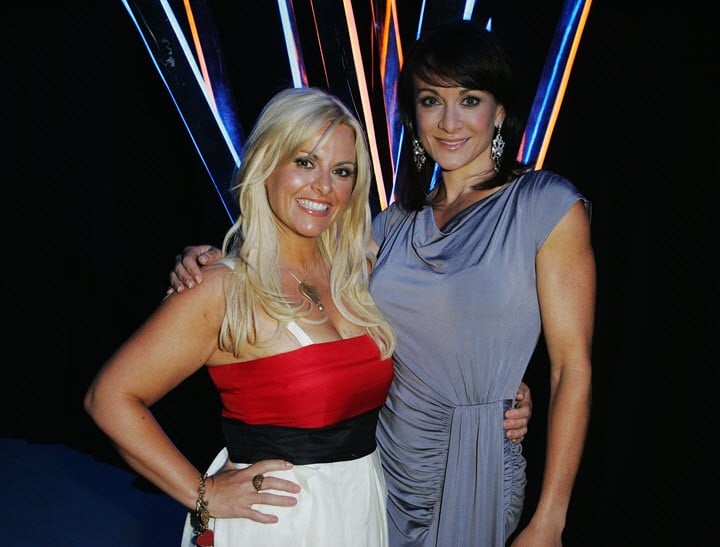 "Trying to get my head around the fact that the woman who bullied me so badly I moved half way around the world to get away from her toxicity and sabotage, was just named on the richest women of Australia list," she wrote.