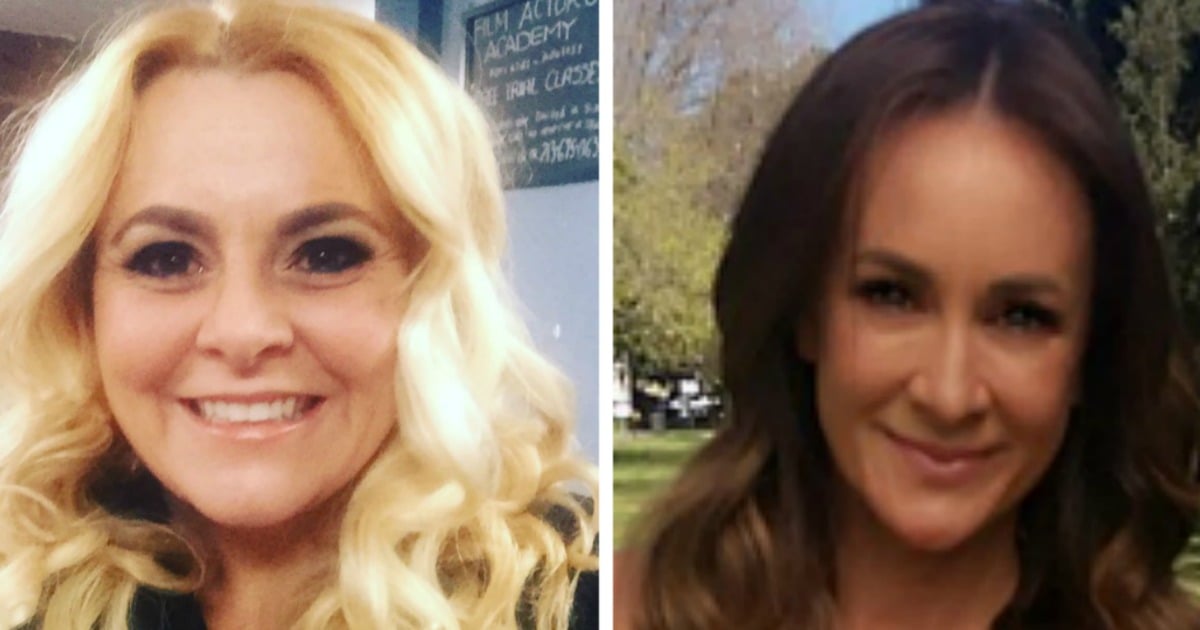 Australian author and TV presenter Ajay Rochester has penned an emotional blog post in response to comments by Michelle Bridges aired on Monday night's Australian Story.
The post came in response to Bridges' assertion on the show that she was yet to meet a morbidly obese person who was happy.
"Michelle Bridges came out on Australian Story last night and claimed she has never met a morbidly obese person who was happy," Rochester wrote.
Rochester who hosted four seasons of the reality television series The Biggest Loser before she was replaced by former swimmer and television host Hayley Lewis, said the times she had been the most unhappy in her life were when she was thin, not fat.
"I have been happy at 115 kilos having loads of sex and jumping from one boyfriend to another to being miserable and painfully thin, starving to keep my job and make my TV bosses happy and working out at 4am before working an 18 hour day only to go home and have water for dinner."
Michelle Bridges on Australian Story. Post continues after video…
The comment that spurned the post came from a segment where Bridges addressed the perception she has an agenda against overweight people.
"I think it might be seen that I have this agenda on people who are overweight or people who are deemed fat. Honestly if you are happy where you are, genuinely, more power to you," Bridges said.
"But I can tell you now, I am yet to have met someone who is morbidly obese and happy."
Rochester responded with claims that Bridges was "fat-phobic".
"I clearly stated over and over again in my book Confessions of a Dieter that I never wanted to be a head on a stick and the most important thing I had learned in my journey was that no amount of dieting will make you happy unless you are ready to just be happy no matter what size you are."
Rochester's post goes on to details several events that allegedly occurred between the two during filming of the series and in the months where shared publicity commitments would bring them together.
Rochester claims Bridges made comments that made her uncomfortable about her weight and body image.
"So many days she would turn up to set at 4pm and boast she had done five classes and not eaten a thing like it was something she was proud of.
"I was usually at the craft services table eating whatever I could get my hands on lol and not giving a crap how many classes I had done and finding happiness in going home to my kid.
"It was no surprise that after that year my bosses put me on a public diet and let me tell you, that was the most miserable year of my life."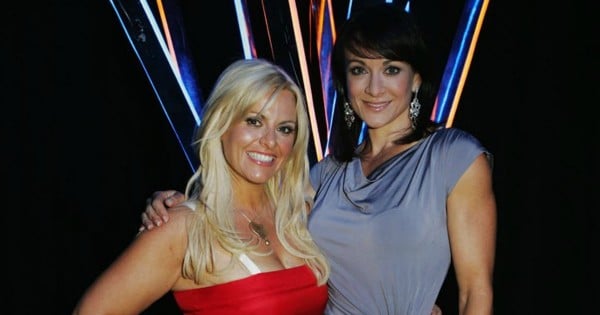 Rochester's own struggles with self-perception provide some insight into her mindset. She explains that after she lost a significant amount of weight, she became so afraid of being fat again that she grew self-righteous in her dislike of those who shared her battle.
"But one day I saw that I was simply afraid. I was afraid of facing the truth – that I am the same person no matter what weight I am," she wrote.
The post ends with Rochester explaining how binding weight to self-worth is unhealthy and that true happiness comes through acceptance of who one is and not who they could be.
"Fat, thin, short, tall, we are human, with hearts that feel and skin that bleeds. How we treat others is more a testament of who we are and a faster gateway to happiness than judging the size of someone's pants,"she writes.
"Live, love, be loved…..know you are valuable, know you are worthy and know that happiness at any given time, any given day is yours for the taking. Look around you, see happiness, be happiness, know happiness – you are NOT your weight!"