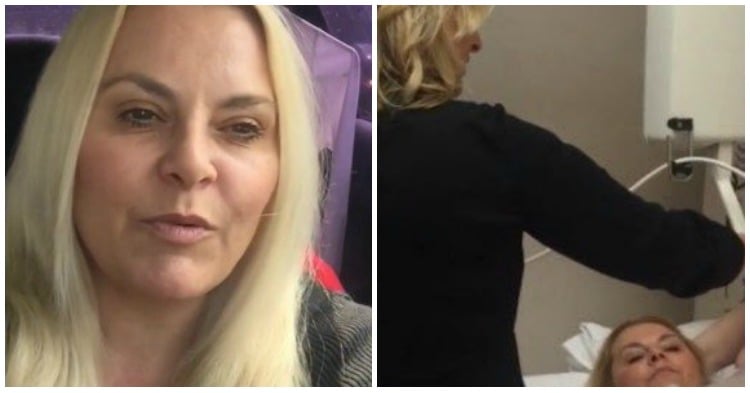 Former Biggest Loser host Ajay Rochester has recorded herself in a state of vulnerability to send a brave message to Australian women: get your breasts checked.
The 47-year-old filmed herself en route to the scan and admitted she was nervous about the scan as she felt she had "lumpy breasts".
"So, I'm about to get my breasts checked," she said. "I have always been a bit of a no news is good news person but I know actually that's not true."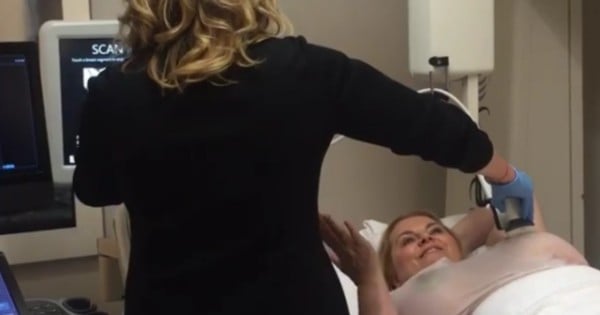 The messages came via a string of video posts on Instagram where Rochester explained why she was undertaking the scans.
Rochester said it was her background as a cancer-fighting advocate and figure within the charitable community that has inspired her to publicise her own journey.
The first Instagram post also revealed her personal connections to battlers who had lost the fight.
"And having worked and been friends with Belinda Emmett (who after ten LONG Years lost her fight against breast cancer)."