In Australia, it's illegal to ask a potential employee about their plans to have children.
The Sex Discrimination Act 1984 prohibits discrimination on the basis of sex, marital status, pregnancy or potential and family responsibilities.
It seems like a fairly reasonable request for any country in 2017: Don't ask a woman about her plans to procreate.
But one Spanish airline didn't get the memo, with the New York Times reporting that up until this week, undergoing a pregnancy test was part and parcel of their recruiting process.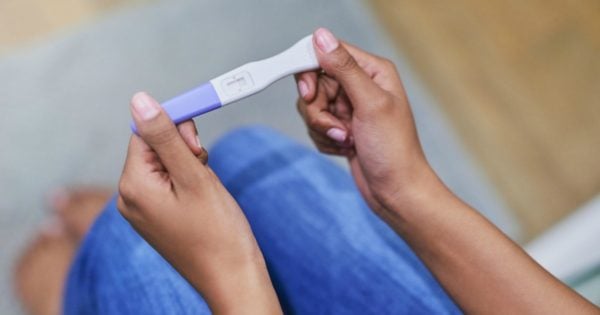 According to the report, Iberia Airlines only dropped the practice this week after being fined for discrimination.
Previously, prospective employees were required to pass a series of tests before being hired, which for women included one for pregnancy. The airline had defended the practice as a way to "ensure the safety of employees."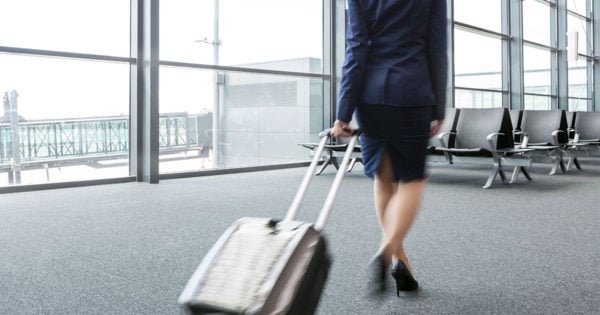 Naturally, government and union officials labelled the practice as sexist. Add to that the fact Spanish law prohibits discrimination based on gender and you've got a fine waiting to happen.
The company has been fined 25,000 euros and stated that it will stop administering the tests. "Iberia will...no longer include the pregnancy test in the medical examination prior to the hiring that was only done to ensure that they were not at risk," the statement reads.
The company also stressed that no woman was denied employment on the grounds that she was pregnant.
"As an example, in the last year, six pregnant women opted [for employment in the company]," the company stated. "All were hired except one...who did not pass the test of driving on the track."
The airline also stated that it has very strict protocols in place to protect pregnant employees, stating that all cabin crew members cease their duties and are given other tasks from the moment they announced they are pregnant.
LISTEN: Mamamia Out Loud discusses the politics of workplace gift-giving... Can you ever just say no?