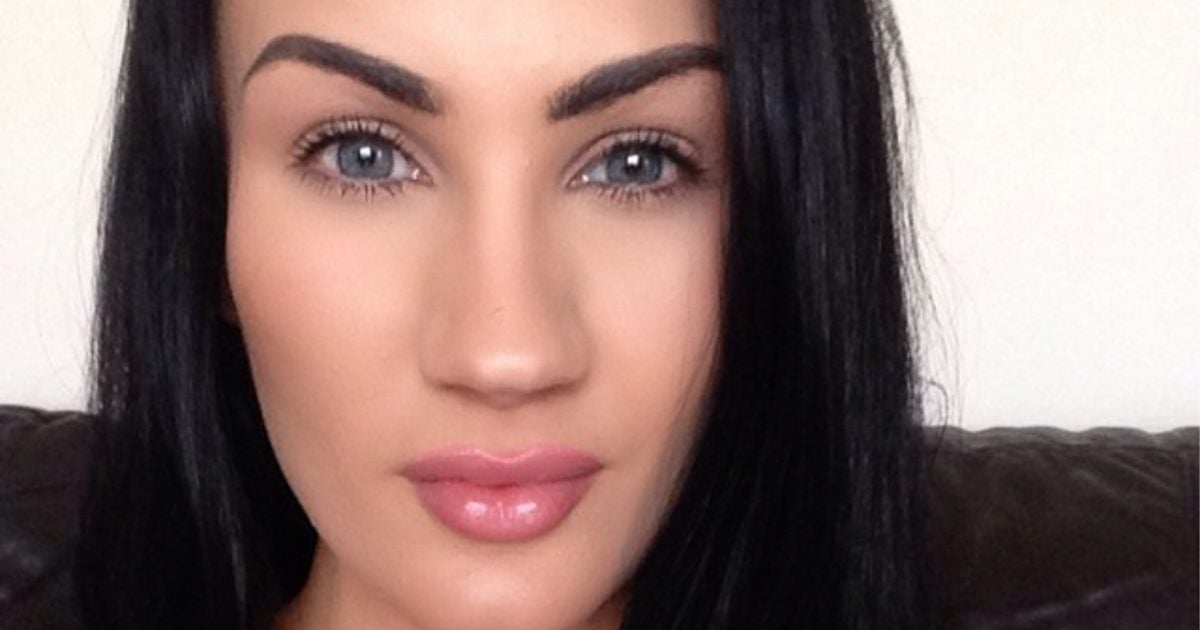 Reality TV star Aimee Spencer had the world at her feet.
The 27-year-old, described by family members as "vibrant" and "a free spirit" had appeared on the popular show, Geordie Shore, according to The Sun.
She'd previously worked as a webcam model, but had shifted her focus to her passion of health and nutrition. She had a blog called Gym Kitchen and was planning to release a cookbook full of healthy recipes.
But on July 11 2016, Aimee plunged to her death from the second-story window of a luxury, seafront apartment.
A new documentary, The Death of Amy Spencer, presented by Katie Piper, examines the circumstances surrounding her death.
The film follows the case from when the police arrived to search the property to its conclusion last month.
Here's what the programme has managed to piece together about Aimee's death and the events surrounding it.
On the day of her death, Aimee attended a party at the Brighton home of drug dealer Daniel Lewis, 28.
Before she arrived, according to The Daily Star she received a text from Lewis that read: "Get in, get your kit off, get Helen making balloons while I'll make a line under your nose as long as a yeti's leg."
At his home, an autopsy would later reveal, she took cocaine and ketamine. Then, in the early hours of the morning, Aimee fell naked from the kitchen window.
Her father, Richard, 69, told the programme: "She had catastrophic brain injuries and they told us there wasn't much possibility of recovery. Even though they warned me, it still took my breath away when I saw her.
"Nothing can prepare you for the sight of your daughter hooked up to all these machines."